4 Tips for Building a More Effective Team for Your Small Hotel
Written on 08/25/2022
---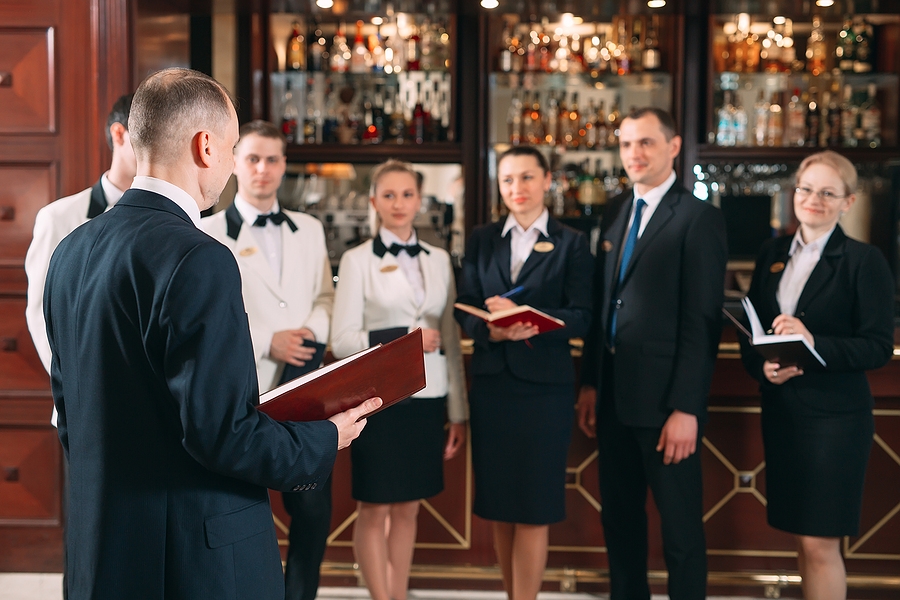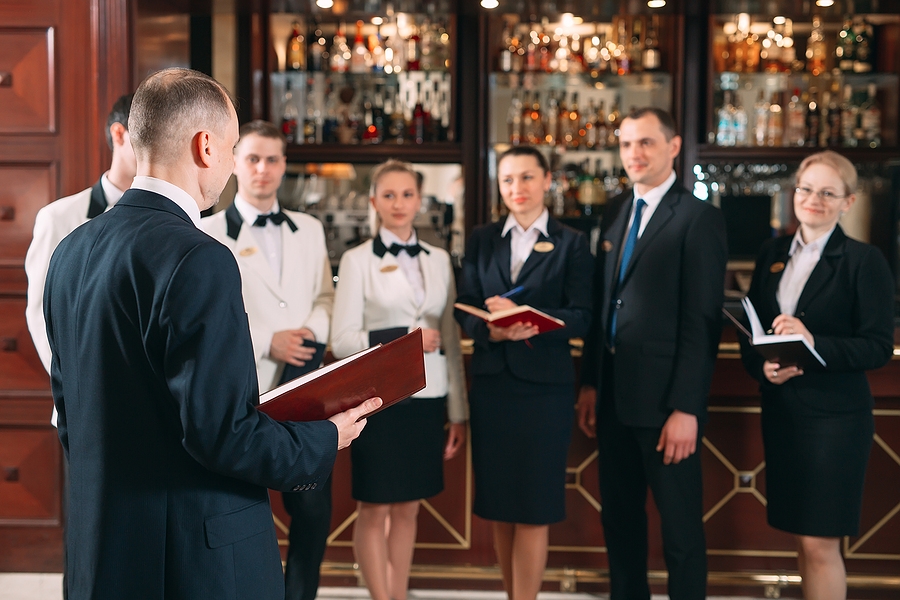 For your small hotel to succeed in the hospitality industry, it is important to have a great team. Here are 4 tips for building a more effective team for your small hotel.
1. Understand Your Sales Channels
Reservations should be one of the sales channels used for a small hotel. It will provide guests with important information while improving your overall booking process. You need to understand where the hotel reservations are coming from, especially since people's traveling behaviors continue to change.
Find out where the guest made first contact and how they placed their reservation. This helps you understand the changes being made so you can find better strategies to adapt. You must also train your staff on new processes to make everything run much more smoothly.
2. Know Your Market
Now you want to look at your market. Take the time to find and focus on the strengths of your team. This way, you will find the results you are looking for. For example, find someone knowledgeable about websites and the consumer journey. You can use this strength to ensure all the details of your small hotel are easy to find and clearly available.
3. Offer More Training
For a more effective team, you need to offer training whenever possible. To achieve success in the hospitality industry, your staff must know what needs to be done and what the core values of your hotel are.
They should be aware of the types of rooms and services offered. Knowing this information allows each staff member to provide the best possible service to each guest. This will increase satisfaction and loyalty and can even result in repeat bookings.
4. Better Prepare Your Team
For your team to be effective, they must also be trained to handle customer objections properly. Gather a list of the guests' main complaints from the past. These complaints may be regarding the booking process, check-in and check-out procedures, or anything related to their stay.
Use this information to better train your staff on what to do when in different situations. You should also show them positive guest feedback as well along with compliments and recommendations you received during their stay. This will motivate them to continue providing the best service possible.
If you follow these easy tips, you are well on your way to having a more effective team for your small hotel. For more tips and advice, contact Occupancy Solutions, LLC.