4 Small Hotel Marketing Tips
Written on 09/21/2021
---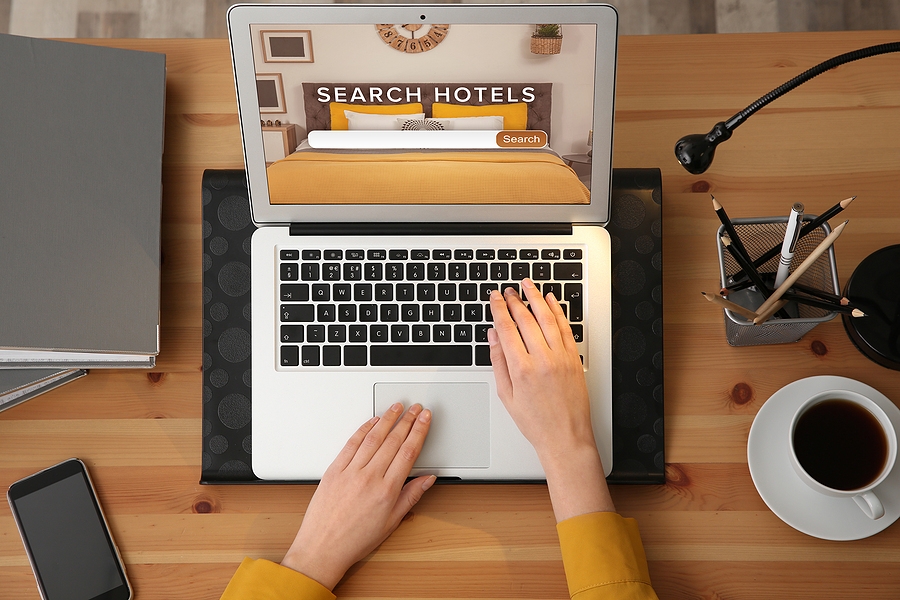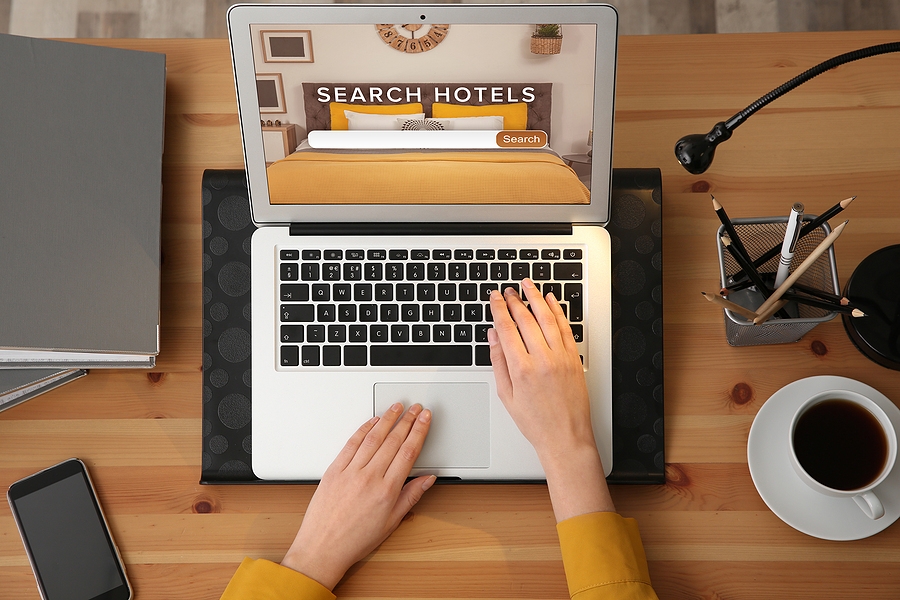 Managing a small hotel definitely has its advantages as you can offer a more personalized experience to each guest that walks through the door. However, you need to get the word out that you have rooms available.
Here are 4 small hotel marketing tips you can use to improve occupancy and spread the word.
1. Focus on What Makes You Unique
Small hotels have an advantage over larger chain hotels. It is easier to personalize each guest's experience and make their stay more authentic and unique. So, this is what you want to focus on when marketing your small hotel. Advertise how you can provide guests with a more immersive experience and how you can make them feel like they are a part of local culture.
2. Consider Going Digital
In this day and age, more and more businesses are going digital. It is an easy way to communicate, advertise, book trips, and so much more. As a small hotel, you should go digital to keep up with the competition from larger chain hotels. Social media is a highly effective way to market your small hotel offerings while showing guests why staying with you will prove to be a valuable and charming experience.
3. Community Involvement
Local businesses can also help when it comes to marketing your small hotel. Focus on local community networking, and you will find these partnerships will prove valuable. You can effectively increase referral bookings and establish yourself in the community.
4. Don't Be Afraid of the Competition
Finally, don't be afraid of your competition. Rather, you should embrace the competition and use it to your advantage. When brainstorming ideas for your small hotel, look at what similar businesses in the area are doing and find ways to do the same but stand out.
Stay on top of what competing hotels are doing by reviewing social media and reviews and pay attention to the kind of response they get.
If you follow these easy tips, you can better market your small hotel and show that you offer a unique experience with local charm.
For more tips and ideas to improve occupancy rates, contact the professionals at Occupancy Solutions, LLC today.