4 Ideas For Summertime Community Activities
Written on 07/01/2021
---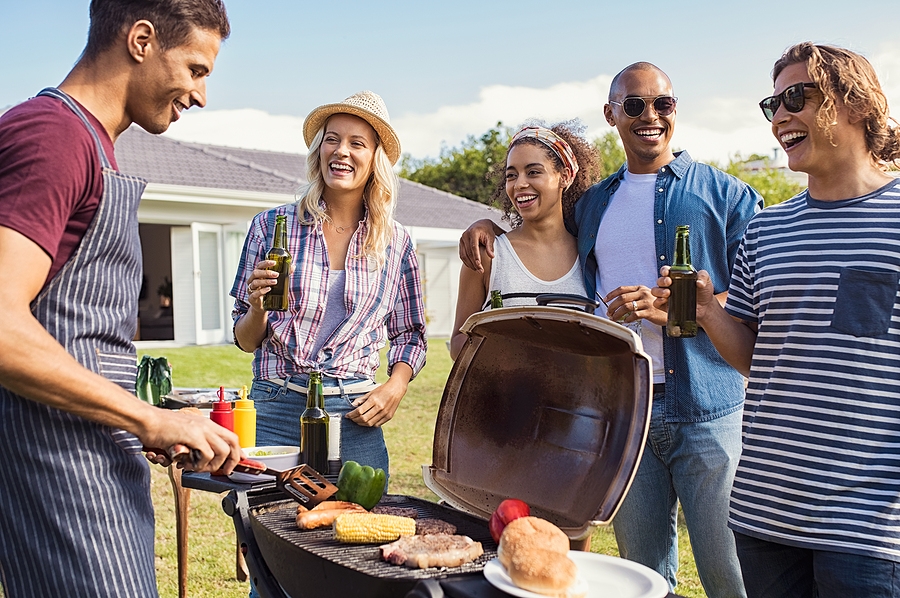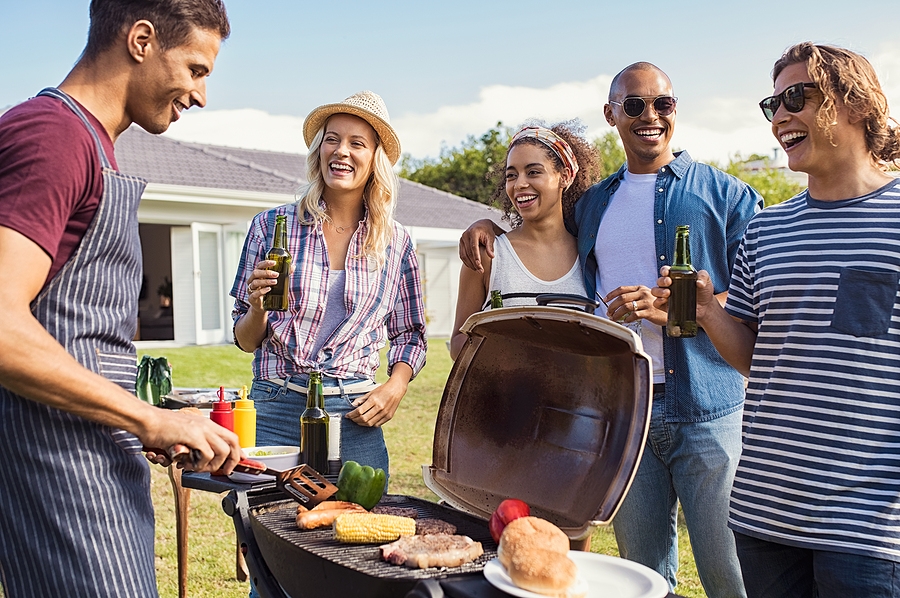 While the summer of 2020 was a different one for all, things are getting a little back to normal for the summer 2021 season. Community events and activities help you to boost resident morale, build relationships, find new prospects, and communicate your brand personality, and the summer season of 2021 is bringing these community events back in most locations.
If you're feeling rusty when it comes to coming up with fun and engaging community activities and events, we at OccupancySolutions.com are here to help. 4 ideas for summertime community activities to keep your residents engaged are:
1. Community-wide barbecues – Nothing says summer quite like a good barbecue. Inviting community members and their families to community spaces to partake in a barbecue potluck or barbecue competition is a great way to get everyone together and having a good time. Take lots of photos at the event and show them off on social media to show the kind of great time your community can provide.
2. Host a yard sale – Yard sales are a summertime staple all across the United States, and the bigger the yard sale the more attention the event will get. Hosting a community-wide yard sale gets residents out and interacting with each other while also attracting the local public to stop by and check out the type of community lifestyle you have to offer.
3. Have a block party – Block parties are a great way to get residents engaged and having a good time together. Encourage community members to invite their friends and family, get some music going, and spend a perfect summer day having fun outdoors. The block party can have games for the little ones, cooking competitions, watermelon eating contests, live music, and more for an authentic party atmosphere.
4. Plant a community garden – Planting community gardens gets residents engaged while improving your community's landscape and curb appeal. The community garden can consist of flowers or vegetables, and it serves as a lasting reminder of the camaraderie that exists within your neighborhood as a whole.
At OccupancySolutions.com we love to help community management teams to engage their residents and build lasting relationships. To learn more about bringing fun and activity to your community, contact us at OccupancySolutions.com today.