How To Boost Your Apartment's Curb Appeal
Written on 07/12/2022
---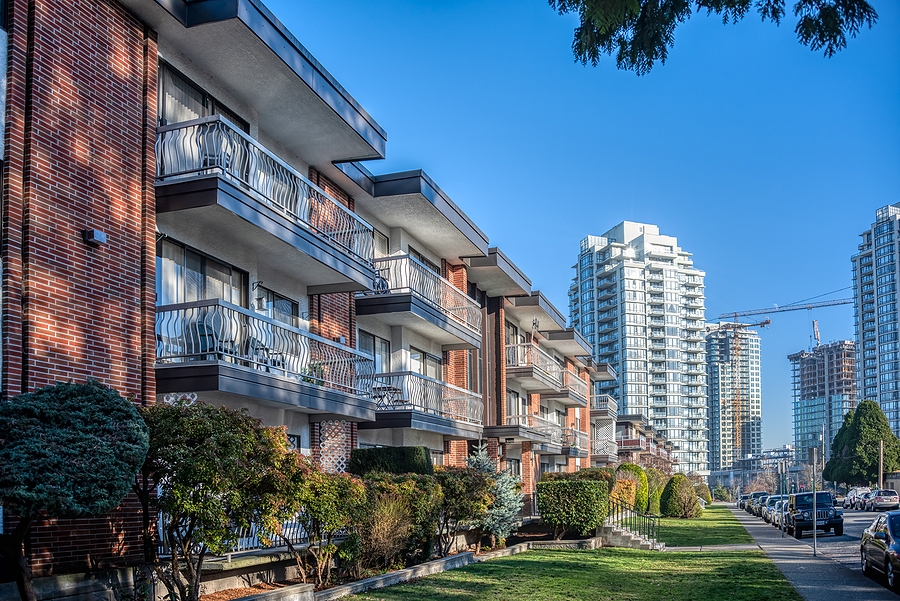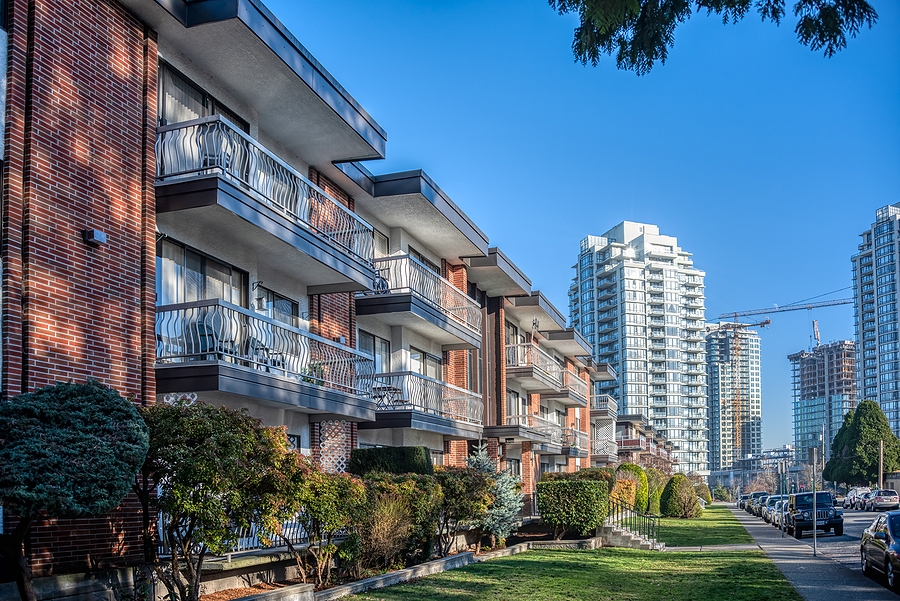 Often, "love at first sight" seals the deal for many who are looking for an apartment. This is why the curb appeal of your apartment community matters a lot. A curb appeal is how much people find your apartment attractive and pleasing the moment they set their eyes on it for the first time. Does it look like something out of their dreams? Is it a place that they can proudly invite their friends over and call their "home sweet home?"
Achieving an attractive apartment community requires effort, but reaping the benefits of a well-maintained place is worth it. An excellent curb appeal can attract prospective homeowners and even gain recommendations. Here are four ways to boost your apartment's curb appeal.
Landscaping - A splash of green will never fail to add life to any community. While others go for a clean and bare appearance to look modern or futuristic, that approach can also make a place look cold and unappealing. Planting patches of grass, some shrubs, and even trees will make your apartment community look inviting and welcoming, ultimately making it attractive in anyone's eyes when they first see it.
Fresh Paint - Inspect every corner and side of your apartment to see if it needs to be repainted. If it has been a while since your last retouch, then it might be time to give your apartment a fresh new layer. Chipping and dulled paint can make your apartment look old and poorly maintained, and these could turn away people without even bothering to check the apartment's interior.
Proper Lighting - Apartment viewing generally happens when the sun's up so proper lighting may be the last thing on your mind when revamping your apartment. On the other hand, functioning lamp posts around the area and at the very front and the entrance of the building are clear implications that the environment is safe no matter the time of day. You can also never tell who sees and checks on your apartment community at night, and a well-lit area during nighttime can make a place look ethereal.
Well-Maintained Amenities - It is extremely important to plan the layout of your apartment community. Playgrounds, pools, and jogging areas are definitely appealing to people so make sure that they are well-maintained and noticeable. Remove weeds, trim the grass, clear the pathways, and make sure that your outdoor benches, pools, and playground are also clean or freshly painted. Your apartment amenities can make people see that they already have everything they are looking for when they check your apartment community out.
Having a strong curb appeal leaves a lasting impression that makes people want to go back to you even after checking other places out. Proper apartment community maintenance will do the trick. Don't hesitate to reach out the Occupancy Solutions for more tips and ideas.