Your Website Is Your Best Marketing Tool
Written on 05/16/2023
---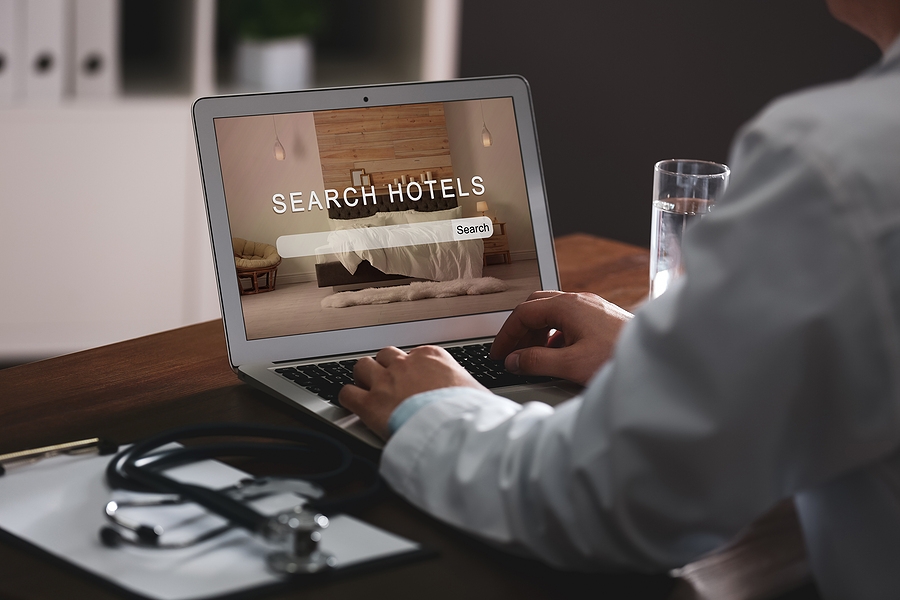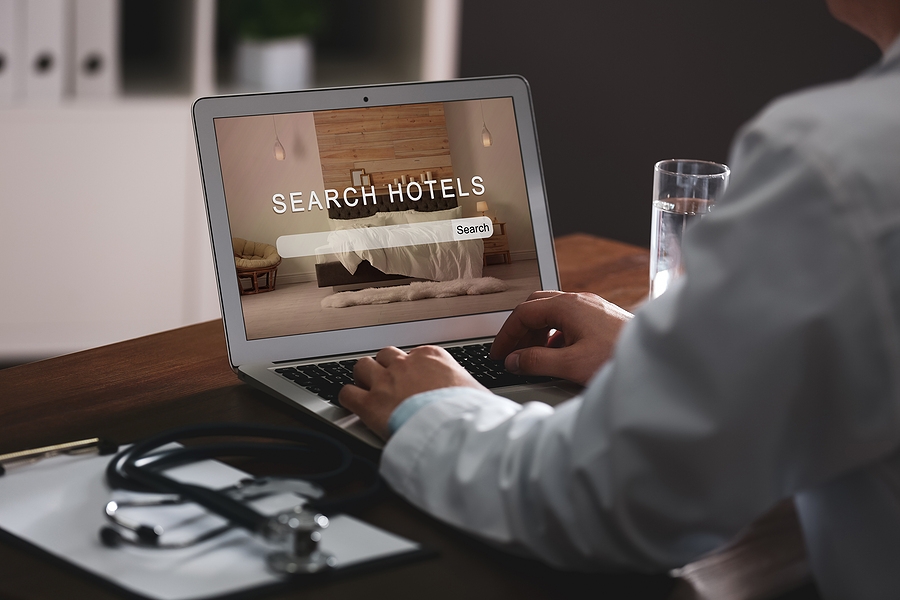 If you're a property manager and looking for ways to improve your apartment's online marketing, you have many options. However, the cornerstone of all of your marketing should be your website. Whether you pay online marketing or grow your reputation organically through reviews and social media, all these roads ultimately lead to your website.
Your Virtual Business Card, Brochure & Doorstep
A website is now critical to online marketing because it wears many hats. For many, the website will be their first formal impression of an apartment building and its staff, so having a good website is just as important as the "curb appeal" of the residence itself.
Your website should include the following elements:
Pictures &Video
This will attract many users and is also very computer and mobile-device-friendly. People want to see what an apartment building looks like, and if the appearance of the building is a selling point, pictures and videos exploit this. If you can invest in virtual 3D tours, even better.
Neighborhood Data
It's not just the building; people will also want to know the local environment. If there are any notable highlights, such as good schools, a popular restaurant area, or a park, these are just more points in your apartment's favor.
The Design
Don't forget to include these design features in your website.
A Blog
This is where you can keep visitors informed, educated, or even entertained, and it is usually what search engines look for when deciding how useful a website is.
A Vacancy List
This is crucial if you're trying to attract new residents. Showing what's available makes it easy for people to find what they want from you.
Contact Form
When people are ready to reach out, you should make it easy with some point of contact or an application process. Never make doing business with you difficult.
If you'd like to improve your apartment occupancy prospects, contact Occupancy Solutions and let us help.