What To Include In Your Community Newsletter In 2022
Written on 08/04/2022
---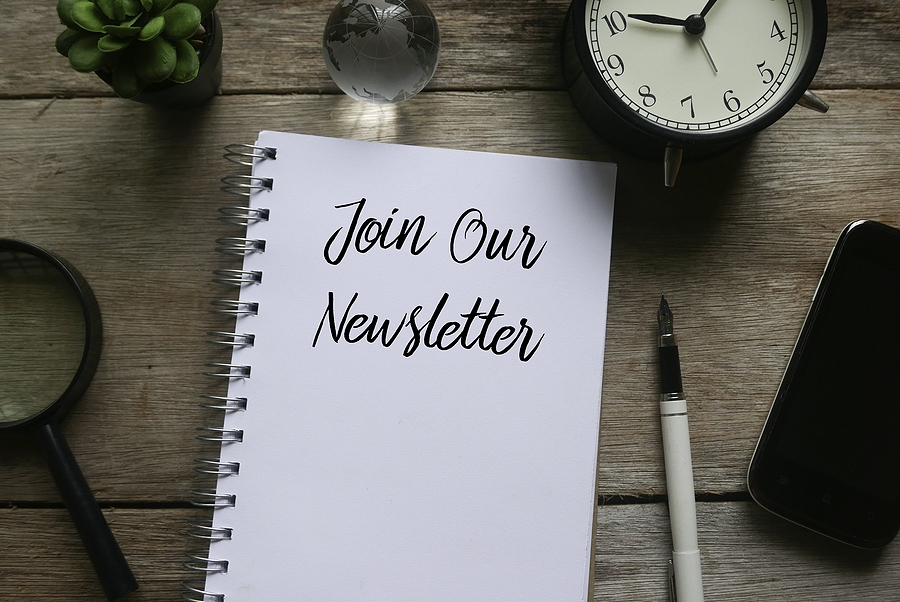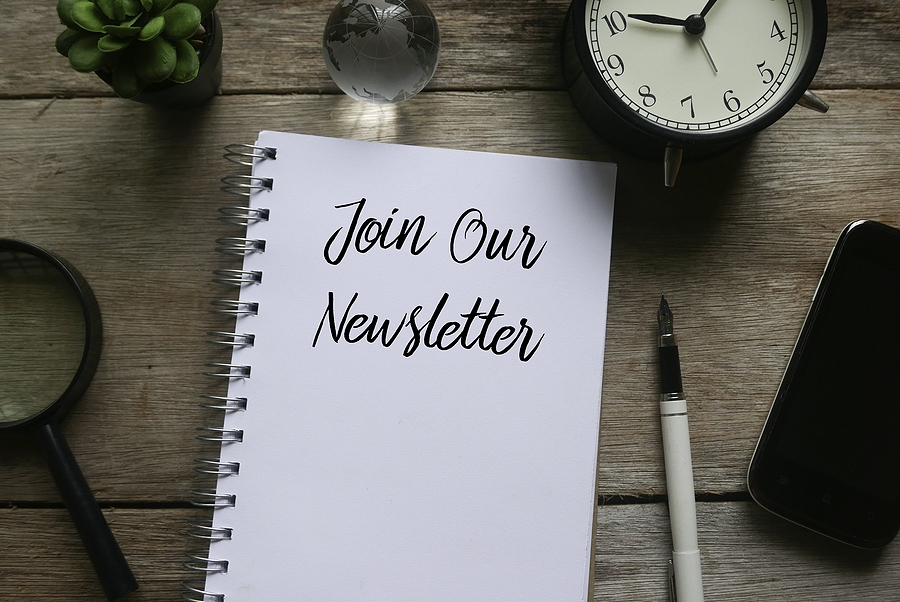 Community newsletters are an excellent way for management teams and residents to communicate with one another on a regular basis. Whether monthly or quarterly, knowing what to include in your newsletter to reach today's audiences is important in forming that authentic connection. At OccupancySolutions.com, we want to break down some of the most important inclusions:
• Introduce or showcase your staff – Your staff help to make living in your community the positive experience that it is, so don't be afraid to show them off. A small section that highlights new members of your staff or chooses a staff member of the month or quarter, works to build personality and connection. Include some fun tidbits about your highlighted staff members and make them feel like a real part of your community.
• Highlight anything new – Have you added new amenities to your community? What about updates or new projects? Highlighting these in the community newsletter helps residents to remain in the know about the neighborhood they live in. The "construction noise" won't be a mystery when the residents know it's the new flowerbeds, the updated sidewalks, or even a new resident drawing amenity like a new pool.
• Event reminders – If your community is hosting a movie under the stars, a block party barbecue, or a pumpkin carving contest, your newsletter is the perfect place to leave a little reminder. Having a quarterly newsletter that comes out each season gives you plenty of space to outline the events that residents can get excited about for that season.
• Resident showcase – Choosing a resident to showcase with a short and fun interview is a great way to bring the community into your newsletter. They can talk about what they love most about living in your community, things they're looking forward to, and their favorite things to do in the area.
• Home or gardening tips – A section for home or gardening tips that residents can use to better their convenience or improve their lives in some way is an excellent draw to get residents to open up and get interested in your newsletter. A recipe of the month or quarter, tips on effective green cleaning, or the best plants to grow indoors are all great simple pieces that residents can really make use of.
At OccupancySolutions.com we want to help today's property management teams to better connect with the communities they serve. To learn more about connecting with your residents through a community newsletter, contact us at OccupancySolutions.com today.