The Pros And Cons Of Allowing Pets In Your Community
Written on 07/21/2022
---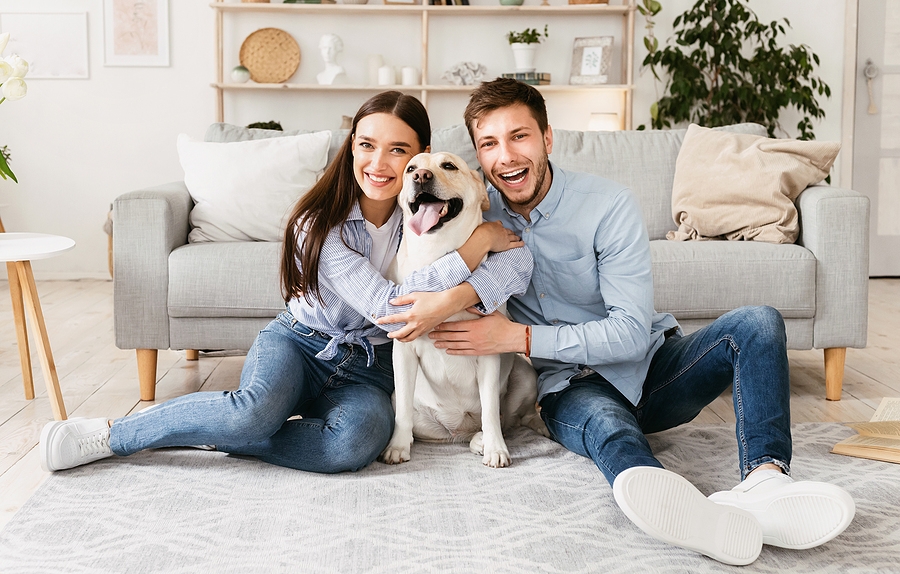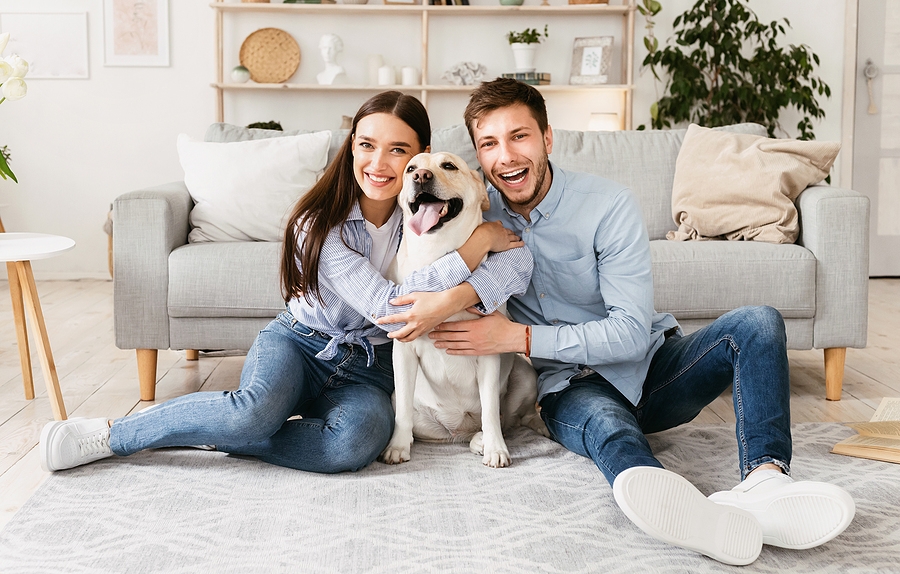 Around 70% of families in the United States have at least one pet. For community management teams, deciding whether or not to allow residents to have pets can be challenging. There are pros and cons to this decision, and we at OccupancySolutions.com want to point out a few points on either side to make the decision easier.
Pet Friendly Community Pros
There are a number of pros that come along with allowing pets in your community. Some of these include:
• Higher rents – The market determines the average rents in any area, and the market for pet-friendly residences is typically higher. There is a smaller pool of residences to choose from for pet-owners, and they may be willing to pay more for a pet-friendly space that checks all of their boxes.
• Better resident retention – A community that is pet friendly, that feels like home, and that makes residents happy is a community they're going to want to stick with. Pet-friendly spaces typically have higher rates of resident retention.
• Larger applicant pools – A community that is in demand is a community that will see plenty of applicants. Allowing pets may open up a larger applicant pool to allow you to choose those prospective residents that best fit your community.
Pet Friendly Community Cons
There are plenty of reasons why many communities don't allow pets. Some of the cons of managing a pet-friendly community are:
• Pet damage – Pets can cause more wear and tear on properties and landscaping. Carpets may need to be replaced more frequently, and a failure to "use doggie bags" while on walks can cause messes and complaints.
• Potential for injury – Pets can be unpredictable, and ill-trained pets may not be looked after properly. This could lead to potential bites or injuries to other community members. Renters insurance that covers pet-related incidents can be required for residents who own pets.
• Noise complaints – Animals can make quite a bit of noise and allowing pets in your community may lead to more noise complaints or conflicts between residents about noise.
Whether your community is pet-friendly, or carries pet related restrictions, we at Occupancy Solutions are here to help you to retain residents, set yourself apart from your competition, and create happy communities. To learn more about making the tough choices with your community contact us at OccupancySolutions.com.