Skill Sets You Must Have in the Hospitality Industry
Written on 03/31/2022
---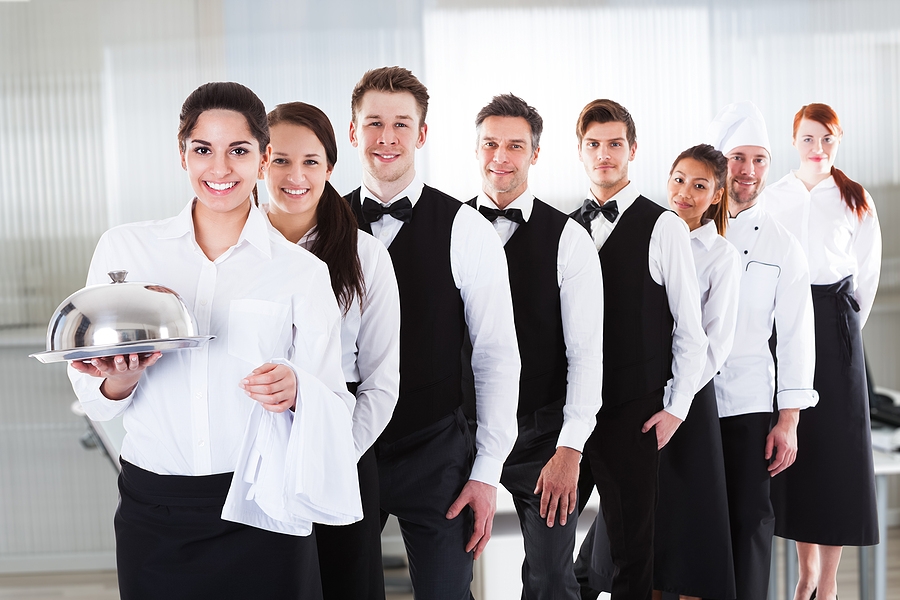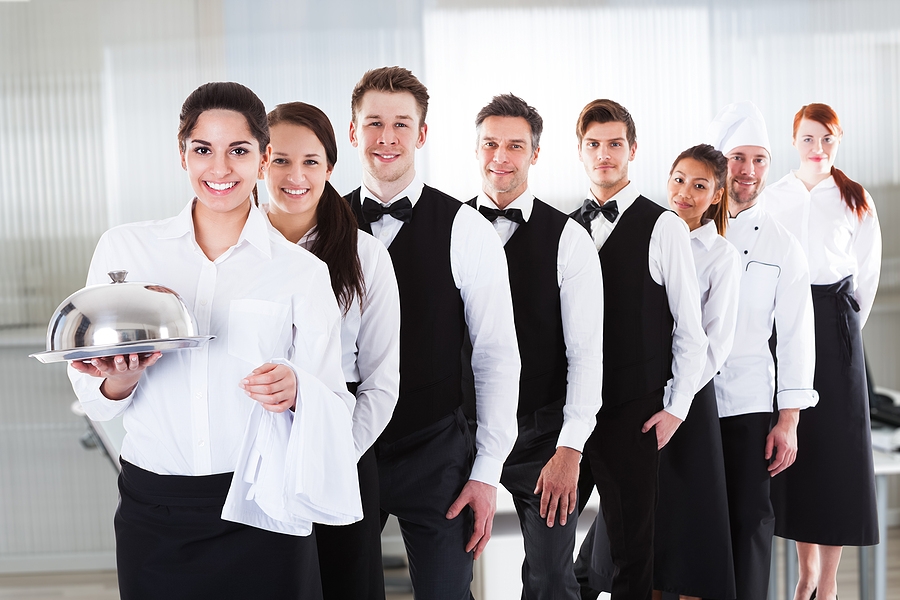 Several jobs are available in the hospitality industry, from smaller hotels to larger and more popular resorts. Each job offers growth and personal fulfillment in one way or another. If you are interested in entering the hospitality industry, there are certain skill sets you must have.
Communication Skills
Communication skills are a must no matter what job you hold in the hospitality industry. Good communication skills are essential for allowing others to understand information accurately. Poor communication skills can easily lead to misunderstandings and frustration on the part of the hospitality team and the guests.
Interpersonal and Customer Service Skills
To have good customer service skills, one must possess a high level of people skills. You need to know how to handle angry, frustrated, and confused guests. Patience, empathy, and active listening are key parts of interpersonal and customer service skills.
Multi-Tasking and Problem-Solving Skills
You should also have a good amount of flexibility to multi-task and problem solve as needed. Working in hospitality requires staying calm and staying on track with what needs to be done, even when things are hectic. You need to learn how to multi-task to stay above peak times.
Problem-solving skills are also important and are often considered a central part of the hospitality industry. You must be able to identify problems guests may have to develop a solution to those problems. This improves customer satisfaction ratings and keeps guests happy.
Teamwork Mentality
Another important skill to have when working in the hospitality industry is a teamwork mentality. Creating an effective team is essential to ensuring everything is done. In the hospitality industry, you will find long lists of tasks that need to be done on a daily basis, and if there is no teamwork, everything can unravel very quickly.
Important Ethics
In addition to all the important skills we have outlined above, you should also have a set of ethics you abide by in the hospitality industry. This includes having a commitment to excellence, concern and respect for others, trustworthiness, honesty, accountability, fairness, discretion, and leadership.
If you possess all these skills and build a team around them, you will succeed in the hospitality industry.
For more information on improving growth in the hospitality industry, contact Occupancy Solutions, LLC today.