Simple Secrets For The Freshest Hotel Linens
Written on 04/27/2023
---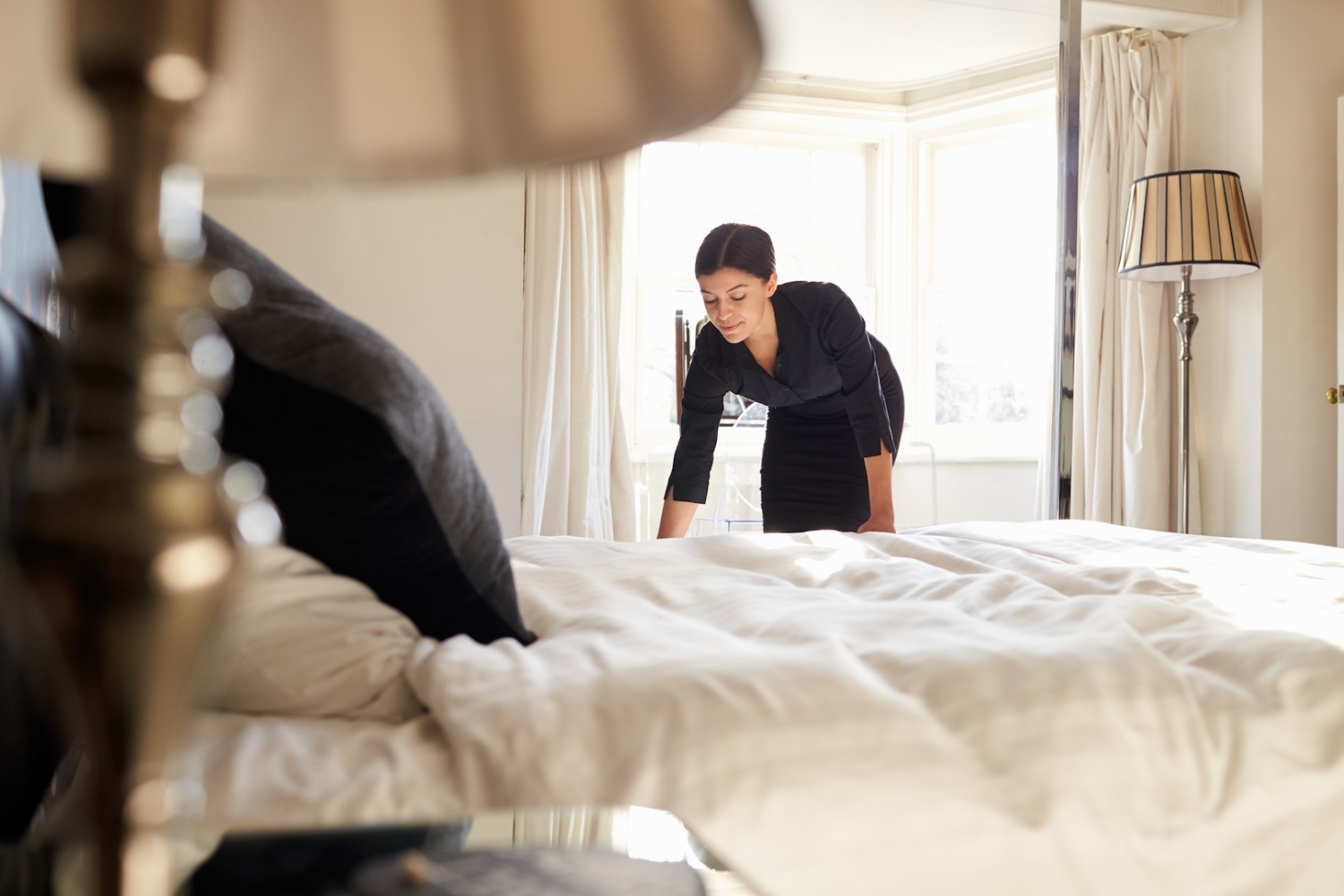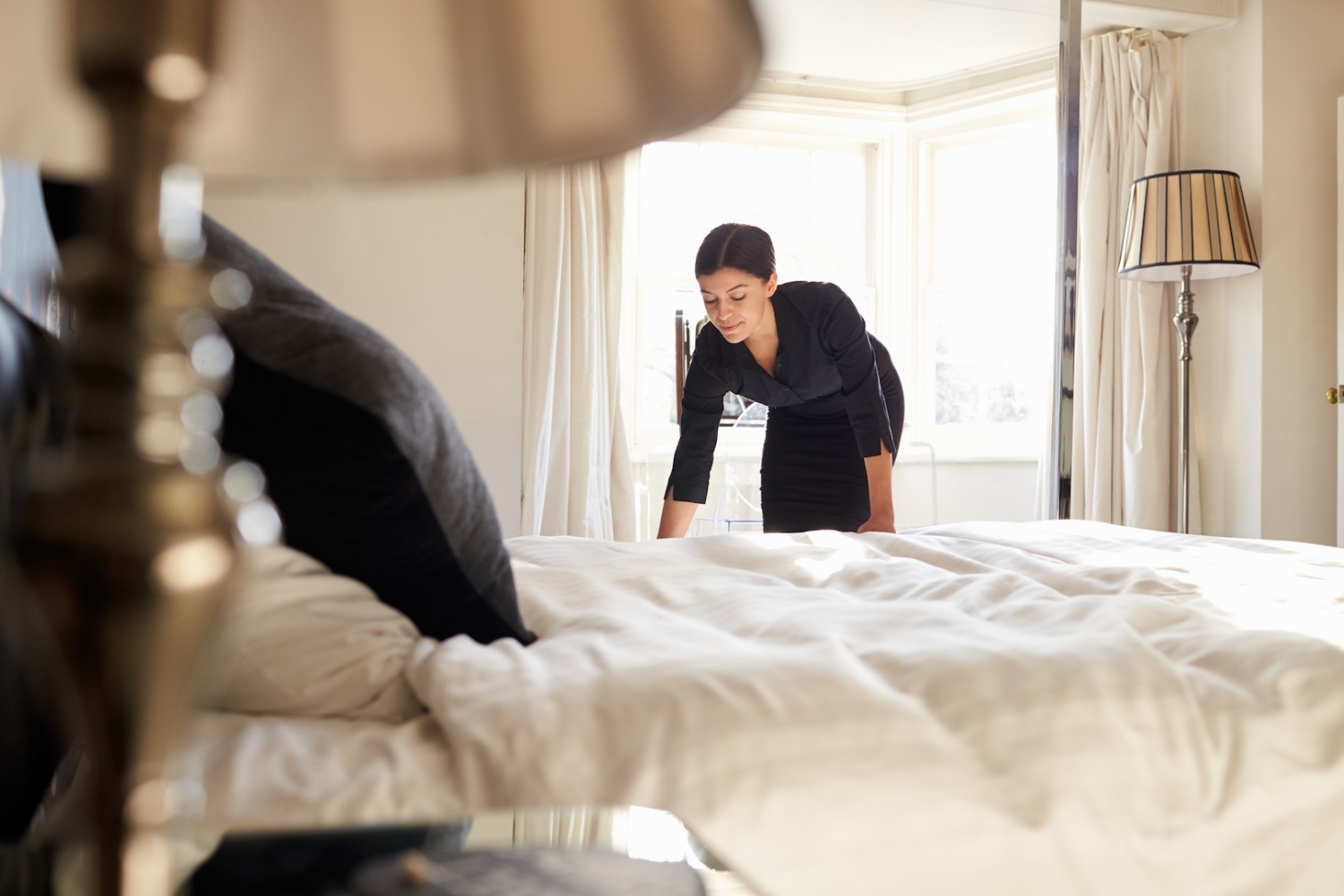 Cleanliness and comfort are two simple offerings that make a huge impact on your guests. Visitors to your boutique hotel want to be able to wash off, tuck in, and feel right at home in a space that they know is comfortable, clean, and always refreshing. A few simple secrets for the freshest towels and linens in your boutique hotel rooms are:
• Use an oxygen based bleach – When cleaning towels and sheets, bleach is a great way to keep everything sanitized, bright, and fresh. However, bleach can also be notoriously tough on fabrics. To keep your linens bright and fresh without the damage, opt for an oxygen based bleach instead of the usual chlorinated option. The results are the same, but your fabrics will thank you for it.
• Wash all towels and sheets separately – If everything is similar in color, it's easy to think the best idea is to make laundry loads as large and as inclusive as possible. However, washing your towels along with your sheets can cause your sheets to break down prematurely. Towels are rough, sheets are soft, and being tossed around together in a washer or dryer creates a fight that your sheets can't win. To clean optimally and save sheets from wear and tear, always wash separately.
• Finish sheets with a vinegar rinse – Excess soap can get stuck in the fibers of your linens, leaving them feeling stiff and breaking down the fibers. To release the excess soap, add around a cup of white vinegar to the load of sheets and follow with a final rinse. The vinegar scent doesn't stick around, and it effectively (and gently) rinses out all excess soap for stronger and softer sheets.
At OccupancySolutions.com we want to help your guests feel at home during every stay. To learn more about providing the clean and comforting environment that will keep them coming back, contact us today.