Should You Use A Property Management System For Your Small Hotel?
Written on 09/27/2022
---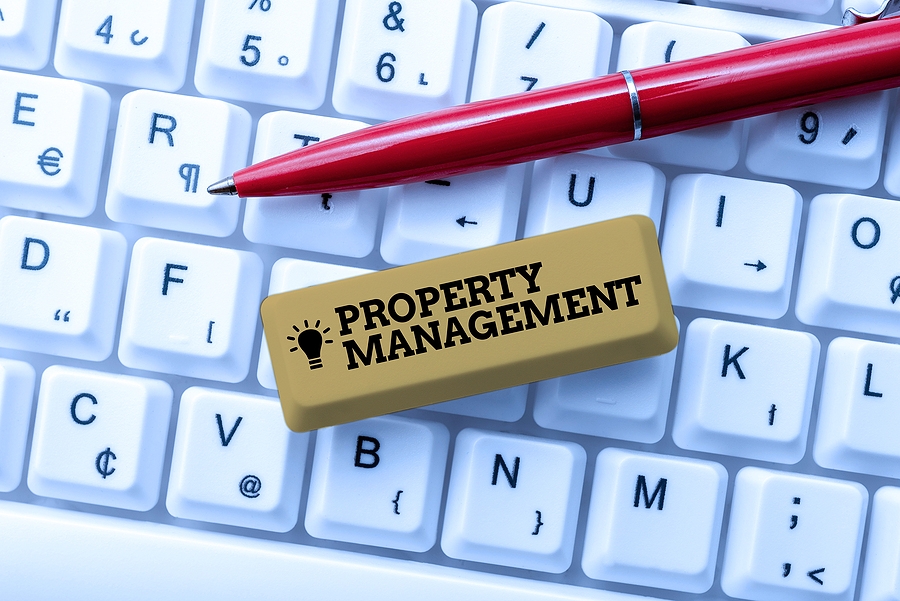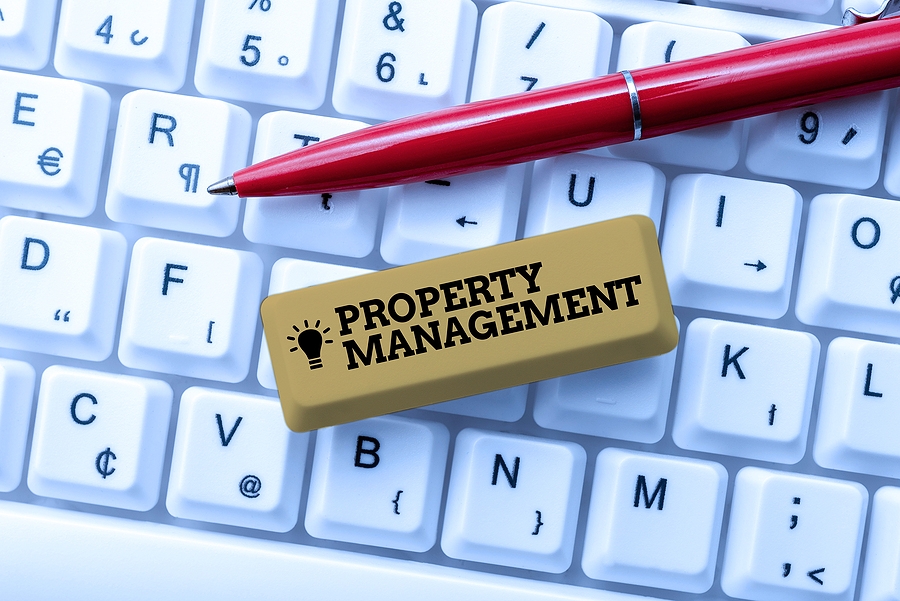 The hospitality industry has been reliant on technologies as of late. Property management systems is another technology that many property managers are embracing lately. Is it worth investing in a property management system for a small hotel?
What Is A Property Management System?
A property management system (PMS) is a software that helps with reservation management, channel management, front desk operations, housekeeping, rate and occupancy management, payment processing, staff management, and other administrative tasks. Overall, this system helps make managing a small hotel a breeze.
Pros And Cons Of A Property Management System
Pros
Time-Saving
Since the PMS digitizes all management and administrative duties, property managers spend less time on these tasks. This should allow them to work on backlogs and improve staff management properties.
Integrated Services
A PMS will integrate all the tasks you need to run a small hotel. All the necessary information can be accessed via the cloud, so you can access information through various devices, making every aspect of management more efficient and convenient.
Higher Client Satisfaction
When you operate your small hotel efficiently, check-in and check-out will go smoothly, pricing will be optimized—services will generally improve. These things will carry over to the entire service of your hotel, and inevitably, increase your bookings.
Cons
Costly
While a PMS should offer some savings on management and administrative costs, it is quite costly as an investment. It will definitely make a significant dent on your budget, so extra planning is necessary. Plus, you should make sure that you get the right PMS for your small hotel to ensure that your investment doesn't go to waste.
Dependence On One Vendor
Since a PMS is an all-in-one solution, every aspect of your small hotel will be reliant on your service provider. This could lead to problems in case of a down server. If this happens frequently, it will be crippling to you and your team.
For more tips on how to improve your small hotel's efficiency, contact Occupancy Solutions, LLC today