How to Increase Reservations as an Independent Hotel
Written on 06/28/2022
---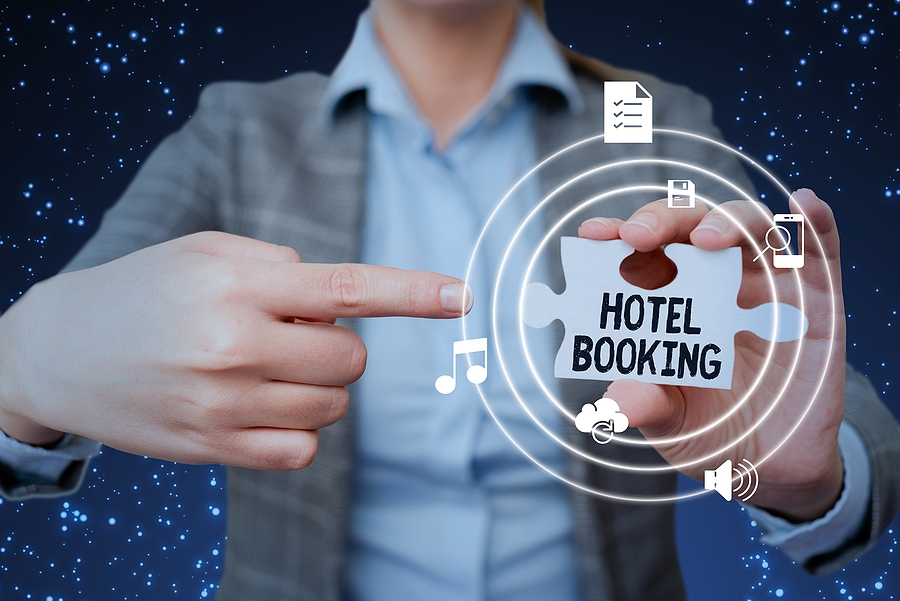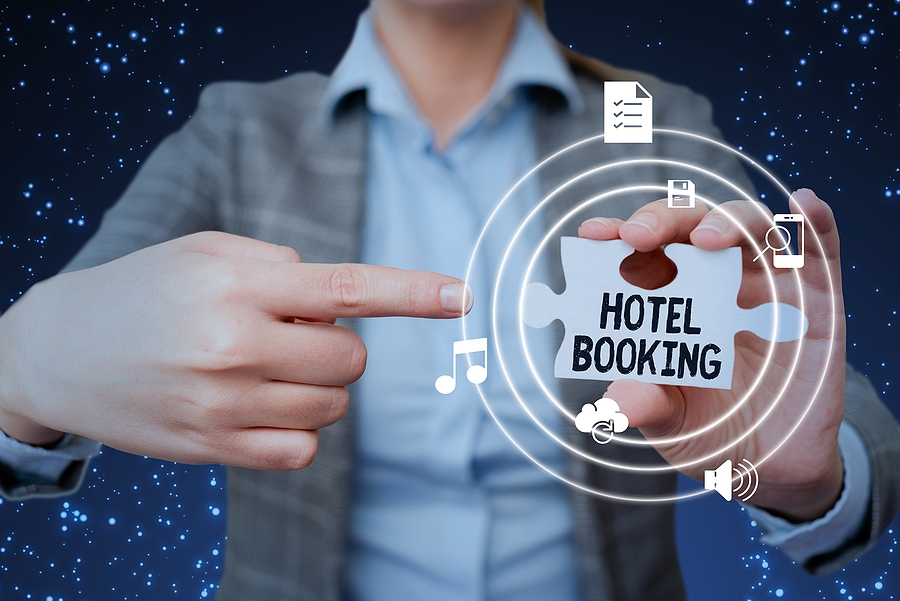 Independent hotels, boutique hotels, and small hotels sometimes have to work harder than larger hotel chains to get people through the door. Here are some tips on how to increase reservations as an independent hotel.
Update Your Website
Keeping your website up to date is one of the best things you can do. More than 96% of people who travel for leisure start the trip planning process with a quick trip on Google. To show up in these Google searches, you need to optimize your website for SEO and make sure you regularly update the site with new and engaging content.
Use Online Booking Engines
In addition to your online content, you should also use online booking engines. This makes the entire booking experience on your site that much easier for guests. It allows guests to review room prices and availability and see if there are any promotional offers or specials available.
Hire the Right Staff
Having the right staff in place at your small or independent hotel is also important when it comes to the overall guest experience. Hire those with experience managing online distribution strategies and someone who can implement different promotions.
The right people should also have great listening and communication skills and be passionate about what they are doing. In addition to hiring the right team for a small or independent hotel, you also must ensure they have the right training.
Focus on Customer Loyalty
Another way to increase reservations is by focusing on customer loyalty. Remember, repeat customers are valuable in the hospitality industry. Repeat customers often refer your business to friends and family. So, make sure to implement some sort of customer loyalty program.
Offer exclusive hotel deals and promotions to people who choose to join your loyalty program. You will soon find yourself with stable bookings from repeat customers.
Encourage Guest Reviews
More than 88% of consumers online trust reviews as much as they trust personal recommendations. Additionally, almost half of travelers have reported they will not book with a hotel without seeing reviews first. After a guest stays, send an email asking them to submit an online review detailing their experience. If you find yourself receiving positive feedback, you can better promote your brand online.
When you use these tips, you can increase reservations and improve occupancy rates. For more information, contact the experts at Occupancy Solutions, LLC.