How To Market Your Properties
Written on 09/21/2023
---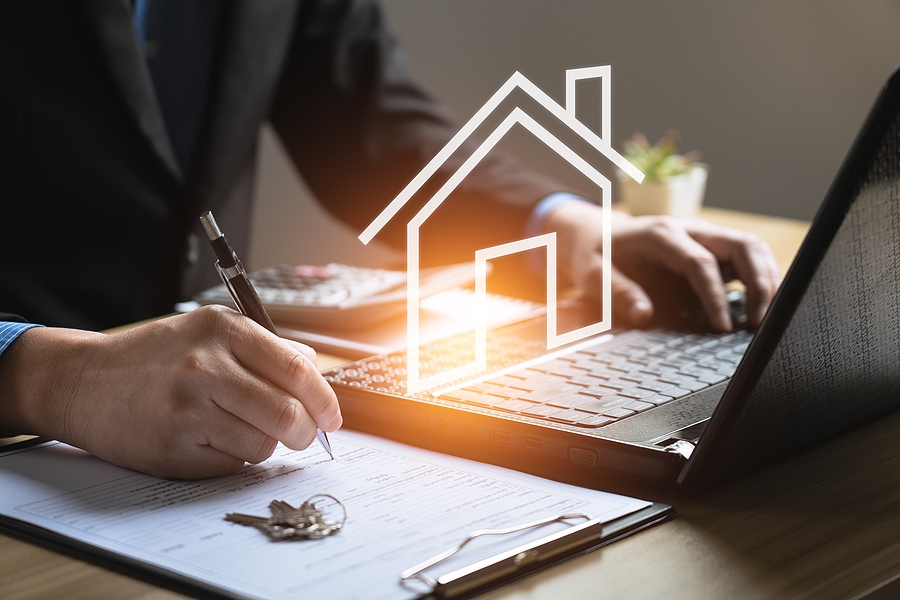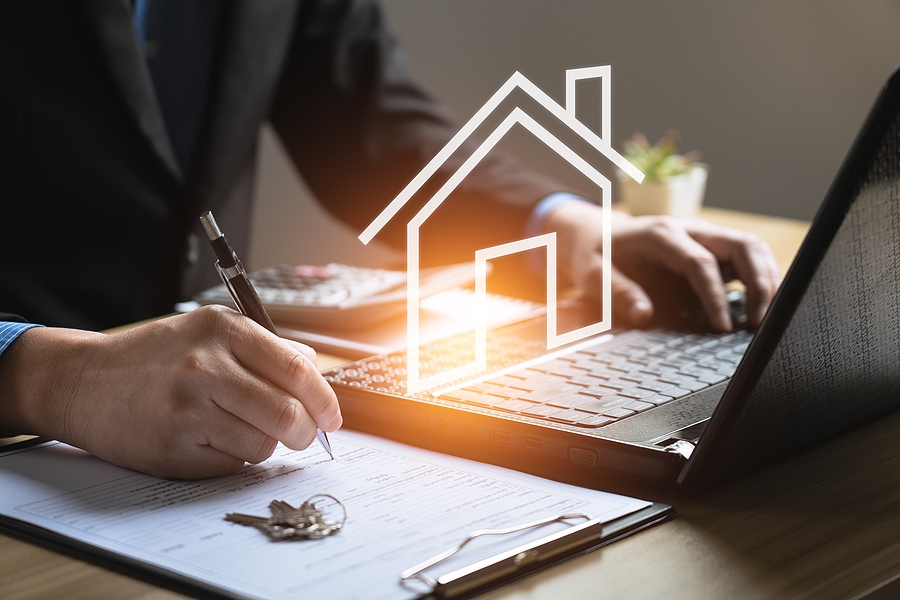 Just because you have an apartment or other residential unit available for rent doesn't mean you can take a "If you build it, they will come" attitude and sit back to wait for people to apply as renters. As with any field, the rental market is competitive; the more people that know about what you're offering, the better your chances are of finding a good tenant that will pay rent on time and not be a disruptive element.
Here are some ways to ensure you get the word out to reduce the vacancy rate of apartments and other residential options you offer.
The Newspaper Still Works
While it may seem an unusual choice in the '20s of the 21st century, it's true that newspapers are still in print in many places, and classified ads can still be an effective form of marketing. This is especially true if you target a specific demographic, namely the "Baby Boomers."
Unsurprisingly, Boomers who grew up reading newspapers and classifieds often still do so today. If you'd like to rent an apartment or other property to Boomers, one of the best ways to reach them is through the media platforms they still favor. The odds of attracting a "Zoomer" this way are much lower if you're not catering to that age range.
Print Ads On Bulletin Boards & Local Neighborhoods
Suitable renters can come from all walks, including the local area. Investing in some printed ads to distribute throughout the neighborhood is always a good idea. Local public gathering spaces, such as libraries, community centers, and prominent cafes and restaurants, are good places to put such ads.
It can sometimes be a good idea to post these as signs or even on street lamps and telephone poles if available. You never know when someone looking for a new place to live in your area may be walking their dog or shopping for groceries and see the ad that leads to them becoming your next tenant.
Rental Sites
Of course, now that we are in the '20s, the Internet is one of the fastest and most accessible ways of researching information, so it's crucial to have some web presence. The best way for apartments and other properties available for rent to make themselves known is to target rent-specific websites.
Many people will often go to these rental websites when researching their rental options in their chosen area of focus. Some sites may go the extra mile if you are prepared to invest more effort in them. For example, "virtual tours" that offer comprehensive photos of the residential space, and sometimes even full 360-degree photos, are popular for many property-related sites, and some rental websites provide these extras. This is often a good idea for property management to take advantage of, especially when the property is in vacant, pristine condition, as the images can reused in the future should a vacancy occur.
If you're interested in ensuring that your rental investments continue to provide a good return, contact Occupancy Solutions and let us help.