How To Approach Your Residence Maintenance
Written on 07/07/2022
---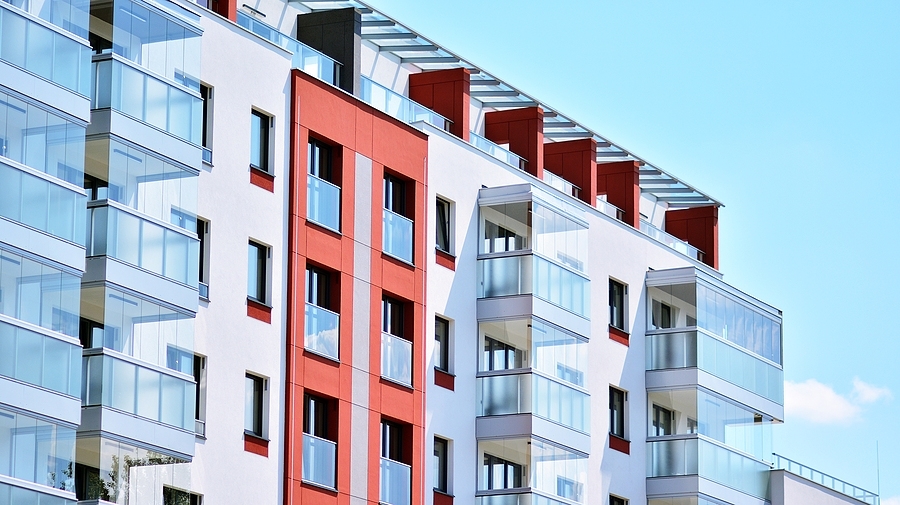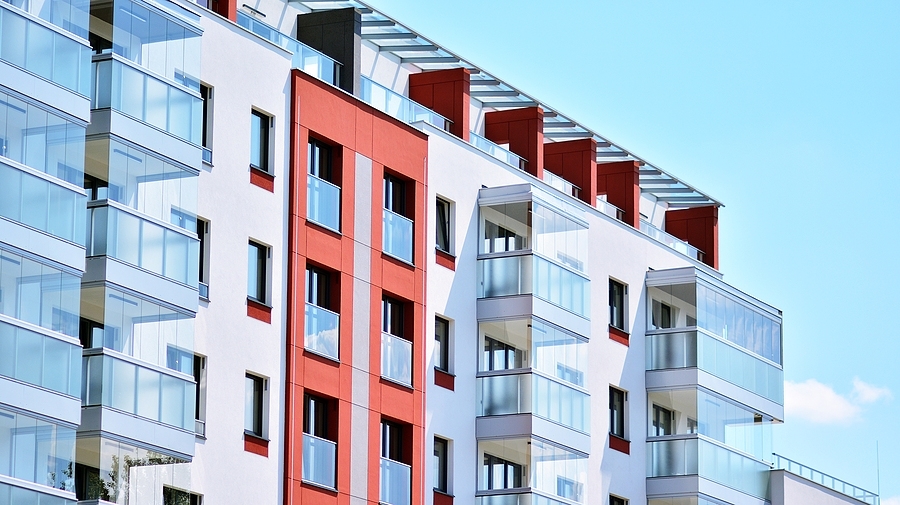 An unkept residence is a major red flag for any prospective community member, and it's an oft cited reason for residents who have moved on from a community. People want a safe, comfortable, and reliable place to call home, whether they plan to stick around for a couple of years or for a longer-term duration. Dingy carpets, fixtures that don't work, uneven flooring, chipping paint, and unkept landscaping tells current and prospective residents that they're not getting those things.
How you approach your community maintenance can be a huge deciding factor in turning visits into residents and for resident retention. The first step should be creating a maintenance plan, which is then shared with the community maintenance team. This plan is best drafted with the assistance of the maintenance team, as they'll best know the state of the residences, what elements tend to break down or require maintenance most often, and how feasible carrying out this plan may be.
What To Put In Your Maintenance Plan
The maintenance plan should focus on preventative maintenance, routine maintenance, and requested maintenance. While requested maintenance is usually sought on an emergency basis, and is therefore more difficult to plan for, having professionals who can address these emergency needs can be an effective part of crafting your overall maintenance plan. Having a relationship with a plumber who offers 24/7 service, or an electrician who is easy to book on short notice, is an excellent way to keep prepared.
As for preventative maintenance, this refers to the little things and basic tasks that can help you to avoid those emergency calls. This may include changing filters on HVAC systems, trimming trees, taking care of landscaping, or freshening up paint. Regular preventative maintenance is a key component of maintaining the integrity of the community.
Routine maintenance refers to somewhat bigger jobs, but these are planned and scheduled to address specific issues. For instance, if a carpet needs to be replaced in a particular residence, or lighting around your community needs to be replaced. Making a list of routine maintenance projects, their timelines, and the best times to complete these tasks is a great way to effectively include them into your overall maintenance plan.
Keeping your community maintained is a major part of keeping your community happy. To learn more about community maintenance within your community, contact us at OccupancySolutions.com.