From Bad to Good: Revamping Your Community's Reputation
Written on 10/12/2021
---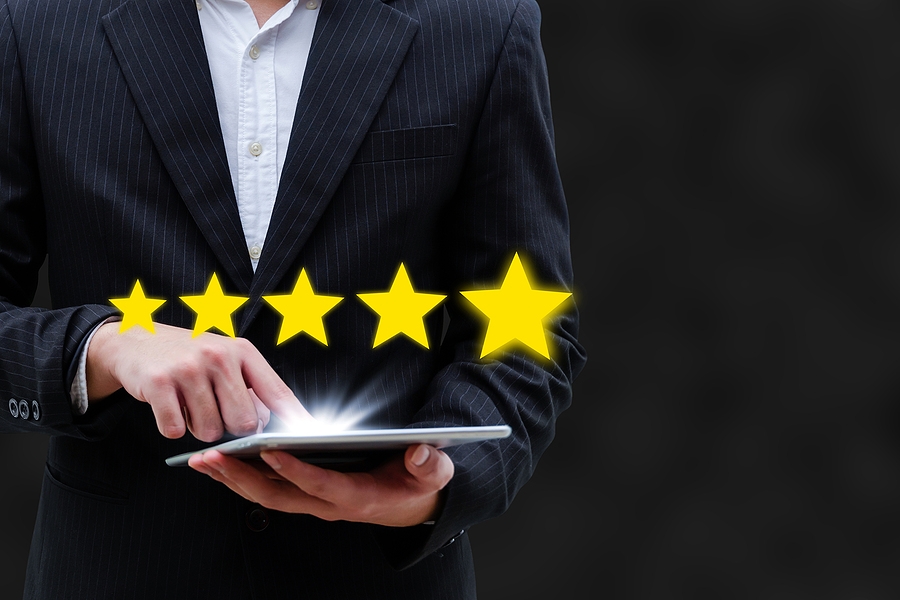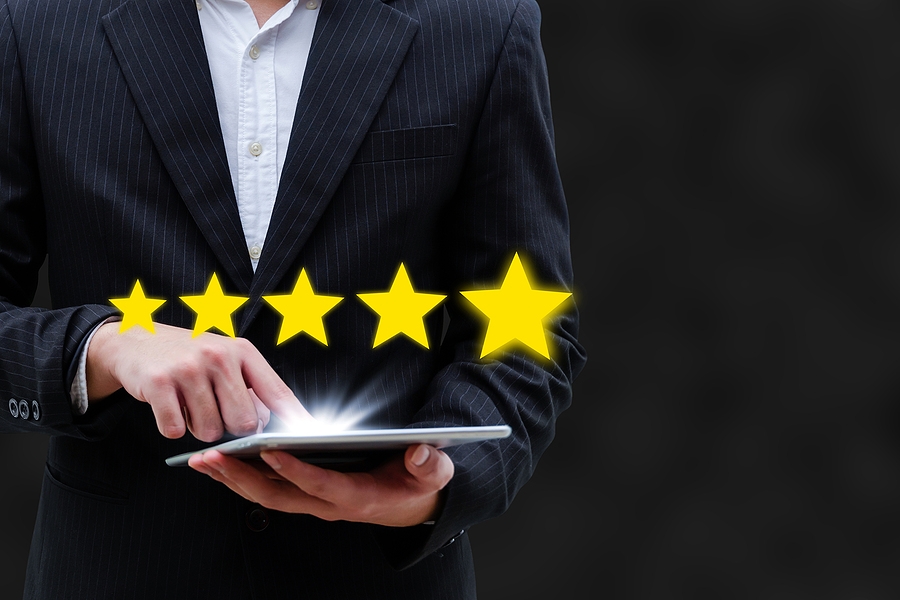 Not all communities have a great track record when it comes to the property management side of things. However, this doesn't necessarily have to be a bad thing. When approached the right way, a bad reputation can prove to be a learning experience. So, let's take it from bad to good. Here is how you can revamp your community's reputation as a property manager.
Be More Responsive
Above all, you want to learn how to be more responsive. When doing so, target transparency as well. People prefer the truth over a lie or an excuse, so the right messaging can take your reputation from bad to good. We can't control what the reviewers say.
Instead, we need to accept the feedback, albeit negative, and come up with a thoughtful and transparent response to it.
Feedback helps you decide which areas of the community you need to prioritize as a property manager. These improvements can boost your reputation, show that you listen to feedback, suggestions, and reviews, and speak volumes to your residents and potential residents about how much you care for the property and community.
Make the Review Sites More Accessible
Positive reviews are always welcome. These reviews provide readers with important information regarding the staff, the grounds, and the amenities. It can also help improve your website traffic and ranking in Google. Encourage people to leave positive online reviews and then make those reviews as accessible as possible.
You can make space on your website's landing page for small snippets from positive reviews. This allows you to highlight your good feedback while inspiring others to join in on the conversation.
You can also add a link to a review page on your website where people can rate their interaction with a team member and leave their reviews. In addition, they can talk about their experience and why they felt they had a good exchange.
The Power of Social Media
Finally, residents should be encouraged to share their experiences on social media. They can show off pictures of their life in your community, tell others why they value this community above others and show off why it is a great place to live.
These good reviews can subdue past negative reviews because residents are posting more up-to-date and recent information. This will show potential residents that you worked through problems you may have had in the past, and again, you listened to valuable feedback.
For more information on how to improve occupancy rates in your community, contact Occupancy Solutions, LLC today.