Entice Green Travelers With Small Eco-Friendly Changes
Written on 08/12/2021
---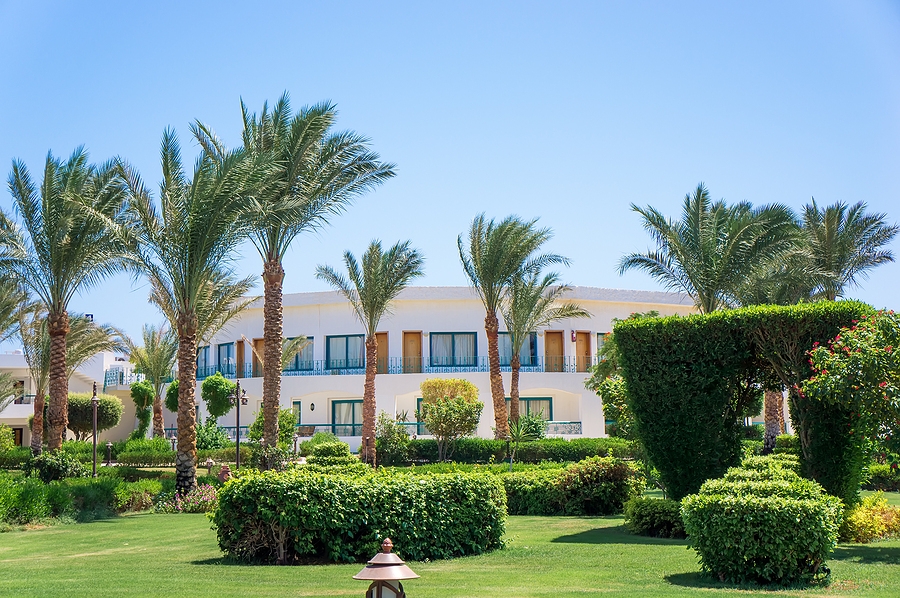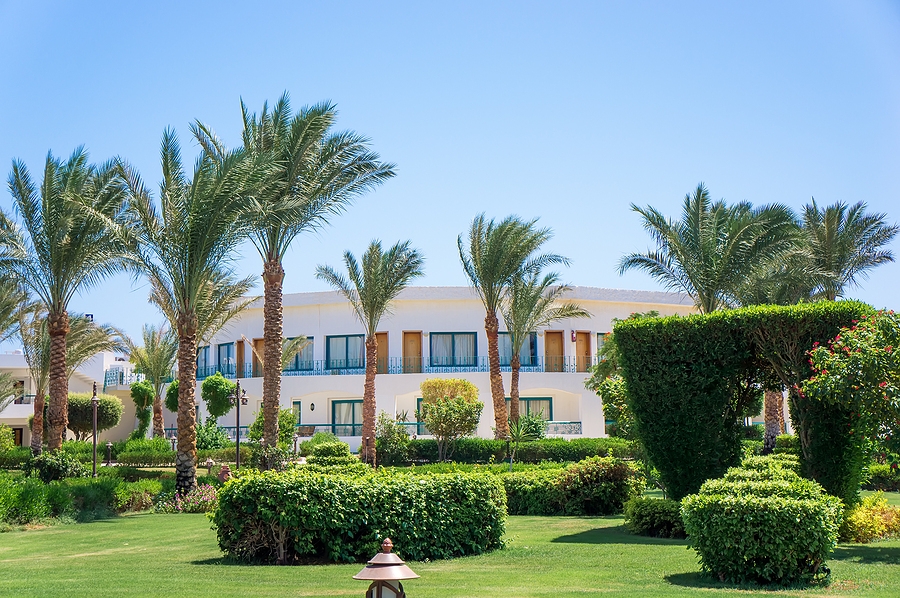 In a recent survey, it was found that as many as 87% of travelers want to travel more sustainably if possible. For boutique hoteliers, this "going green" trend is something that can be capitalized on to attract these eco-friendly travelers. By showcasing your green choices in your marketing, you'll be more attractive to the majority of today's traveling business people, individuals, and families.
At OccupancySolutions.com we want today's independent hotels to know that going green doesn't have to break the bank, and there are a number of small changes one can make to create a big impact when it comes to going green.
A few ways boutique hoteliers can operate in a more eco-sustainable fashion are:
• Build a vegetable or natural garden – Gardens are a great way to improve the curb appeal of your property, but how much are you putting into your current landscaping to keep it beautiful? By opting for a natural garden with only native plants, you can keep your property beautiful without wasting water, using pesticides, or otherwise harming the natural ecosystem. If a hotelier wishes to opt for a vegetable garden, they can market that they use their own fresh grown produce in breakfast or dining options.
• Keep your housekeeping green – By switching to green cleaning products, a boutique hotel can go green in a simple and effective way. These cleaning products are often non-toxic, and they leave fresher and more natural scents behind. Advertising your green cleaning can help to attract families and other green travelers who value safe housekeeping with low environmental impact.
• Switch to shampoo and soap dispensers – While having small bottles of hotel soaps is an amenity some travelers really look forward to, they do create a lot of unnecessary waste. By installing soap and shampoo dispensers instead hoteliers can save on their toiletry budget while making a positive environmental change.
• Add a recycling bin in rooms – A recycling bin is a small investment that makes big impact. When guests see the recycling bin in their guest room it will serve as a reminder of the positive impact your hotel is trying to make.
We at OccupancySolutions.com want to help hoteliers to go green in simple and effective ways. To learn more about operating your boutique hotel in a more eco-friendly fashion, contact us at OccupancySolutions.com today.