Can Simply Saying Thank You Improve Resident Retention?
Written on 04/14/2022
---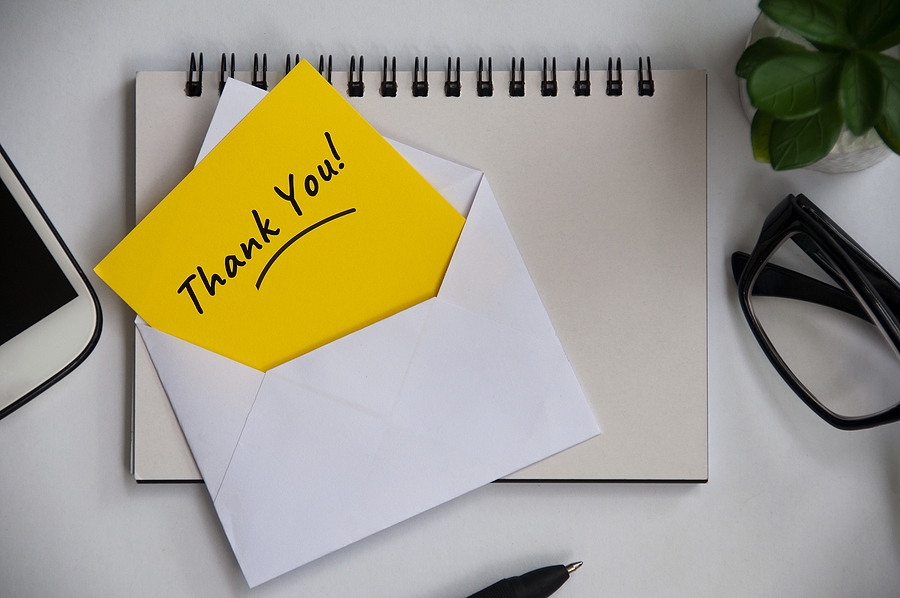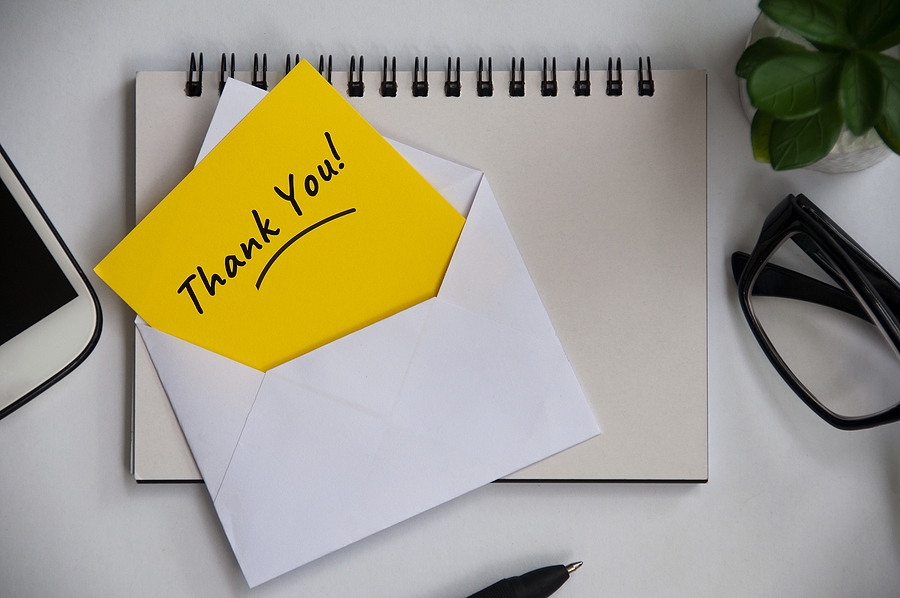 How often do you thank your residents for choosing to live in your community? This kind of resident appreciation is lost on many but can be a good way to improve retention. So, can simply saying thank you improve resident retention for your community?
Acknowledge Loyalty
Taking some time to acknowledge your residents and the length of time they have spent living in your community is just one small way to show your appreciation for their loyalty. It will also reinforce the resident's commitment to you.
A simple act of appreciation rather than a large scale and outrageous promotion will prove more effective. Simply say thank you, acknowledge their loyalty, and continue offering them the top-notch service they deserve.
Create Resident Appreciation
Most of the staff won't have a lot of contact with the residents after moving in. The most interaction the staff has with residents is often during the lease signing or renewal process or when they have a maintenance request. However, taking the time to ensure that each contact you and your staff has with a resident can help build stronger relationships.
How to Say Thank You
Now that you know a simple thank you can improve occupancy rates and retention and help build stronger relationships, let's take a look at a few ways to say thank you to your residents.
Create a Compliment Wall
One part of a property manager's job is creating a welcoming environment for everyone in the community. A compliment wall is a good way to put a smile on your residents' faces. Choose a central area that most residents frequent, like the mailroom or laundry room. You can then use chalkboard contact paper and a large frame to create your board.
Keep a bucket of colorful chalk next to the board so you, your staff, and residents can add positivity to the board. For example, "Our residents are the best! We have the best community!"
Surprise Notes
Do you have a list of residents you want to thank? Then a surprise note may be just what they need for a Monday morning pick me up. Print out compliments and positive messages on cardstock and hand them out to your residents. A nice note is sure to put a smile on their face and show them they are appreciated.
Want more ideas for improving the occupancy rates for your community? Contact the experts at Occupancy Solutions, LLC today.