5 Tips To Help You Better Retain Your Community Management Team
Written on 04/12/2022
---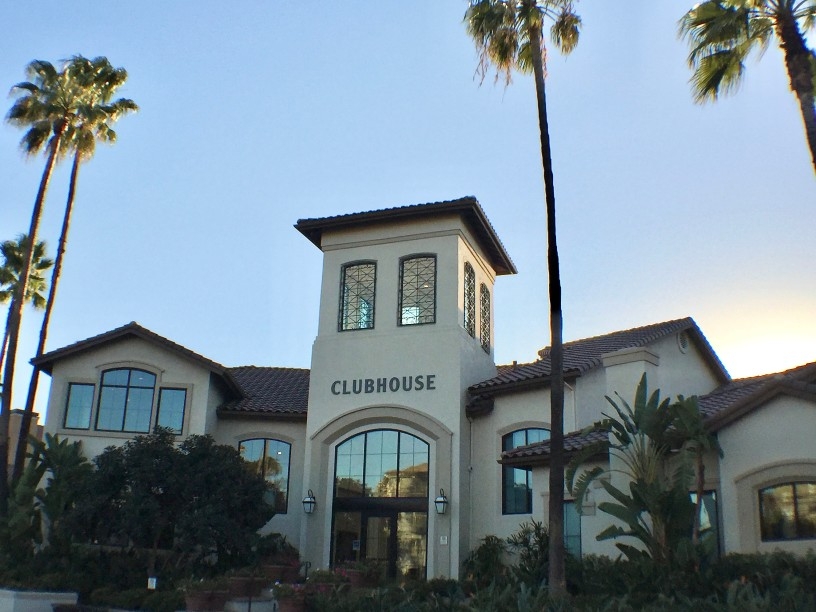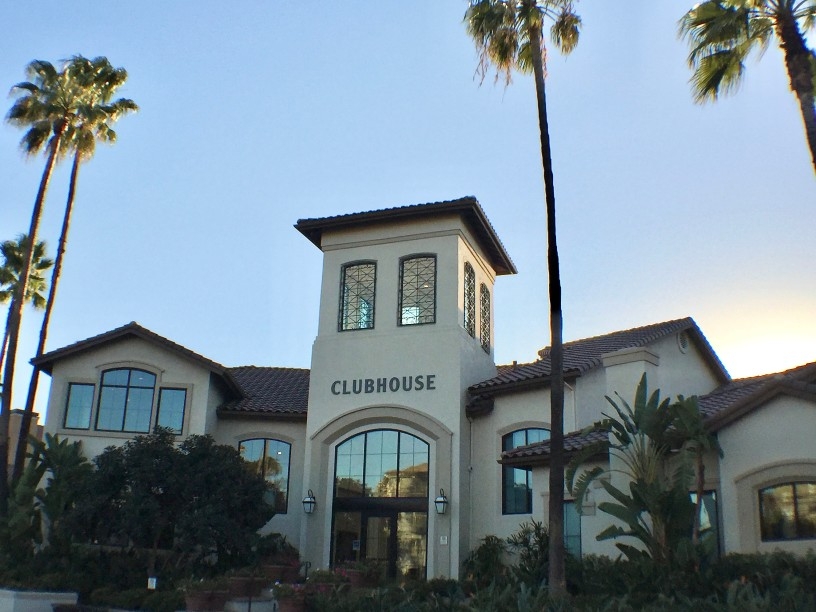 Your team is a big deal in your community. They help to create the community feel, they keep things running smoothly, and you want to retain this top talent to keep the ship sailing in the best possible direction. For community managers, retaining top talent can be a challenge, but a few tips can help you to make your team not dream of going anywhere else. 5 tips to help you to retain your community management team are:
1. Keep up with your employees – Day 1 is important, but the attention shouldn't stop there. After the onboarding process is complete and your new employee has grown into the groove of the day-to-day operations, don't ignore them. Catch up with them after a couple of weeks, check in on day 30, day 60, and day 90. Not only will it show actionable caring by the management team, but it'll help management to see what's going right and what can be improved.
2. Incorporate flexibility – Work/life balance is one of the key things most employees are prioritizing today. An employee who feels as though they're at risk of burnout is likely to leave in favor of a more relaxed environment. Incorporating flexibility where you're able is a simple way to really make a difference in creating positive morale.
3. Promote from within – Rather than hiring outside management and leadership, give your employees something to work toward. When employees know that they can grow within a community and hit new goals and milestones, they have something to work hard for.
4. Recognize achievements – Recognizing an employee's achievements lets them know that they're not just noticed, they're appreciated. When employees feel unappreciated they find little motivation to stick around, but when they're recognized they're far more likely to go the extra mile. Recognize team members in your newsletter, as employee of the month, with small gifts, or even with a simple verbal acknowledgement.
5. Prioritize professional development – Employees should feel as though they're working toward something, and professional development helps to provide just that. Professional development shows that you are willing to make an investment in your team, and that you prioritize helping them to become the best that they can be.
At OccupancySolutions.com we want to help community management teams to obtain and retain that top talent that helps their communities to flourish. To learn more about employee retention in community management, contact us today.