3 Strategies to Increase Small Hotel Occupancy
Written on 10/19/2021
---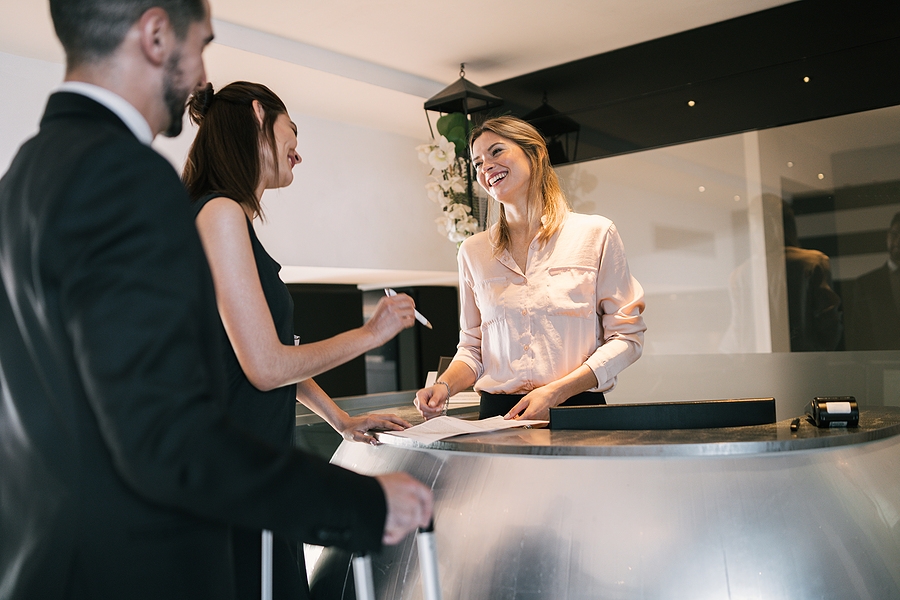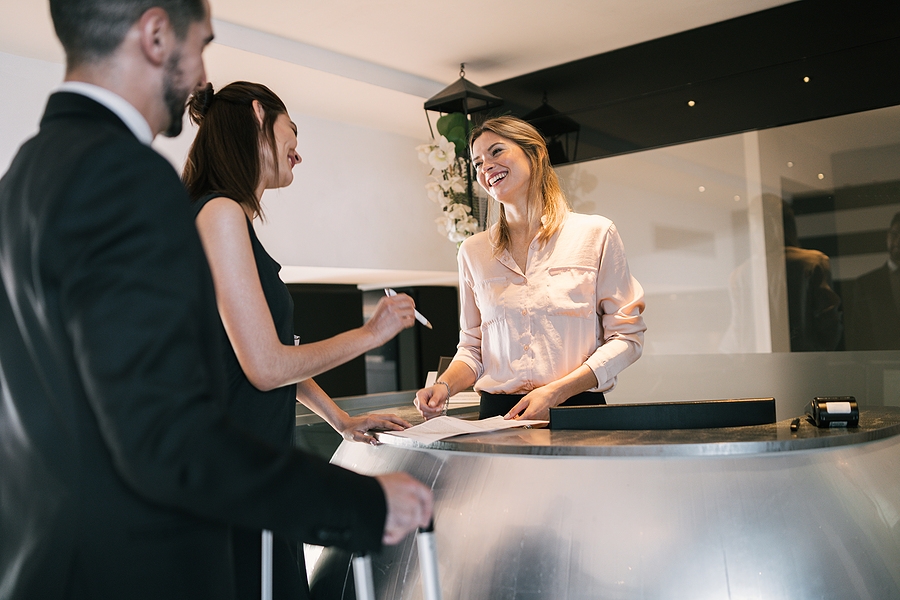 Small and boutique hotels have become more popular over the last couple of years, but that doesn't mean that we should stop finding new ways to increase current occupancy rates. Here are 3 strategies you can use to increase small hotel occupancy and get more guests through the door.
1. Make Sure to Market During Low Demand Times
Everyone knows there are times during each year when traveling is more pronounced while there are other times when things start to slow down. It is during these times that we cannot forget to continue to market. Find ways to adjust your marketing strategy during lower demand times.
Target the guests who are more likely to travel during the weekdays, like business travelers and those in town visiting real estate opportunities. Find ways to match the needs of these target guests with the amenities your small hotel has available, and then come up with ways to add even more value to each guest's stay.
2. Increase the Value You Offer
You can also find ways to increase the value you offer guests by introducing new specials and package deals. This can prove better than simply offering discounts because a package or special is a way to add much more value and includes a little extra for the price.
For example, if you have an on-site restaurant, throw in a free lunch during their stay. Make sure to tailor your packages to the right occupancy term and the kind of guest visiting at that time, and you will be sure to see a much higher return on the investment.
3. Invest More Money Into Staff Training
If occupancy rates are lower than the competition and it isn't a low demand time, you may want to take a closer look at the staff and the kind of reputation your small hotel may have.
Investing in staff training and improving guest services can go a long way in improving your reputation, answering bad reviews, and addressing negative feedback to renew your reputation.
You can use this training as a way to impress future guests and show people the value they receive when booking with your small hotel.
Still looking for ways to improve the declining occupancy rates for your small hotel? Contact the professionals at Occupancy Solutions, LLC today to see what else you can do.