Why Every Small Hotel Needs a Messaging Strategy
Written on 03/02/2023
---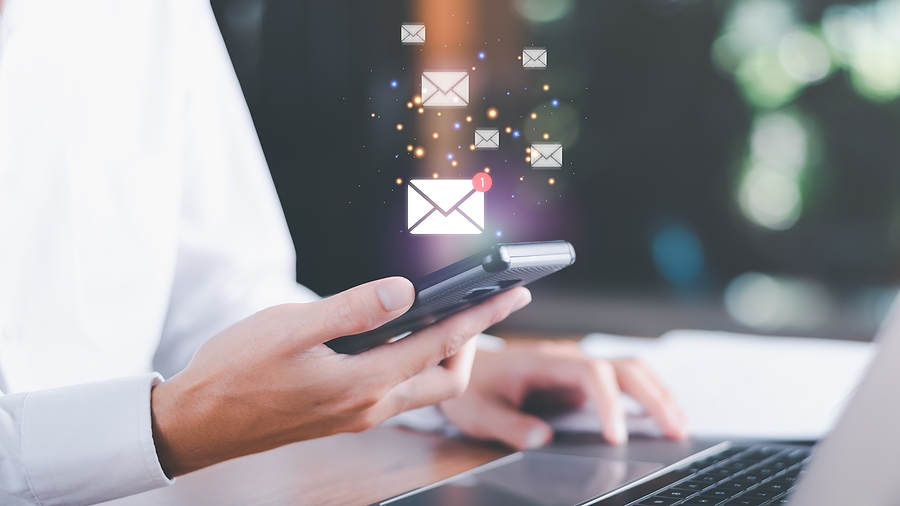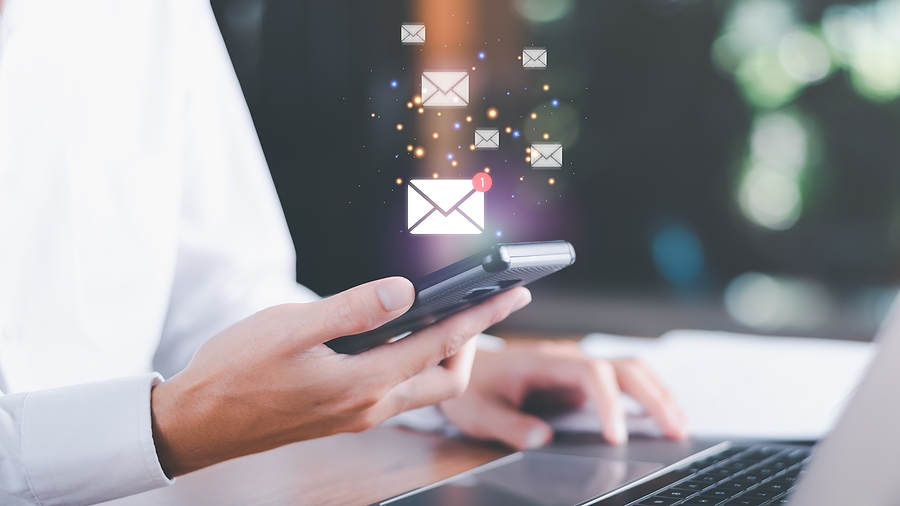 There will always be changes in guest behavior, and it has nothing to do with what we can control or prevent in the hospitality industry. However, how we communicate with guests is just one recent trend that more people are on board with. The right messaging strategy could cause a positive shift in guest behavior and increase bookings.
Here are a few reasons your small hotel should develop a messaging strategy.
1. You Can Develop Deeper Guest Relationships
Messaging strategies can be customized in any way you wish and are easy to create. If you use a centralized control system, you can efficiently deliver messages in a more conversational tone to more guests. This helps you learn more about them while also grabbing their attention.
Most text messages are read within five minutes, while only 25% of emails are usually opened. This shows how a new messaging strategy can optimize communication between the hotel and guests.
2. You Can Simplify Hotel Procedures
Instant messaging is one way to connect with guests more conveniently and easily. You can deliver personalized messages, track guest attitudes based on their experiences, and simultaneously send mass messages to multiple guests.
3. You Have a Better Chance of Upselling
Not happy with the current profit margins of your small hotel? The right messaging strategy makes it easier to upsell to guests. You can send a message during each stage of the guests' journey, including before check-in and right before. The timing of each message can maximize its effectiveness and exposure, leading to easier upselling and cross-selling.
4. You Can Offer Exclusive Deals
You can also use your messaging strategy to offer exclusive deals to guests. Offering special promotions or rewards programs are good for creating positive relationships. You can send an SMS message to your guests with special promotions and discounts they might not be able to uncover on social media. This can lure guests in while showing you care about their well-being.
What strategies do you currently have in place for your small hotel? Unsure what you can do to improve occupancy and increase profits? Contact the professionals at Occupancy Solutions, LLC for more information.