Why Do Travelers Choose Boutique Hotels?
Written on 10/27/2020
---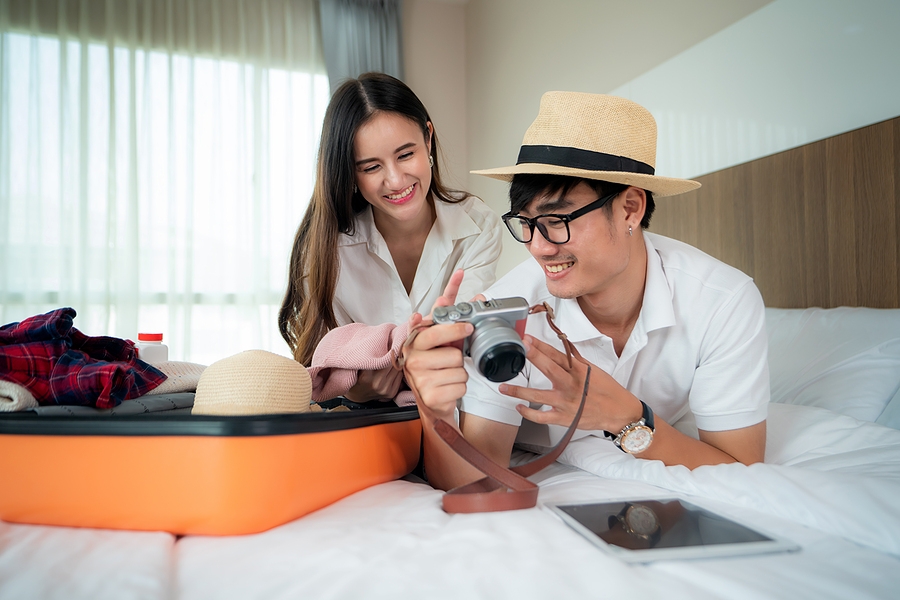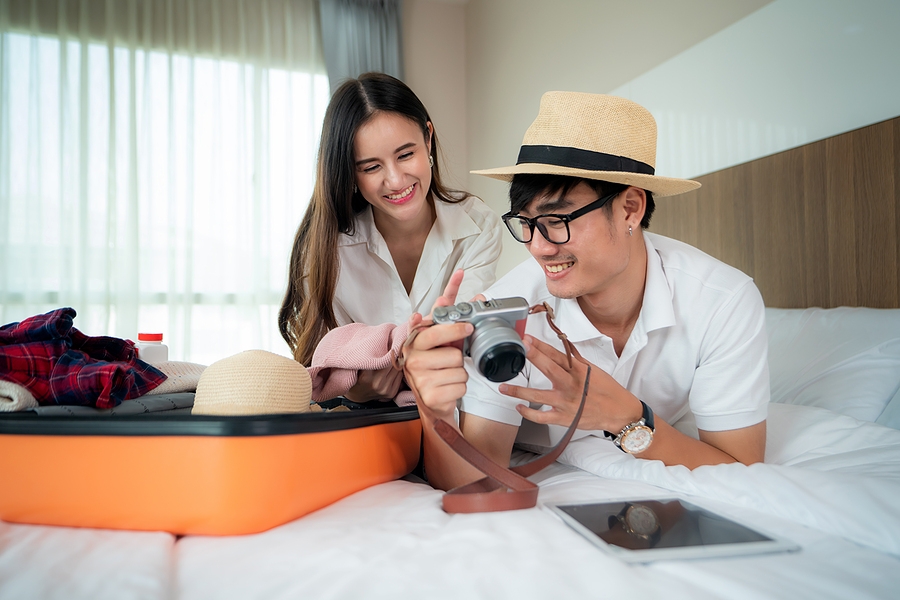 One key way to bring more guests to your boutique hotel is to stop and think about just what brings travelers to boutique hotels in the first place. Skyrocketing in popularity in recent years, boutique hotels are now competing with the "bigger guys" in key travel markets all over the world. When guests choose a boutique hotel experience over a major chain hotel experience, they're looking for a few specific key traits to really make their trip. Focusing on these traits and experiences helps you to give guests exactly what they want; making them far more likely to share their experience with friends, come back on a future trip, and leave positive reviews everywhere they go.
A few key traits of boutique hotels to focus on are:
Guests enjoy direct personal attention – Whether traveling for business or leisure, being away always invokes a little bit of homesickness. When guests walk through your doors, they want to feel at home, and boutique hotels are uniquely able to do this better than larger hotel chains. By hosting fewer guests at a time, these hotels can provide more personal attention to guests, which in turn makes their guests feel like they're right at home. Include personal messages, take note of personal preferences, and treat your guests like family to play on this trait.
An experience with personality – Large chain hotels typically have specific branding restrictions they need to use throughout locations, and they tend to keep things rather plain and "professional". Boutique hotels really shine in their ability to community a personality, and it's this personality that makes the guest experience. Play up your whimsical nature, your brand personality, and the type of experience you're looking to offer your guests.
Opportunities to connect – For business travelers that stay weeks on the road, or those taking a trip o fa lifetime, boutique hotels offer a unique ability to connect. With smaller numbers of travelers passing through, it's easier to congregate in common areas and share a conversation over a meal or a cup of coffee. Make sure your boutique hotel has spaces where guests can mingle, share their journeys, and have a little social fun time while staying with you.
At OccupancySolutions.com, we want to help boutique hotels to embrace everything that makes them desirable and unique. If you're looking for tips to really bring out the best of your boutique hotel personality, contact us at OccupancySolutions.com to learn more today.