Wellness and Self-Care Amenities: Enhancing Guest Wellbeing in Small Hotels
Written on 07/06/2023
---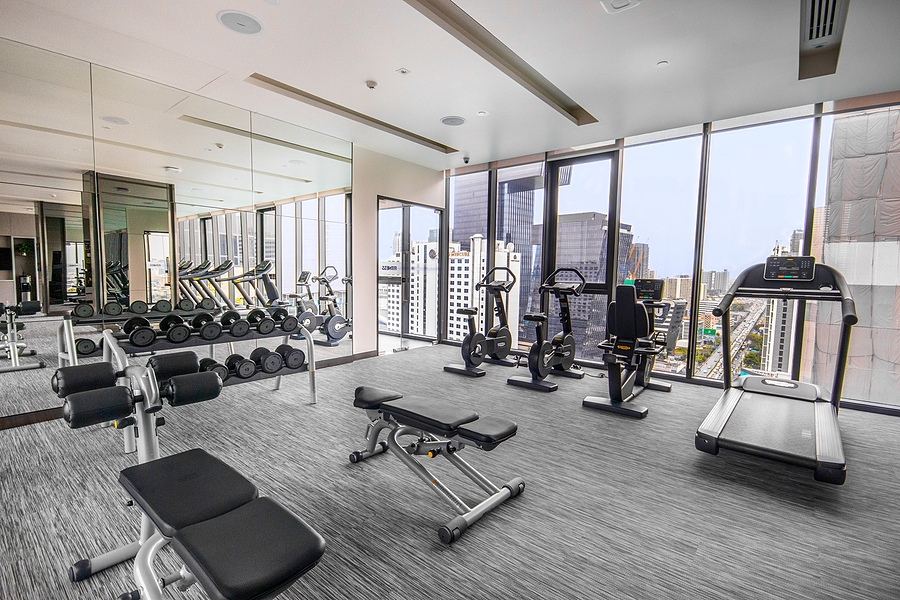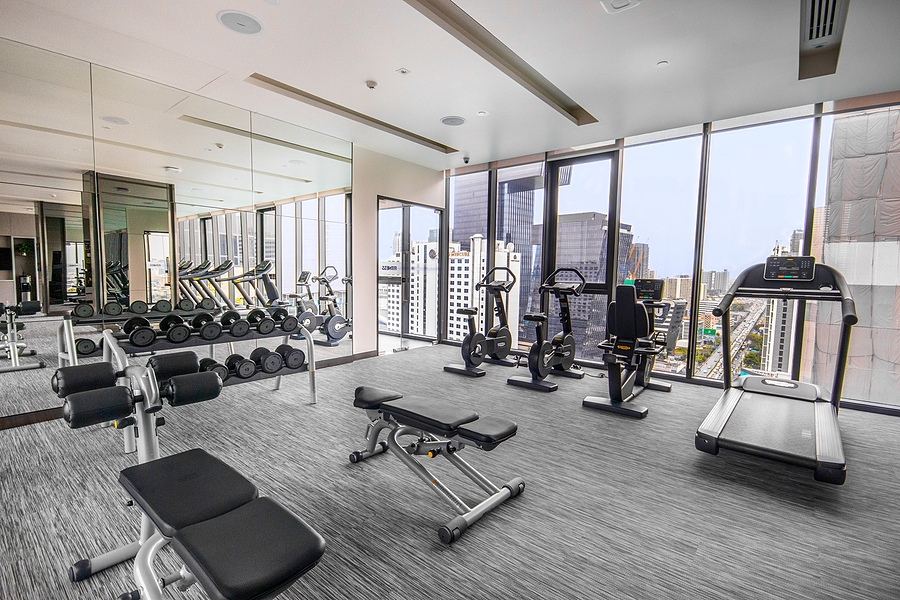 If you want to provide your guests with a more memorable and rejuvenating experience when staying at your small hotel, you should find ways to enhance guest wellbeing through wellness and self-care amenities.
Fitness Facilities
Try to dedicate a space for a small fitness center equipped with basic exercise equipment like treadmills, stationary bikes, weights, and yoga mats. This space allows guests to maintain their fitness routine while traveling, and they won't have to deal with a crowded gym or fitness center typically offered in larger chain hotels.
Spa and Massage Services
If there are local spa professionals in the area, you can collaborate with them to offer in-room spa treatments and massages for guests. This gives each guest a more relaxing and rejuvenating experience and is an amenity they will remember.
Wellness Activities
You can organize wellness activities like yoga classes, meditation sessions, or guided nature walks. All of these activities can be scheduled at certain times or arranged at the guest's request. This allows the guests to participate when they want to and de-stress during their stay.
Healthy Food Options
Room service and hospitality are important for any hotel, especially a smaller one. Offer a variety of healthy food options guests can choose from in the hotel's restaurant or as a part of room service. Include fresh fruits, salads, smoothies, and vegetarian and vegan options. Guests can maintain their dietary preferences while on vacation and make healthier choices.
Relaxation Areas
Create designated areas around the small hotel for your guests to escape to and relax. It could be a cozy lounge with comfortable seating, calming music, and a book and magazine selection or any other place where they can go to unwind and recharge.
Sleep-Enhancing Amenities
One of the more appealing aspects of small hotels is that they have fewer rooms and can spend more time on the smaller details. Offering sleep-enhancing amenities like high-quality bedding, blackout curtains, and soundproofing in guest rooms helps promote a good night's sleep and is definitely something they will remember when booking their next trip.
Wellness Packages
Create wellness packages that include some of the different amenities you offer, like spa treatments, healthy meals, fitness classes, and relaxation sessions. These packages can be offered to guests as upgrades or as part of a special promotion you have going on.
When managing a small hotel, make sure to remember who your audience is and tailor your amenities to their preferences. Seek guest feedback and find ways to continuously improve and refine your wellness offerings. When you prioritize the wellbeing of your guests, you are standing out and creating a more memorable experience that will keep them coming back.
For more tips on improving occupancy rates for your small hotel, contact us at Occupancy Solutions, LLC.