Tips For Enticing Dog Lovers To Your Boutique Hotel
Written on 10/29/2019
---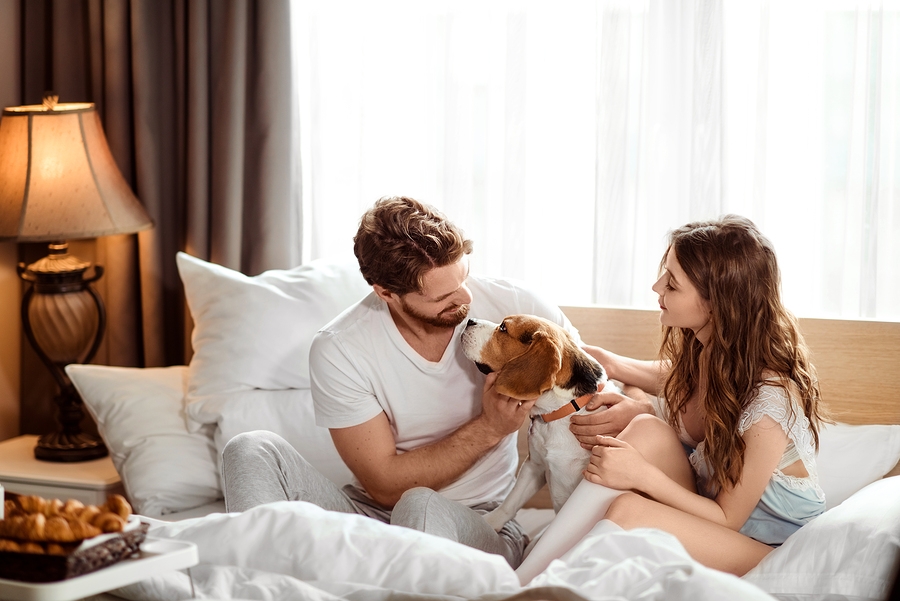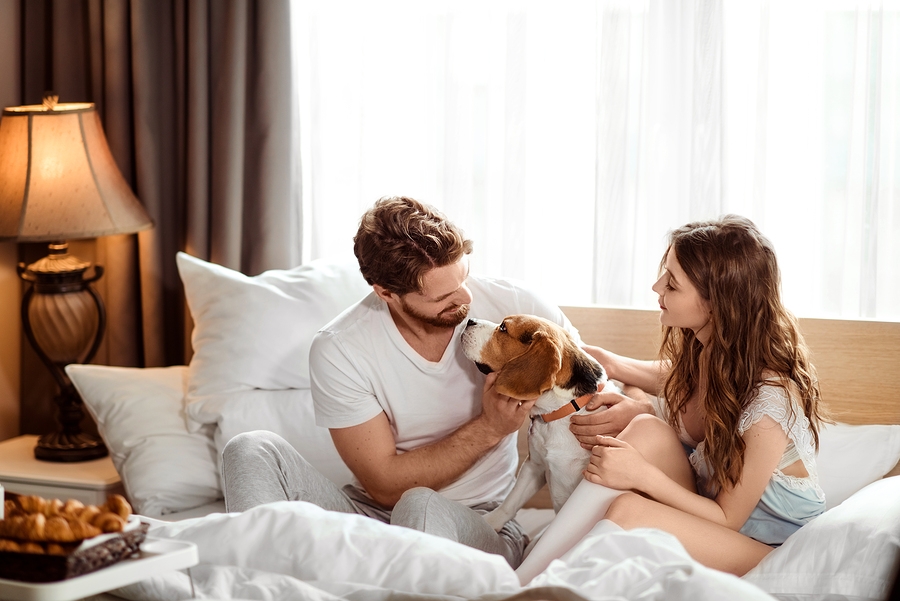 Traveling with pets is a trend that is on the rise, and shows no signs of slowing down. According to a survey conducted by the American Hotel & Lodging Association, right around 75% of luxury, mid-range, and economy hotels now welcome travelers with pets in their establishments. For boutique hotels looking to attract pet parents, there are some things you can do to entice them to book with you over your competition. Tips for enticing dog lovers to your pet-friendly boutique hotel are:
Showcase it on social media – Social media is full of cute pet pictures, and that's no accident. Most people love looking at the smiling face of a friendly dog, and it's these postings that will often gain the most attention – even viral attention. If your boutique hotel is pet friendly, show off photos of your cutest, fuzziest, and happiest guests on your social media platforms. Not only does this let other dog owners know that their best friends are welcome at your hotel, but it will stop many of your followers from scrolling before tossing in an irresistible like, comment, or share.
Include a pet friendly menu – Does your boutique hotel offer room service? If it does, you might want to include some pet-friendly options on your room service menu. Pet friendly ice cream, dinners, treats, and other goodies will be appreciated by the pet parents looking to pamper themselves and their pooches.
Partner with pet friendly services – If your hotel partners with nearby attractions, activities, or restaurants for humans, you may want to include some pet service providers in that list as well. Right alongside advertisements for a local hair salon or spa, include advertisements for the local groomer so Fido can get his or her spa day as well.
Include dog friendly amenity kits – Dog friendly amenity kits let your guests know that you care just as much about their best friends as you do them. Right alongside their own kit of shampoo, conditioner, soap, and toothpaste, include a doggy-friendly kit with a treat, a branded toy, branded waste bags, or branded bowls.
Today's travelers want to experience the world with their pets, and your boutique hotel can be the one that attracts this new style of guest. For more on attracting dog lovers to your pet-friendly boutique hotel, contact us at OccupancySolutions.com today.