The Importance Of Curb Appeal
Written on 04/02/2019
---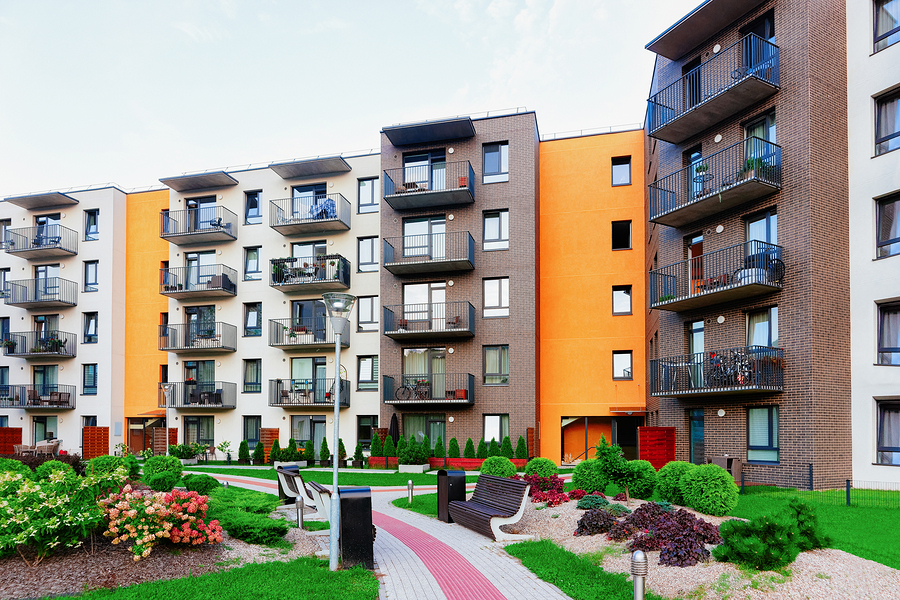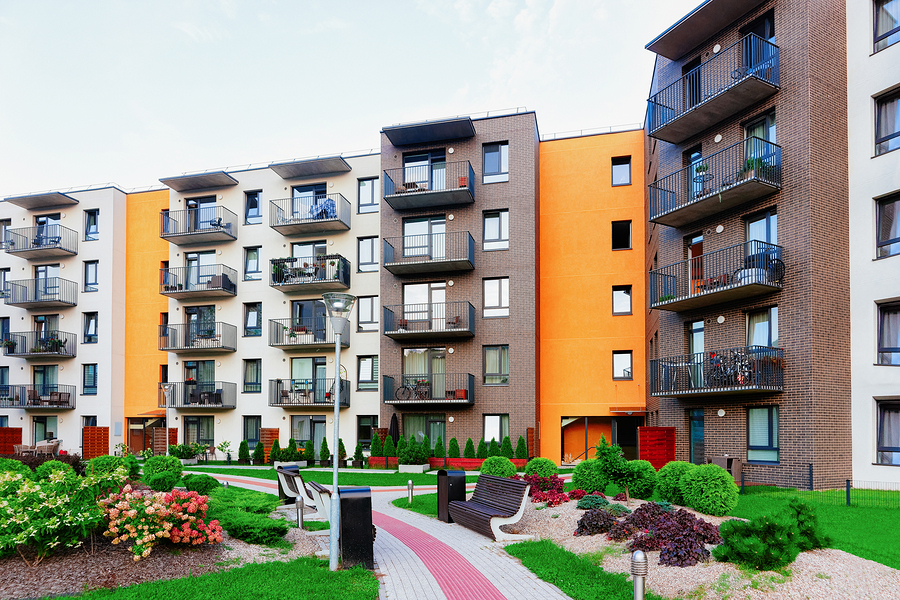 Apartments today need a lot of different things in order to really stay profitable. Just getting renters to agree to call your community home can be a challenge all on its own, and every step you can take to help get them into an apartment is important. One thing that is often overlooked is the importance of curb appeal.
Curb appeal simply refers to the way that an apartment looks when an individual first arrives. Think of what is seen before a guest ever sets foot outside their vehicle and you have a clear picture of what curb appeal is – everything from the exterior of buildings to clutter on a porch and beyond will have an influence on your success rates at finding residents.
The importance of curb appeal should be obvious. If your apartment community doesn't look its best, it can be hard to get people to believe that it's time for them to call that location home. For instance, someone arrives to find junk and trash in front of one nit. They also notice that the parking lot has no lighting or that the exterior of the apartments are in disrepair. If this is the case, they could turn around and leave before they ever see the inside of your apartment.
With that in mind, it's important that you take care of curb appeal around your apartments. Some easy steps to take include:
• Clean up trash
• Have no-clutter policies in your lease agreements
• Maintain the property and stay ahead of repairs
• Keep landscaping looking nice
• Install motion lighting if needed around the parking area
Each of these simple steps can help you keep your property exterior looking its best. However, it's also important that you present your apartments in the best way possible. Not only is curb appeal worth focusing your attention on, but you also need to be sure that you showcase your apartments online, including photos of the property and the curb appeal it offers to everyone.
If you want to get more from your efforts at keeping a community looking its best, be sure that you go beyond just the inside of the apartment. Take a look at exterior curb appeal as well. If you're ready to get even more great benefits for you and your residents, we are here to help. Contact us today to learn more.