Taking The Photos That Travelers Want To See
Written on 07/22/2021
---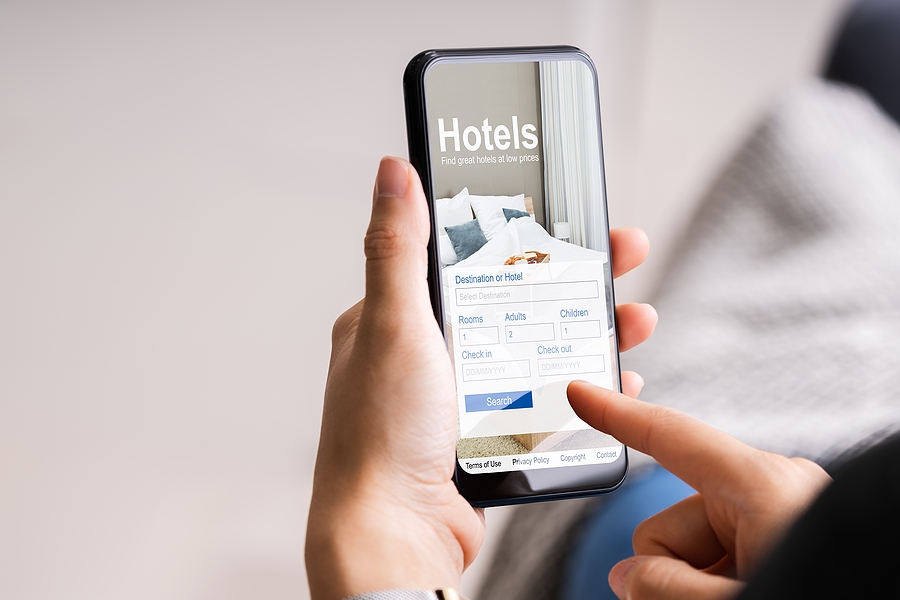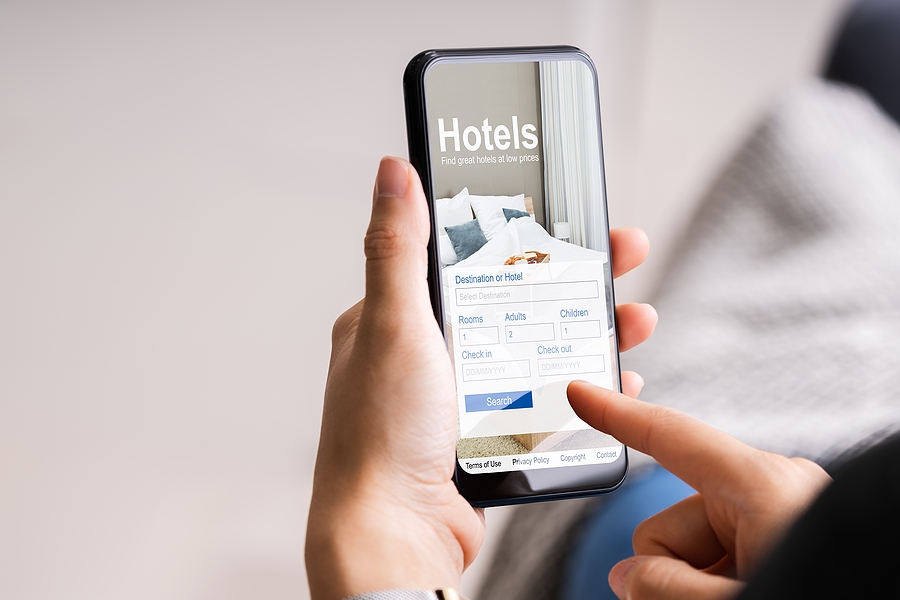 A whopping 70% of travelers research their travel using their smartphones, and 83% of American adults say they prefer to do all of their travel booking online. For independent hoteliers, these statistics are important, and they show just how important it is to present yourself in an enticing way on an online platform. Photos are a huge part of the decision process when it comes to booking, so you'll want to make sure yours are the kind that grab the attention of today's travelers. At OccupancySolutions.com, we want to help today's independent hoteliers to show their facilities in the best possible light.
A few tips for taking the photos that travelers want to see are:
• Showcase the experience, not just the property – While the property is certainly important, what's more important is the experience you're looking to sell. Many hotels will have a pool, they'll have updated rooms, and they'll have manicured landscapes – so what sets you apart? Maybe you're looking to sell a relaxed experienced, a high tech one, or something distinctly family friendly. Whatever sort of experience sets you apart should be the theme of your hotel photographs.
• Get artsy with your angles – While shooting your photos at eye-level is easy, it's also not the most exciting. Getting up above and giving a birds' eye view or going low and using the furniture to give attitude to the space are far more eye-catching options. Shooting from the corners of rooms lets you capture the full space in one shot and shooting from the threshold of a room or corridor gives the effect of moving through the space. Try shooting the same type of shot using different angles and see what works best for a particular space.
• Make it human – Another important thing to consider is the humanness of your photographs. Empty rooms, bare dining areas, and echoey hallways can look cold and uninviting. Staging employees or getting guests' permission to be in photographs is a great way to show what the true traveler experience is really like.
We at OccupancySolutions.com know the impact of great photography in internet bookings for independent hotels. To learn more about capturing your hotel in the best light, contact us at OccupancySolutions.com today.