Styling Tips To Make Your Boutique Hotel A Showstopper
Written on 01/26/2023
---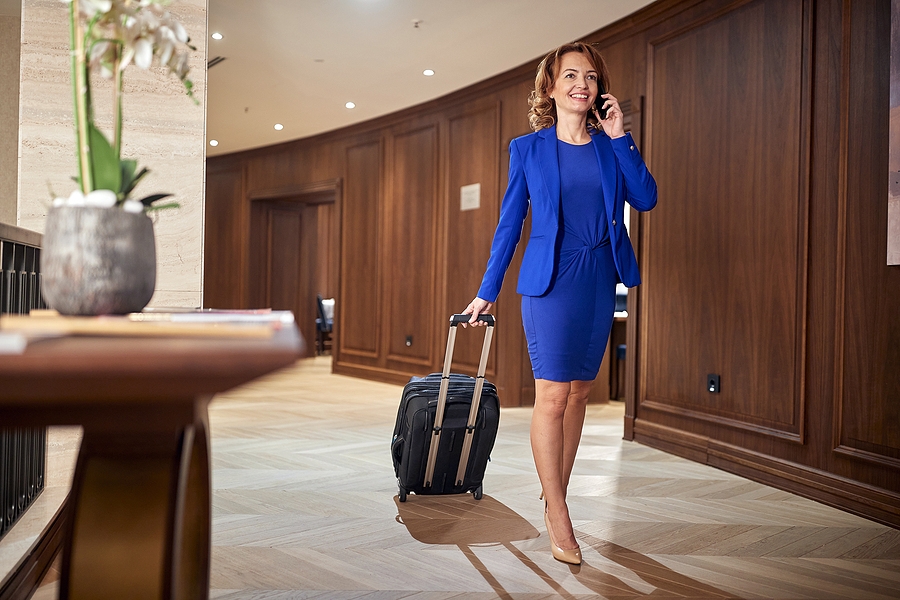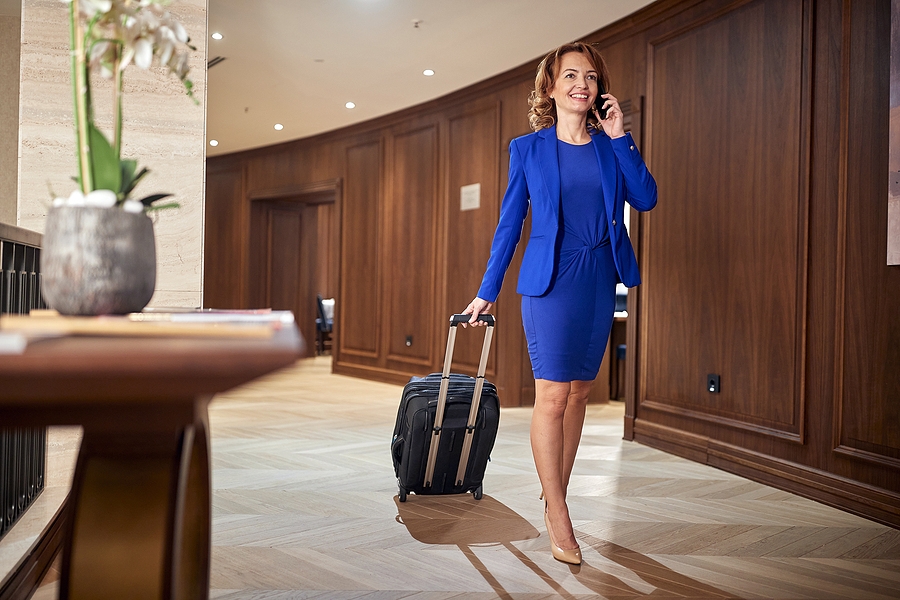 First impressions matter, and this rings true for boutique hotels, too. When a guest walks into your space, you want them to be enveloped in a feeling, an emotion, and an experience and you create this experience with the décor you choose. At OccupancySolutions.com we want to help boutique hoteliers to maximize their style impact, and a few styling tips to make your boutique hotel a showstopper are:
• Don't fear color – While color use can be divisive in a personal home, various shades of beige bring very little to the excitement of any hotel. Light and airy shades, deep jewel tones, and bright pops of color can really work to community your brand's personality. It's important not to fear color but to use color to express your personality and the experience you're about to provide. A historic property may use dark woods and deep jewel tones to express vintage class. An eco-friendly natural hotel may use earth tones like clay pinks, rustic terra cotta, and grassy greens. A modern hotel may choose bright pops of primary shades like red and blue alongside chic metallics.
• Symmetrical lounges are more inviting – If your boutique hotel has a lounge or common area, setting this space up can be a little intimidating. You want it to be welcoming, but you also want it to look clean, professional, and stylish at the same time. Symmetry works wonders in creating a welcoming and inviting space ripe for relaxation and conversation. Sofas on both sides of the room, each with end tables and lamps, a table in the center of the space, and symmetrical art pieces can help to create a space that welcomes community.
• No space is a "dead space" – Boutique hotels may have dead spaces in strangely shaped corners, under the stairs, or in areas that you're just not quite sure what to do with. No space is a "dead space", it's a space for opportunity in communicating your style. A space under the stairs might be the perfect spot for a living wall or a chic plant, and that small cutout area that you're not quite sure what to do with might just be the perfect spot for a locally sourced statue.
Your decor is your style, and your style is your personality. To learn more about perfect styling for your boutique hotel, contact us at OccupancySolutions.com today.