Referral Marketing Is A Great Strategy To Increase Occupancy
Written on 11/29/2021
---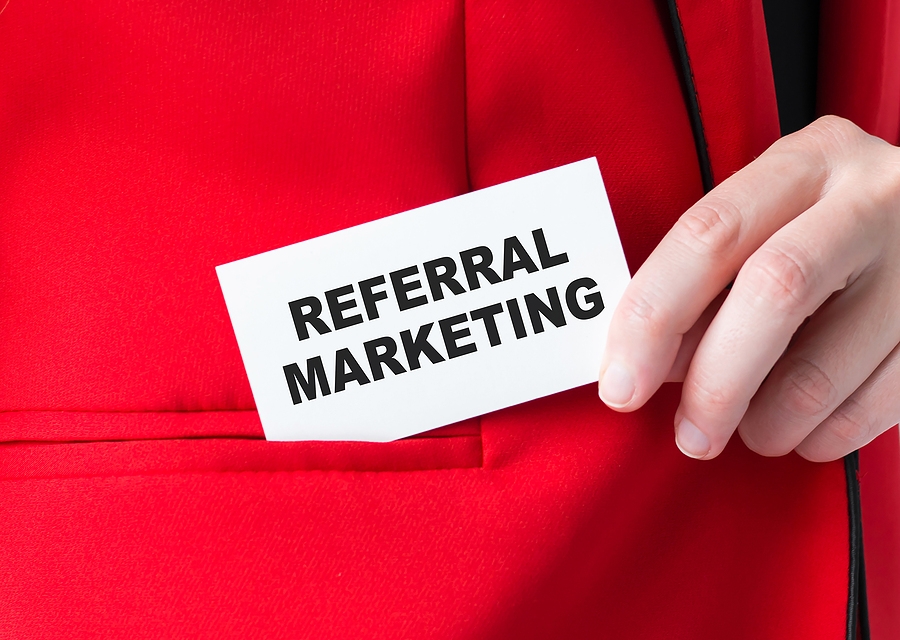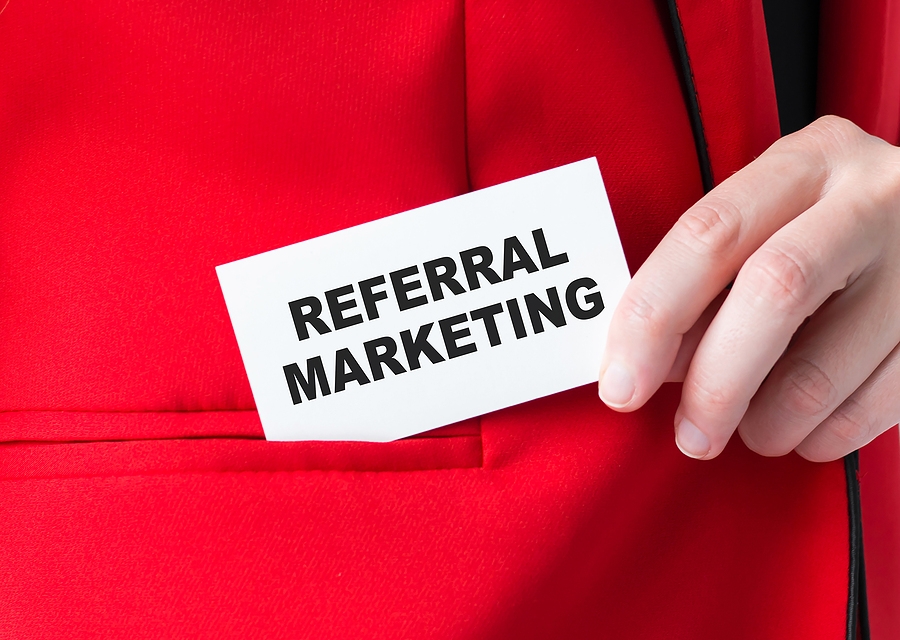 Referral marketing is a type of marketing where you offer incentives to people for referrals. This is a great strategy because it helps you get quality occupants from trusted sources. There are several ways a property management team can implement a referral marketing program. Here are just some ideas:
1. Offer A Referral Program To Your Existing Residents
You know that your current occupants are trusted and reliable. So it naturally follows that they have a network of similarly responsible people that could be looking for a new home. The best part is most people want to live near their friends and family. Residents are often more than happy to help. A great way to do this is to offer a small percentage discount on their rent in return for referring someone from their network. It will incentivize them to help you recruit new occupants.
2. Work With Local Businesses
Many companies hire people from all over the country. When they move to a new city, they need somewhere safe and close to the office to live. Partnering with local businesses as their recommended residential property for new hires can be very lucrative. You can offer them a discount package for their new hires. For example, you can discount the deposit. The company looks good because they have more to offer potential new hires and you get quality occupant candidates.
3. Tap Your Employees
Your employees are your most trusted partners in property management. So why not offer them a referral program. They know exactly the types of occupants that you are looking to reach and working with people they trust will make their jobs easier as well. You can offer a bonus structure or a commission payment for employees that refer occupants. Also, consider making the same offer to some of your contractors. Contractors work with businesses all over the city and may also have some people they can refer to your property.
Incentivizing your residents, local businesses, and staff for referrals can help you increase occupancy and retention. For more ideas to help you achieve 100% occupancy, contact the team at Occupancy Solutions. We support property management teams on their path to success and we can help you. Give us a call at 1-800-865-0948 to learn more!