Modifying Your Boutique Hotel's Services For Road Trippers
Written on 08/04/2020
---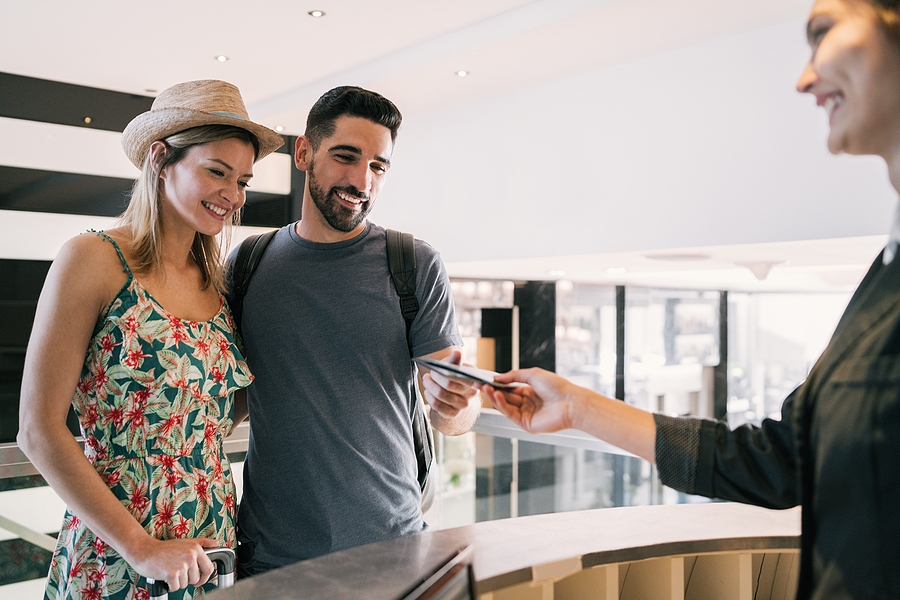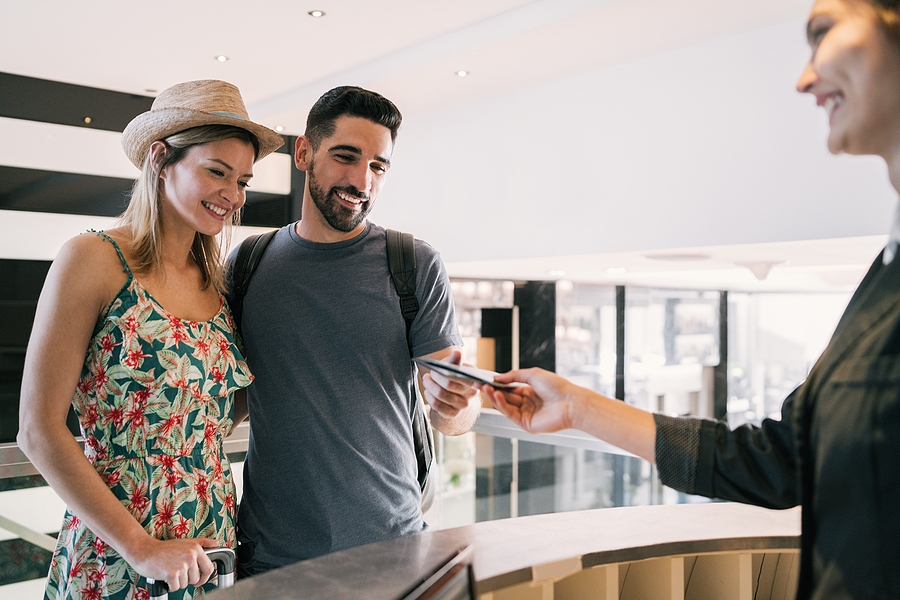 This year, 2020, nearly 1 in 3 Americans are planning some kind of road trip for their family vacation. Many don't feel quite safe to fly, and with international borders closed for the time being, American families are looking for destinations in the lower 48 for a relaxing and fun experience away from all the stress this year has brought. Paired with lower gas prices, this creates the perfect atmosphere for a good old fashioned road trip.
For boutique hoteliers, you may find that many of your guests are driving in instead of flying in, and rather than staying the week, they're staying for a day or two until they're back on the road and off to their next big destination. This is a different sort of travel than what many boutique hoteliers are used to from regular guests. However, there are ways you can better accommodate road trippers to ensure you're providing the best possible experience to every guest who comes through your doors.
First and foremost, road trippers are typically only in town for a day or two, so they'll want to make the most of their time in your location. This means that they're less likely to stick around the hotel during the day, and they may only return at night to freshen up and go to sleep.
One thing you can do is to provide resources that showcase the very best of your area and give them something they can plan with to make a lasting impression. Brochures, restaurant menus, coupon books, and other simple additions to your guest packages can go a long way.
If your boutique hotel caters to weeklong stays or longer, you may want to offer packages for shorter stays at this time as well. Guests who are looking for room and board for a couple of days may skip over your boutique hotel if you only offer deals for longer stays. This could leave you missing out on a significant number of guests during the summer and fall of 2020.
At OccupancySolutions.com, we are here to help you to make the most of the 2020 summer season and the road trippers coming your way. To learn more about how you can make your boutique hotel road trip-friendly, contact our team at OccupancySolutions.com today.