Modern Ways To Attract Guests To Your Boutique Hotel
Written on 11/24/2020
---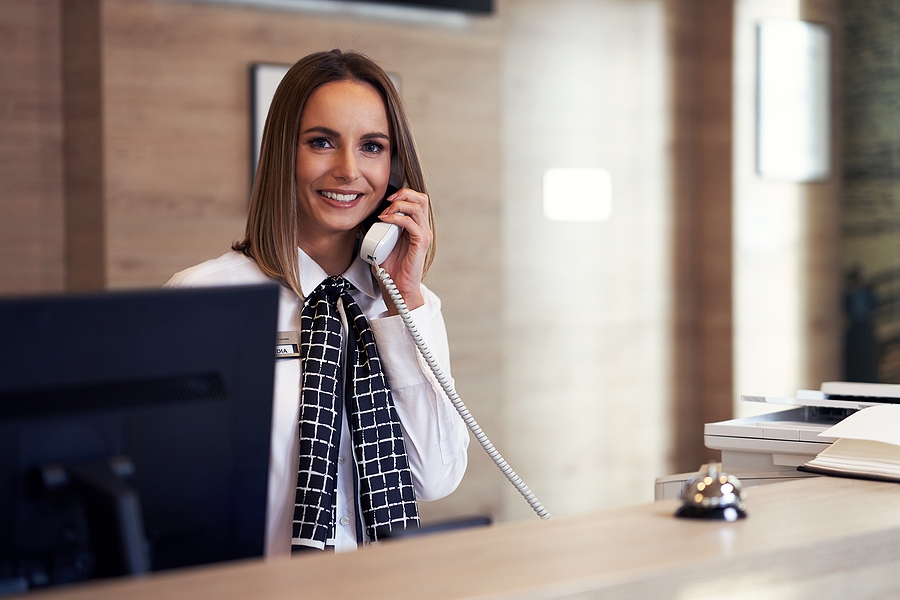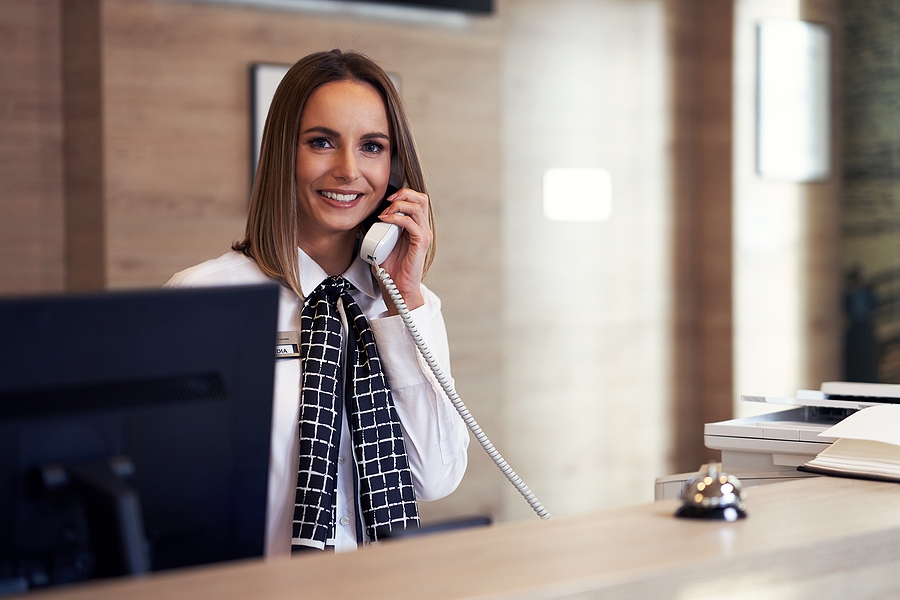 Technology has made attracting guests to your boutique hotel quite interesting nowadays. Hoteliers are able to provide full and immersive experiences to interested potential guests all across the globe, enticing and encouraging others to book with them sight unseen. Read on to discover some exciting and modern ways your boutique hotel can use technology to attract new guests.
Develop An Emotion And Communicate It – Online marketing for boutique hotels provides a unique opportunity to convey emotion quite unlike anything else. With your website, social media pages, and videos, you can make an excellent impression on prospective guests and trigger in them an immediate emotional connection with your brand. Develop the kind of emotion you want to convey, and incorporate that into all of your digital marketing and branding efforts. Relaxation, excitement, family friendliness, romance, or adventure can be placed within the very hearts of those you are looking to attract.
Make Your Marketing Immersive – 3D virtual reality (VR) experiences transport interested prospects right to you. They can step inside of your rooms, take a walk around your grounds, and enjoy your common spaces in the comfort of their own home. With such an experience, they won't be able to wait to get to your establishment in person.
Create Something They Will Want To Share – Interesting and immersive content are highly shareable. Your followers will want to tell others about something fresh and exciting you offer, such as a VR immersive tour. This leads to more potential guests who will continue spreading the word about your boutique hotel. Blog content, articles, and photos can all be created with a style that is uniquely you and makes your establishment worth talking about.
Tell A Story – A great story tends to mesmerize us. Along with your expression of emotion, use your content to share a story. Much like a VR video, this can transport interested parties right to your location and make them feel as though they are already there with you. Once they have heard the story, they will want to live it by booking with you. Walking along sandy beaches, exploring a historic city, enjoying a breath of fresh country air, or spotting wildlife high up in the mountains can all be the basis for the stories you tell.
At Occupancy Solutions, we want to bring your guests to you. For more information on how to draw the interest of guests in modern and innovative ways, contact us today.