Marketing Ideas To Get Your Followers Better Engaged
Written on 10/10/2019
---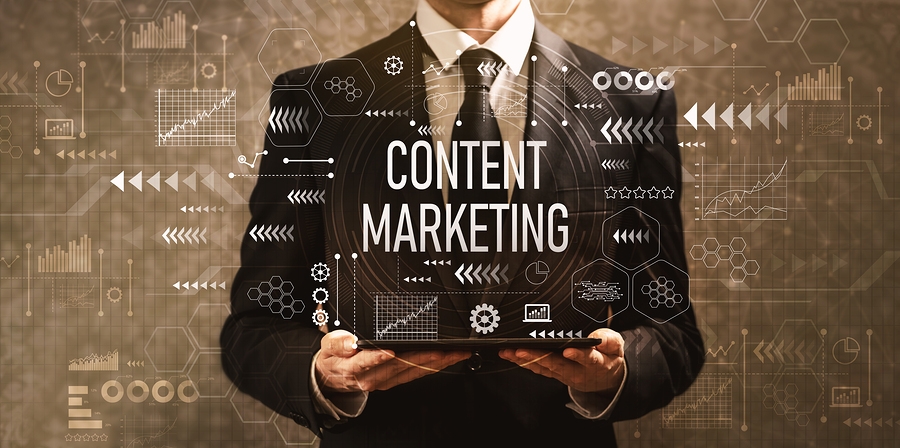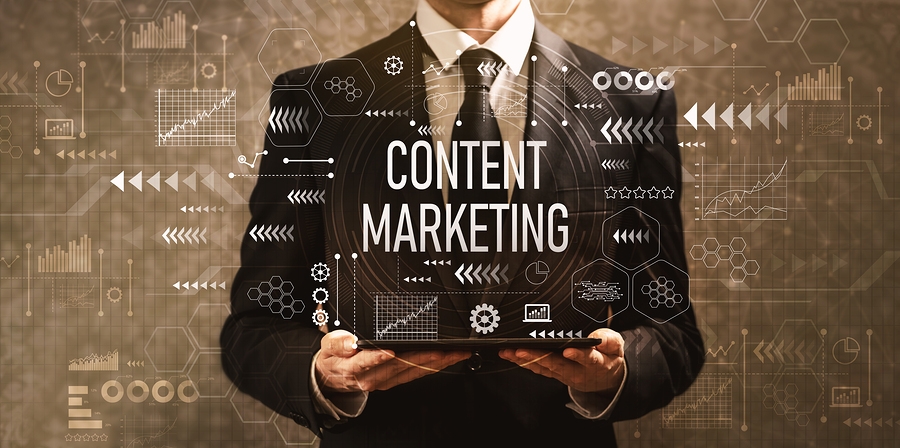 Engagement is one of the most positive things that can come out of your marketing. Engagement leads to shares, shares lead to more leads, and these leads are those who will become prospects and, eventually, residents. When you engage you're also able to showcase your brand and your personality in an authentic and meaningful way; helping you to begin building that community feeling from the very start. If you haven't considered how engagement friendly your marketing is, the time is now and its never too late.
If your community is active on Facebook, you might want to consider hosting your community events or open houses using Facebook events. Facebook events not only reaches out to all of your followers directly, it also places your event on attendees timelines when they mark themselves as "going" or "interested". When their followers see this notification pop up on their own timelines, they're likely to check out this latest event their friend is going to. As they click on this event, it'll lead them directly to you. With Facebook events, you can engage directly, and your followers can engage naturally as well.
Adding a bit of personality or entertainment to your marketing is another great idea, as this keeps your audiences hooked on the content you create. Video is an excellent outlet for this, and injecting your walkthrough videos with humor or creating a weekly local attraction showcase will keep them coming back. Too many communities try to do the same old thing, and this is an idea to help you to stand apart. Does your management team have a passion for great food? Post a once weekly video review of local restaurants around the area!
If you're looking to cement yourself as part of the local community, guest blogging alongside other local business owners is another excellent way to engage. Perhaps local restaurants, attractions, or news outlets run blogs of their own, and they'd benefit from your interesting content just as much as you'd benefit from this additional exposure. Keep your content relevant and based on local lifestyle and home tips, and you're sure to pique the interest of your exact desired audiences.
Getting your audiences engaged with what you create is simply great marketing, and we at OccupancySolutions.com are here to help. If you're interested in creating marketing content that engages your followers, contact us to learn more today.