Keeping Your Community Management Team Safe On The Job
Written on 12/01/2022
---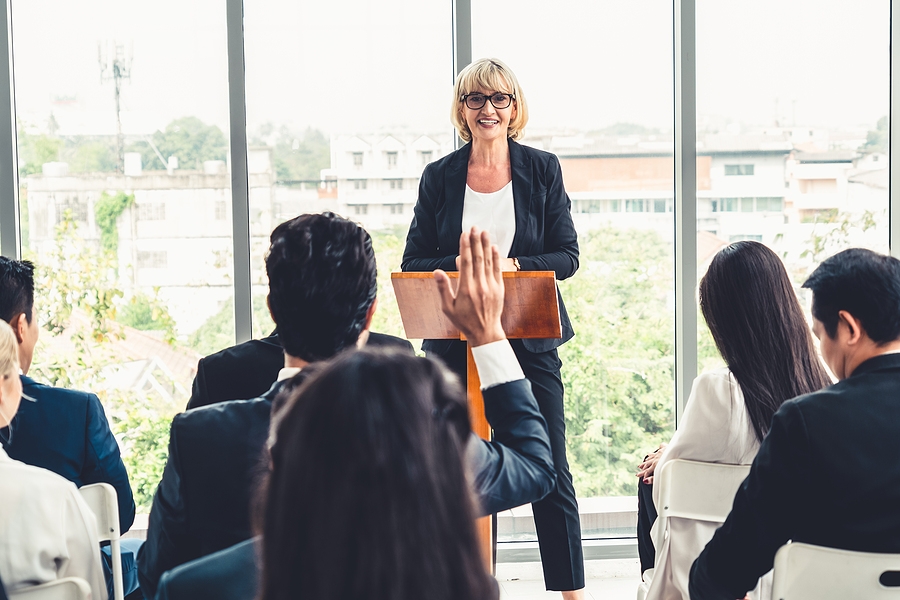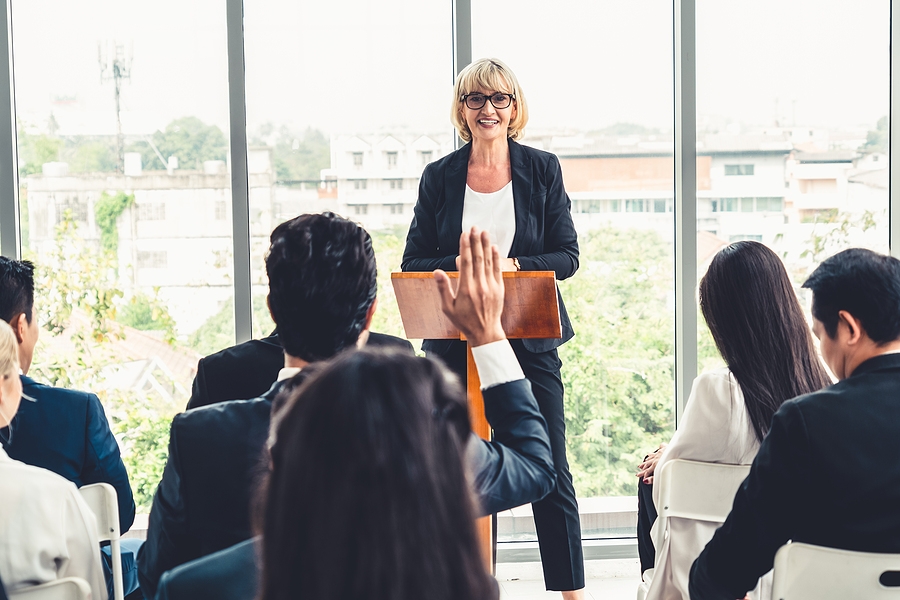 Community managers invest a lot into their teams. Afterall, creating a community feel is easier with familiar friendly faces. To protect this investment in your team it's important to know how to keep them safe on the job. Community management teams want to feel cared for, just like residents, and one powerful way to care is through careful attention paid to safety. At OccupancySolutions.com we want to help community managers to create a safer work environment for all of their teams.
First and foremost, it's important to recognize the hazards that teams may approach while performing their day-to-day tasks. Could it be a hostile resident situation? Construction hazards? Potential dangers in the greater community? Recognizing hazards is the first step in preparing to combat them. If hazards in the general community are a concern, for instance, making sure to install adequate lighting around the vicinity and limiting any "blind" areas would be an effective way to neutralize the danger.
Scheduling is also important in keeping teams safe. Lone workers are at more risk in dangerous situations than those working together. For instance, a lone maintenance worker walking a property at night could be seen as an easy target, but two maintenance workers crossing the property together are a bit more of a challenge. Additionally, if one worker finds themselves in an accident or another dangerous situation, being able to contact another teammate on the job makes it much easier to get help.
Organizing communication lines also aids in safety. If any threat or incident occurs, a central communication line makes sure that all members of the community management team are notified in a streamlined manner. Using a text app with all team members is effective, simple, and user friendly.
Finally, it's always important to maintain a great relationship with local law enforcement, ambulance teams, and fire stations. Knowing that you can call in for help in the event any dangers are present helps team members to know that backup is always present.
At OccupancySolutions.com we know how important it is to retain top talent in your community management staff, and how keeping these friendly faces around helps to build an organic community feel. To learn more about the safety of your team, contact us at OccupancySolutions.com today.