How to Winterize Your Apartment Community
Written on 12/21/2021
---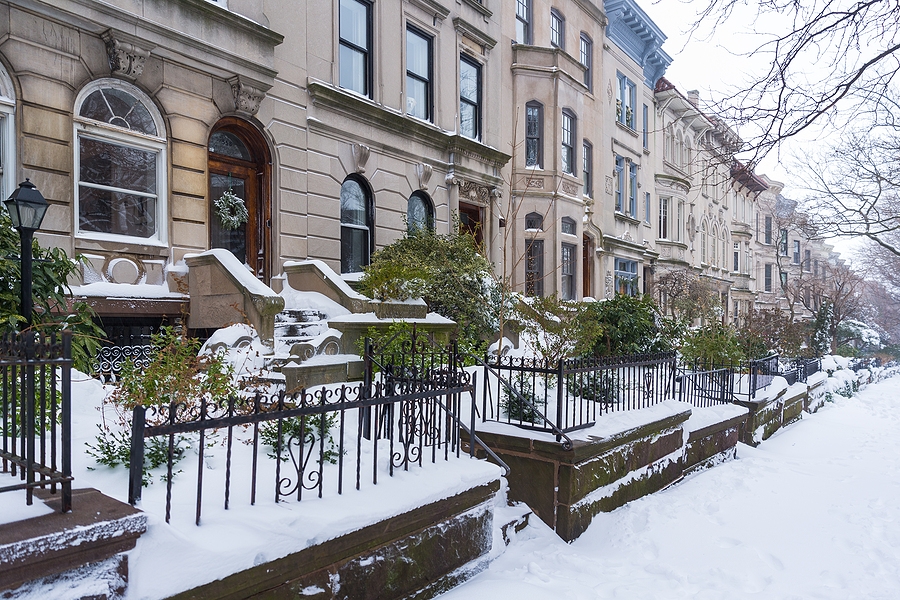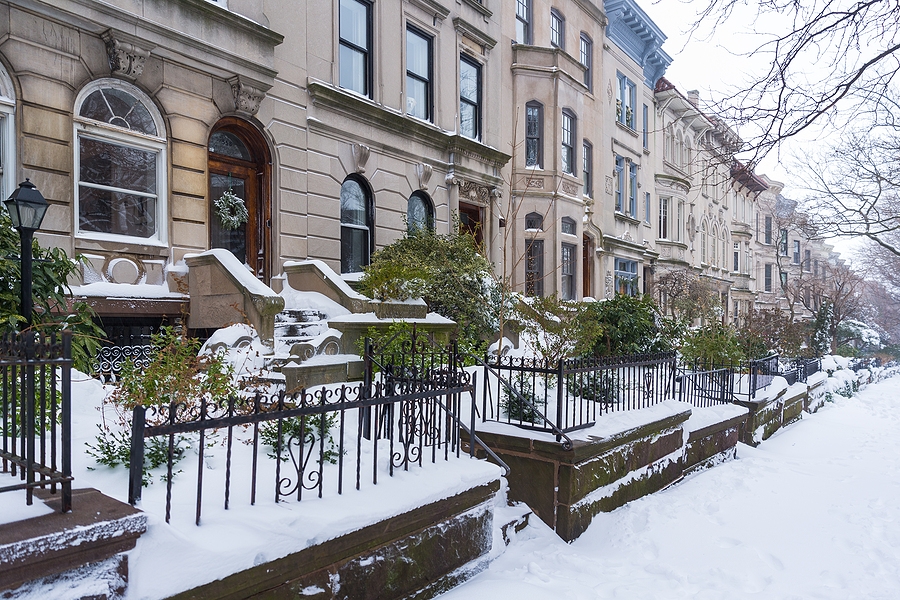 With winter here, we find that the days are much shorter, and the cooler air is beginning to creep in. When this happens, you need to make sure you winterize your apartment community to ensure it remains safe and comfortable for all your residents.
This applies if you live in an area with snow and extremely cold temperatures and areas that see a more moderately cool climate during this time of year.
Check Windows and Doors
First things first. Check all windows and doors. These are notorious for letting drafts in, especially when they are older and not in the best condition. If a resident notices a draft, you can try using weatherstripping and caulking to fill any gaps.
Fill Gaps
Doors and windows aren't the only areas that may have gaps to fill. You also want to check out any wires coming into the building because there can be drafts in these places. If you see any holes, gaps, or cracks, they can be filled with a little bit of caulk or expanding insulating foam.
AC Units
If you live in an area with a much colder climate, it may be time to cover or remove AC units. If not, snow can collect on the units in the windows and put pressure on the window frames.
Check for Air Leaks
The biggest source of drafts comes from the attic or basement. This can include crawlspaces and gaps between walls as well. Use insulation in areas where there are air leaks. This is a good practice for the entire year as it can keep cold air out during the winter months and hot air out during the warmer months.
Smart Thermostats
Your residents may also value a smart thermostat. It is convenient and easy to use and can even help save them some money on their electric bills. Smart thermostats can be monitored right from the resident's mobile device.
Residents can adjust the temperature as needed, even when they are away. In addition to saving the residents money, it is also an added perk that potential residents may find appealing.
Keeping up with the maintenance and care of the property should be high on your list of priorities as a property manager. Not only does it keep the residents safe and happy, but it shows prospective residents that you care about the community as a whole.
For more information on effective property management or to find more effective programs to transform your organization, contact Occupancy Solutions, LLC.