How to Recession Proof Your Small Hotel
Written on 11/24/2022
---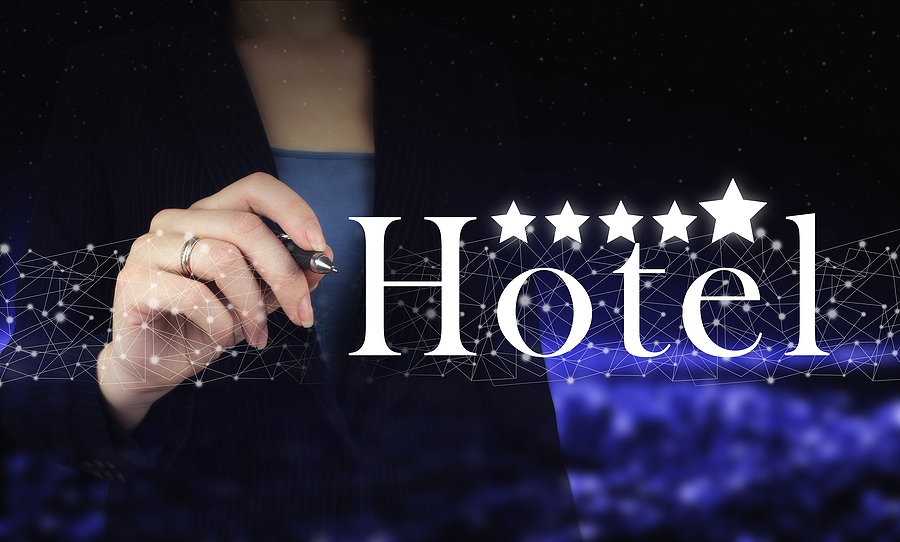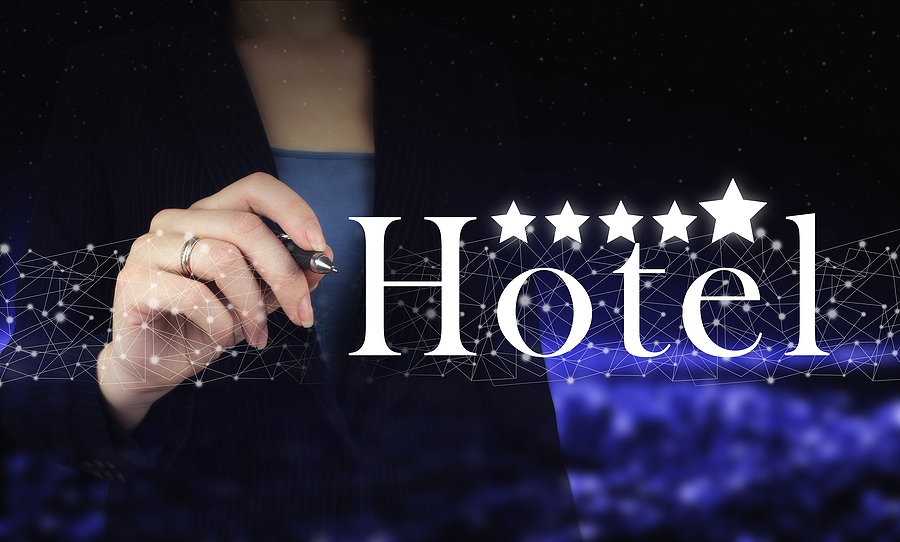 When you have a small hotel, sometimes you need to do a bit more than the larger hotels to build loyalty, find leads, and fill rooms. Here are a few tips on recession-proofing your small hotel and getting more guests through the door.
Take Advantage of Technology
Technology is a great way for a small hotel to grow leads, increase operations efficiency, and support its smaller workforce. It is also a great way to create future direct bookings for guests. Technology allows for more data-driven decision-making that can help with pricing.
Automated marketing is one way to nurture relationships and offer more customized service to guests. This can include segmented emails, anniversary booking notifications, and promotional emails.
Reach Out to Past Guests
If you need to learn more about what makes a guest loyal, it is in your best interest to reach out to past guests and learn more about your strengths and weaknesses. This feedback can help you improve operations and make each stay more satisfactory.
Focus on the Local Market
Prices of many things continue to climb, including airfare, gas prices, and other travel-related expenses. To help recession-proof your hotel, focus on your local market and appeal to those who want a staycation. For some people, this may be their only option until the prices balance out for longer or further travel.
Use Revenue Management Practices
During a recession, you do not want to ignore daily pricing guidance for your small hotel. Rather, this is the time to work on your strategy and develop the best pricing strategies that are not based on emotional responses to the market.
If you find that rates need to be cut, combine price-based and non-priced-based strategies to keep the bookings coming in.
Don't Forget to Advertise
This is not the time to cut your marketing budget. It is actually the best and most crucial time to market your small hotel. Maintaining or increasing your marketing budget, even in a weak economy, can prove to be highly effective. The costs often decline, and there isn't as much competitive noise to contend with.
If you follow these tips, you will soon find that you can increase bookings and improve your small hotel's occupancy rates, even when fewer people may be traveling.