How to Attract and Retain Skilled Employees
Written on 12/07/2021
---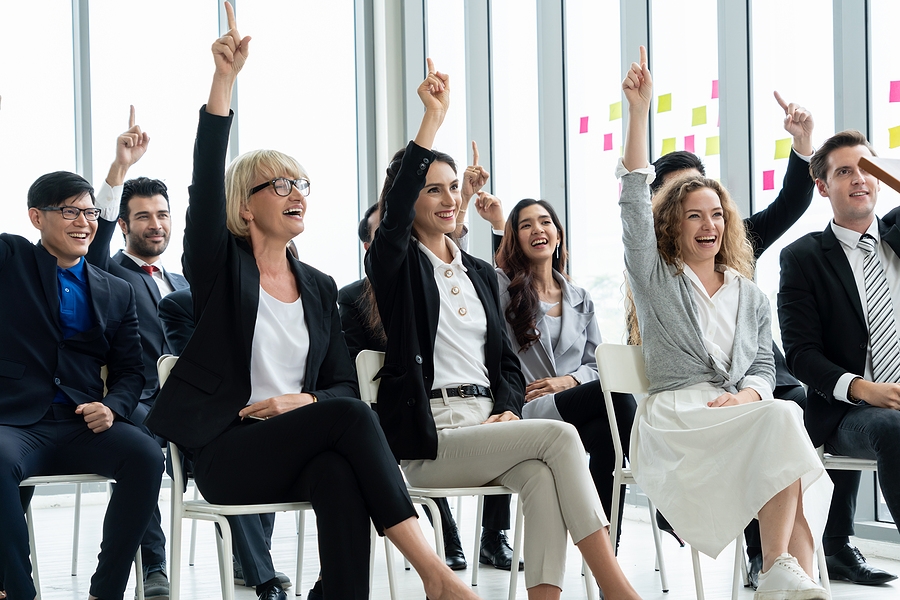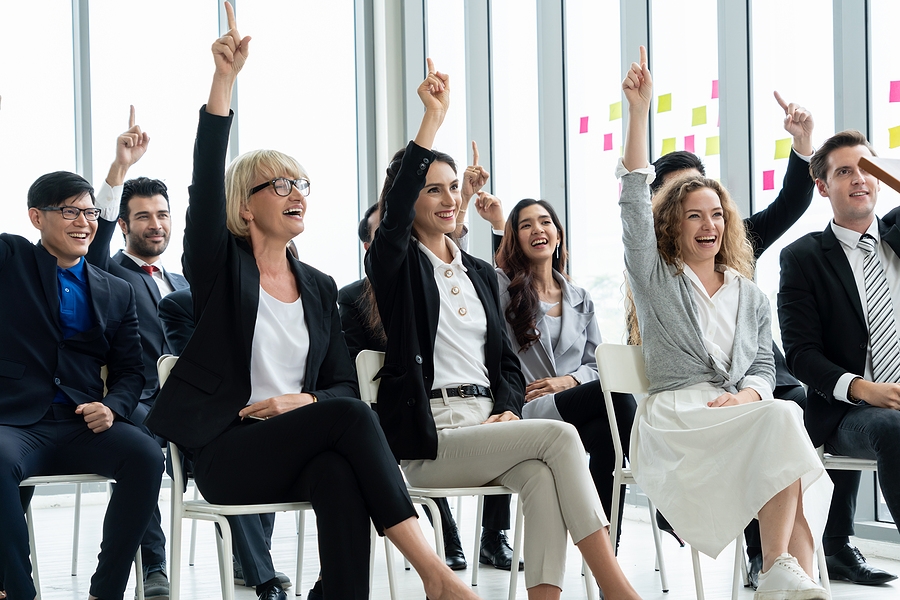 When you work in the hospitality industry, many facets must be considered during everyday operations to ensure a more successful business. This includes ensuring all your employees are trained in what has to be done and have the appropriate skills.
There are a few things to keep in mind to attract and retain skilled employees for your hotel or apartment community.
Make People a Priority
If it is time for you to take on more staff, it may be in your best interests to prioritize those who had previously lost their job due to the pandemic. If you had to let go or furlough employees at any point during the pandemic, it is time to show your appreciation and offer them their jobs back. This also demonstrates to former employees that you value their skills and show they are important team members.
Training and Workshops
To improve skills and increase knowledge, offer your hospitality staff expert training through workshops. When they feel as if they have a career, they are more apt to stay, improving your overall employee retention rates. Show people that the hospitality industry can turn into a long-term career path rather than a short-term opportunity.
Provide Perks
Who doesn't love perks and incentives? The hours in the hospitality industry can often prove to be long, and many of your employees are on their feet all day. For these reasons, it is important to offer your employees perks to stay with your company.
Offer discounts to staff or provide an incentive for when they sell a certain item or upsell. You also shouldn't forget the holiday parties, training sessions, and other tools they can use to make their jobs easier and more manageable.
Improved Recruitment Process
If you are currently hiring and having difficulty finding quality applicants to fill those positions, it may be time to reconsider where you are advertising. Choose to post to a different job site, for example, and see if the quality of the pool of applicants you receive improves.
Create a Positive Company Culture
Finally, make sure to provide a positive and supportive company culture for staff retention. This is also a great way to attract new talent. Have clear communication with the staff, outline your expectations, and let them know what progress you are looking for.
Clear communication and this kind of action plan helps build employee trust and lets your staff know they are appreciated and valued.
For more tips on employee retention and how to improve your turnaround rate, contact Occupancy Solutions, LLC today for more valuable information.