How to Attract Remote Workers to Your Small Hotel
Written on 05/24/2022
---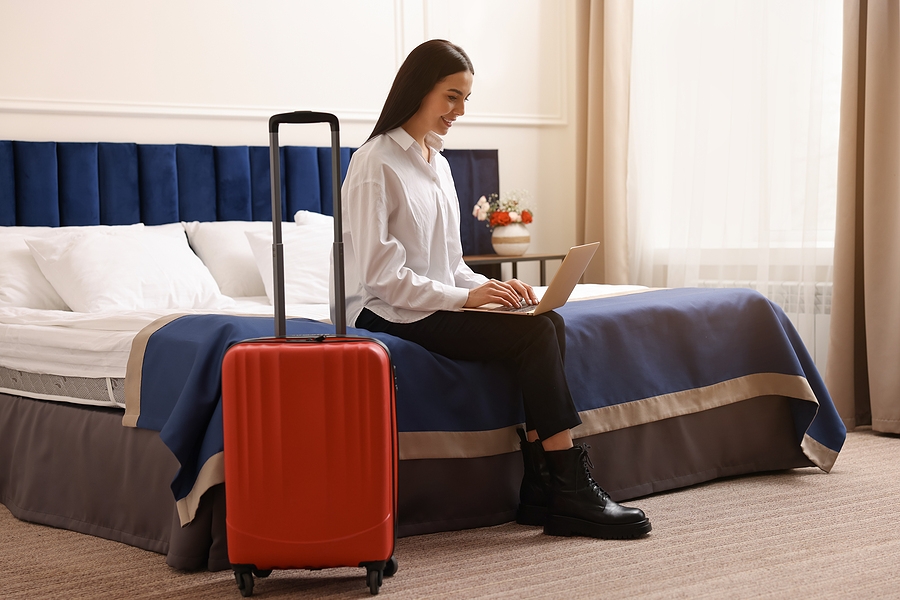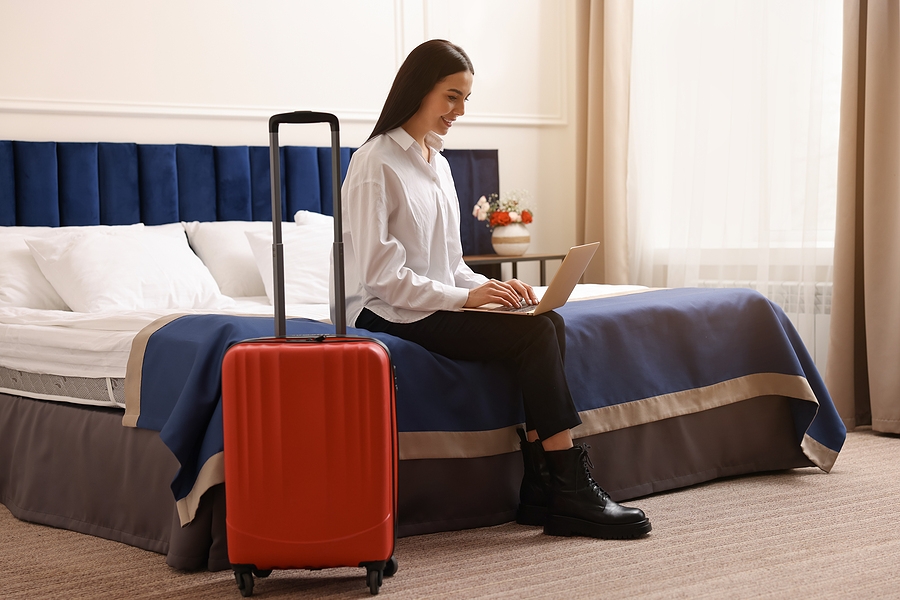 Are you a small hotel looking to improve occupancy and get more people to visit? Here are a few great ways to attract remote workers as the trend of working from home continues to gain popularity.
Provide Workspaces
The first step is to provide guests with a well-equipped and quiet workspace. Offer a high-speed internet connection that can support video calls, and set up rooms that are supplied with all the essentials a remote worker may need. These essentials include a desk, easily accessible power outlets, a private bathroom, faxing, scanning, and printing equipment.
Some hotels have even modified certain rooms by removing the bedroom furniture and making the space more like an office environment. This encourages day-to-day stays and is a great way to stand out from other competing rentals in the area.
Offer More Flexible Options
Another way to attract remote workers to your small hotel location is by offering them more flexible options. This means offering different programs and incentives depending on their length of stay and if they need an office for the day.
You can offer passes for day-only office space, or they can pay for multiple days or a pass that allows them to take advantage of all the amenities so that remote workers can bring their children with them. This may mean offering supervised children's activities.
Offer Perks for Extended Stays
If you have remote workers who choose extended stays, offer them perks and incentives that regular hotel guests wouldn't be privy to. For example, if they want to stay for weeks or months, they will want the comforts of both their home and office. See how you can meet these requirements and make them an offer they can't refuse.
Offer more flexible housekeeping schedules so their workday isn't interrupted or a complementary board meeting they can use for meetings that also comes with IT support. Additionally, offer extended stay remote workers discounts on laundry services and other offerings.
Provide a Clean and Safe Environment
When remote workers look for a space, they want a clean and safe environment. This is also a great way to earn the trust of your guests. Deliver a high level of cleanliness and have the staff follow a more detailed cleaning schedule. For example, vacuum common areas more often.
Ready for more valuable tips you can use to increase the occupancy rates of your small hotel? Contact the experts at Occupancy Solutions, LLC today.