How To Get More Reviews For Your Small Hotel
Written on 12/27/2022
---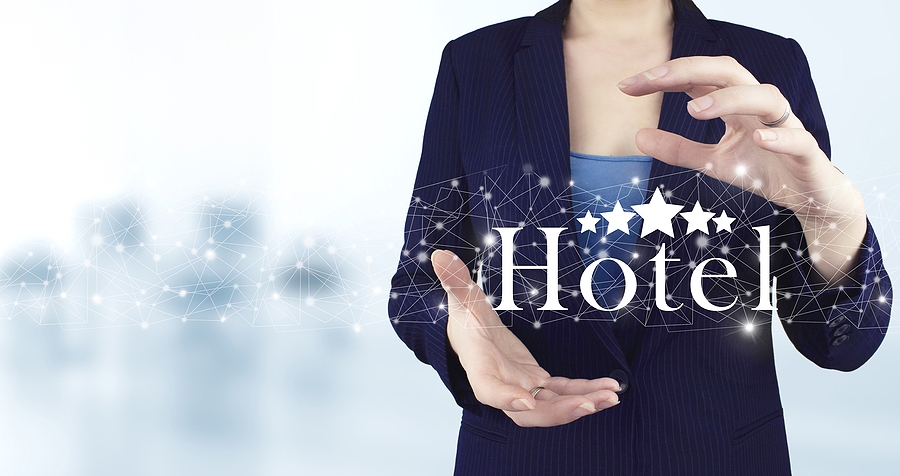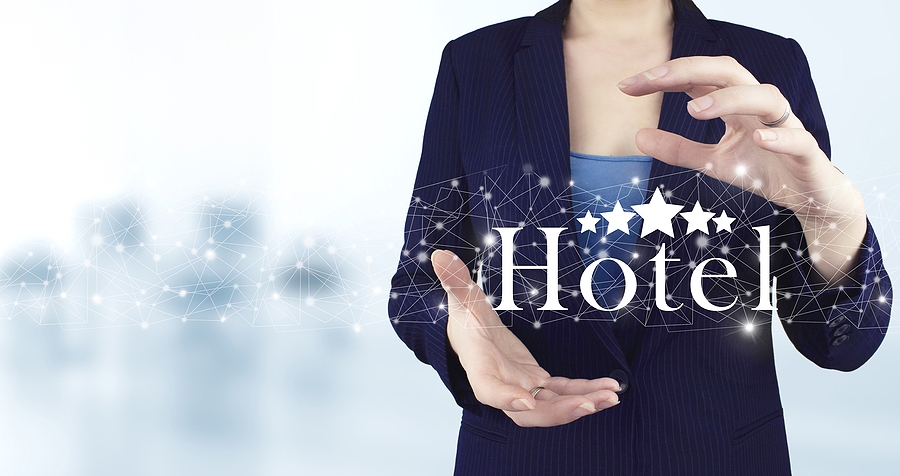 When you run a small or boutique hotel, one of your best marketing is social proof. Social proof can take several different forms. It can be videos or pictures on social media posted by guests. It can be an earned article in a local guide about the quality you provide. Most commonly though, it is through reviews and testimonials. The more positive reviews you have, the more likely you are to have full occupancy.
Why Reviews Are So Important For Small Hotels
When people book rooms with your competitors, they know what they are getting. Most people know that booking a Motel 6 or La Quinta is going to be a basic room with minimal amenities. They also know that if they book a Hilton or a Marriott, they are going to have a more luxurious feature. Since small hotels do not have this automatic brand association, consumers are going to look to social proof when comparing your small hotel to the big corporate hotels. The most likely social proof they will consider is reviews.
Understanding How Reviews Work
Reviews are listed on all the most popular booking sites, as well as on Google and social media channels like Facebook. The first thing you need to do is identify where your visitors can post their reviews. Next, you'll need to understand how to connect your visitors to those review platforms. For example, if you are looking to get reviews on Google Business, you will need to understand where and how to post these reviews. For example, customers will need a Google account to post a review on Google Business.
Five Tips For Getting More Reviews
Once you understand where and how your customers can post reviews, you can start implementing some strategies to encourage reviews. Here are some tips:
1. Send an email after their stay with instructions on how to leave a review and why it is important to you as a small business to have reviews.
2. Incentivize reviews with a discount program. For example, you can offer a % off their next stay if they leave a review.
3. Add QR codes to in-house marketing materials like your room service menu or key holder inviting guests to leave a review.
4. Include review CTAs on your website and social media accounts.
5. Provide customers with a "leave us a review" request card upon checkout.
These strategies will help you collect more customer reviews that can help build brand trust with potential customers. For more ideas to increase occupancy at your small hotel, contact Occupancy Solutions. We have multiple strategies that can help you collect more social proof to grow your business.