How To Fix An Apartment's Bad Reputation
Written on 02/24/2022
---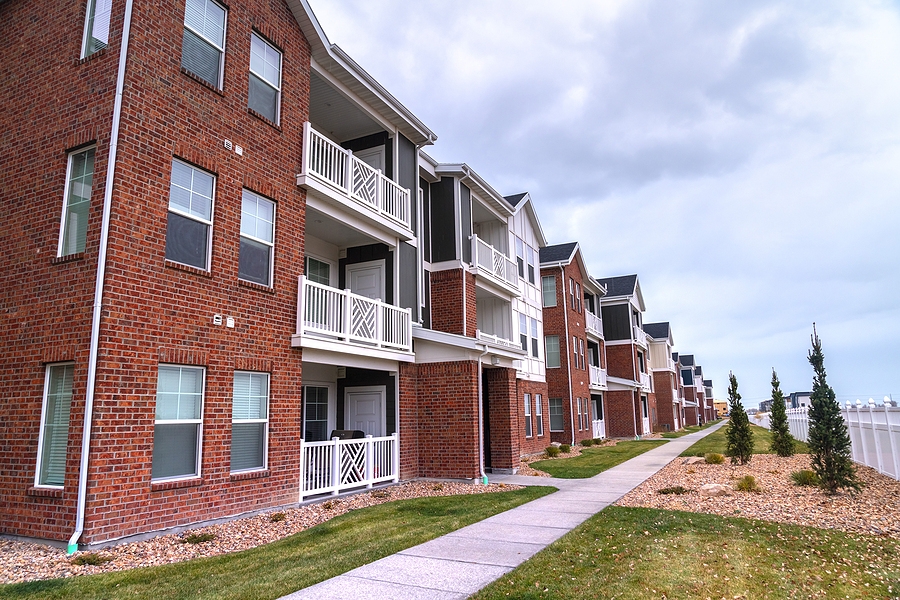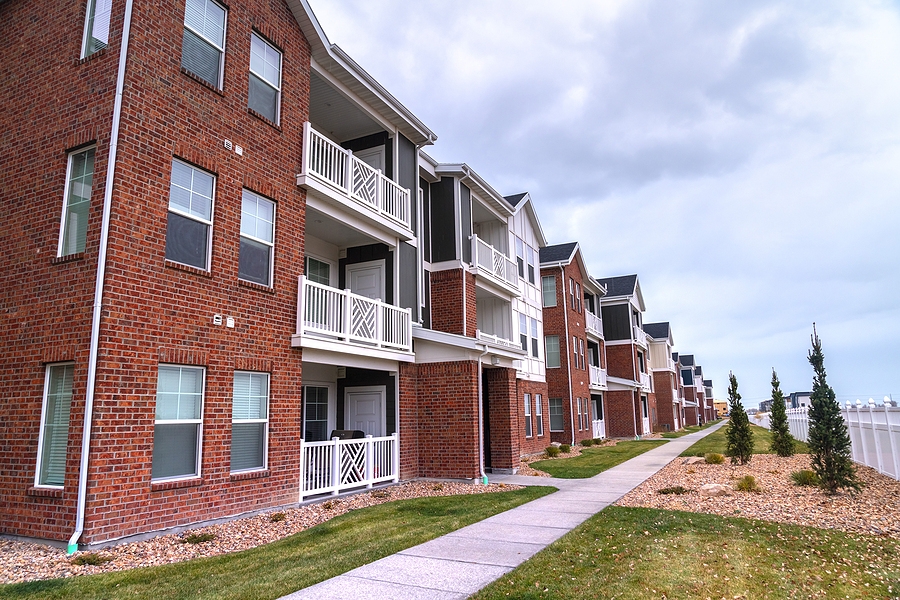 One of the biggest challenges you can face as a landlord is managing an apartment with a nasty reputation. But no matter how poor your ratings might be, don't lose hope because there are ways to turn those bad impressions into good opinions! Here's what you should do to restore your apartment's good reputation.
Identify The Root Of The Problem - A common mistake of many landlords is to appease the residents using temporary band-aid solutions, like hosting events or giving away freebies. These efforts will not stop or cover the bad comments, and they will not remedy the damage that these comments had already done to your reputation.
For instance, gift packs will not fix broken pipes or sewage problems that your residents are complaining about. That is why seeking the main issue and resolving it is the key.
Reach Out And Talk To The Community - It is important to get some feedback from your residents actively. There are two good reasons to do this. First, it helps you identify the problem and learn what exactly they expect you to do about it. Second, it will show them that you are eager to resolve the problem and make up for the inconvenience. This way, you can also hope to receive good reviews about your apartment's service and hospitality,
Don't Be Afraid To Acknowledge Your Apartment's Shortcomings - Some would try to make up so many excuses and even invalidate the complaints. Acknowledging that something is wrong will not make your reputation go from bad to worse. In fact, it can even fix how people perceive you as a landlord.
Show your sincerity, address the problem, and acknowledge it so you can properly find and offer a solution.
Be Open And Communicate With The Community - Talking to residents should not stop after receiving their feedback about an issue. You should be consistent in keeping your communication lines open for any ideas, opinions, and other complaints from the residents. This will help you be updated about all the things happening around your apartment as well as fix problems before they get worse and result in having a bad reputation.