How Do Virtual Tours Help the Hospitality Industry?
Written on 01/20/2022
---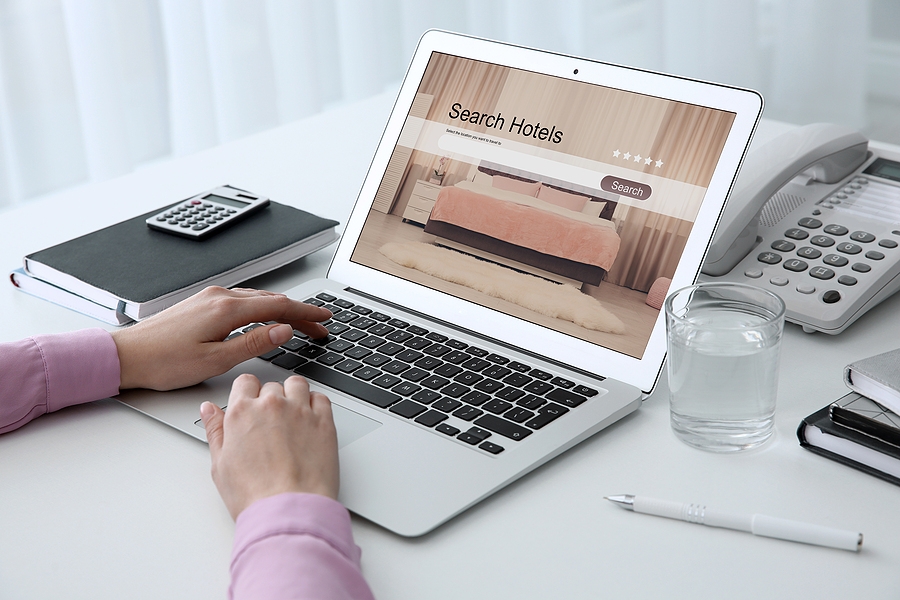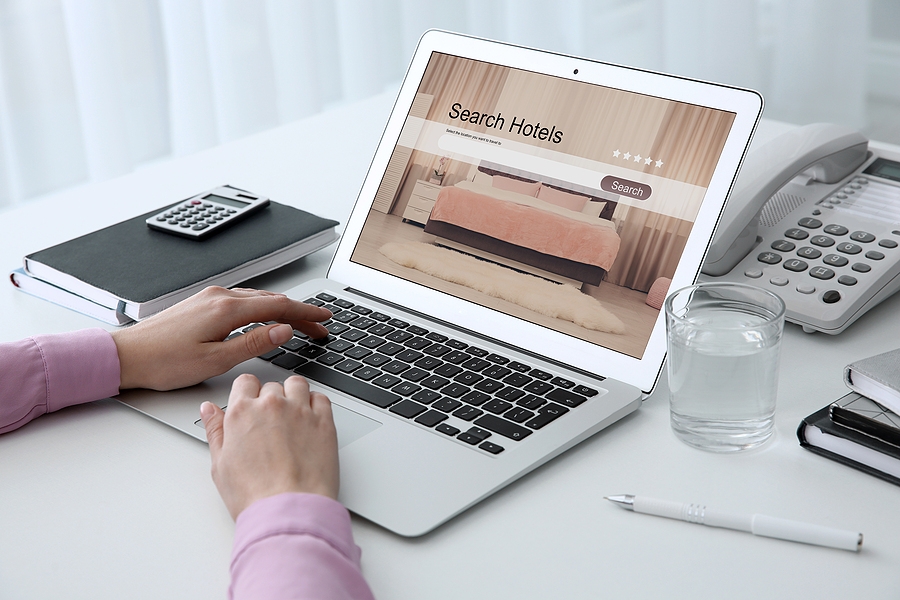 One of the hardest-hit industries during the pandemic is the hospitality industry. Traveling had been limited, hotels sat vacant, and it became increasingly challenging to market a small hotel or boutique hotel to fill the rooms.
Today, we will look at virtual tours and how this can help the hospitality industry moving forward.
Virtual Reality Marketing
Having a virtual tour for your small hotel is a great way to stand apart from competitors and offer potential guests a more immersive and engaging experience while they learn more about what you have to offer.
The internet and social media are widely used for marketing and advertising already, so including a virtually guided tour of the property and amenities is a unique way to promote your brand and simulate a real-world environment.
Benefits of Virtual Tours
Now let's take a closer look at the benefits of these virtual tours for your small business and the hospitality industry.
Increase Bookings
You may already be in a smaller and more targeted market, making it difficult as it is to market your hotel. A 360-degree virtual tour provides you with an advantage. It shows potential guests what they will be offered when they book with you. It provides a realistic view of what their stay will entail and shows them what they can look forward to.
Creates More of an Experience
We constantly have to find new ways to draw in our audience and create a once-in-a-lifetime experience in the tourism and hospitality industry. Virtual tours with interactive features can captivate potential guests while strategically advertising your services. Include both a visual and audio guide to create more of an experience and make the tour more appealing and inviting.
Reaches a Wider Audience
When you have a website, follow through with SEO, and include a virtual tour on your small hotel's website, you are improving your position in the search engine results. Studies have shown that a website featuring a virtual tour will have a higher viewing duration than one that lacks this feature. Optimize your site with visual content, including a tour, and capture a much wider audience.
Encourages Upselling Opportunities
Finally, a virtual tour is a great way to encourage more upsell opportunities for your hotel. When guests can see what amenities you offer, it prompts them to consider upgrading to include more amenities and services.
As you can see, a virtual tour can greatly benefit the small hotel and hospitality industry and can improve occupancy rates tenfold when it is done correctly.
Check out our blog for more industry information, tips, and advice.