How Can a Small Hotel Succeed in the Hospitality Industry?
Written on 06/21/2022
---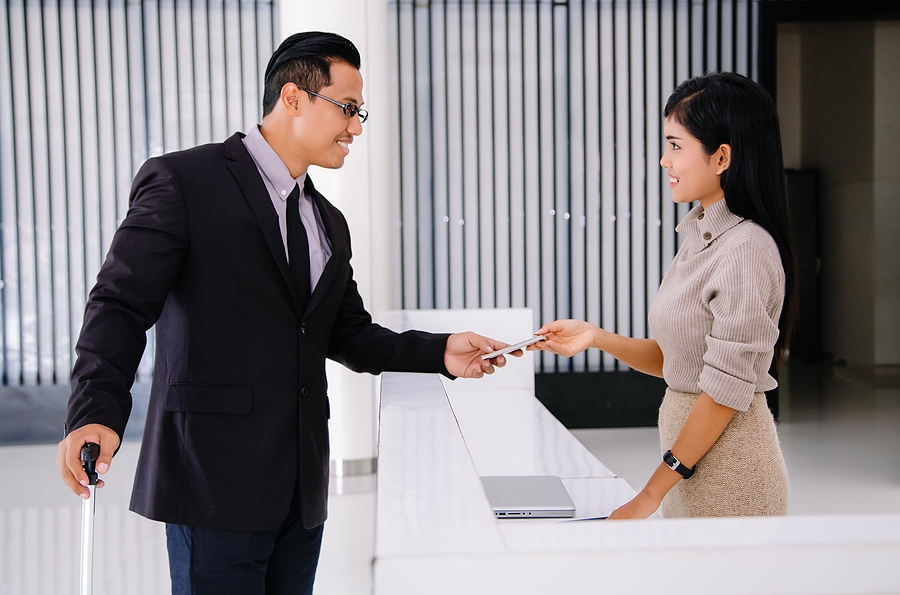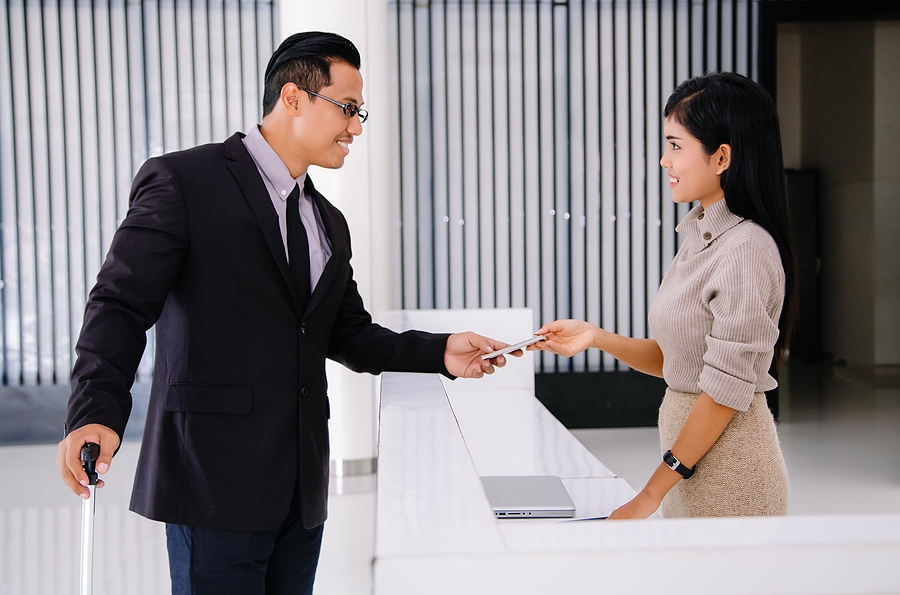 If you have spent your time building up a small hotel from nothing, you are probably already very well aware of the challenges one can face in the industry. Today, we will review how a small hotel can succeed in the hospitality industry by offering our expert tips and tricks on what can be done.
Use Cloud-Based Technology
To be successful in the hospitality industry today, you need to take advantage of the available technology. You will find increased agility, flexibility, and scalability for your small hotel when you access a cloud-based platform.
Technology like this can make it easier for the manager of a small hotel to boost bookings, improve the guest and management relationship, and optimize their small hotel business overall.
Maximize Online Visibility
To succeed as a small hotel in the hospitality business, you need to maximize your visibility online. You can use meta search engines for guest reviews. You will gain guest perspectives and learn more about what they experienced during their stay.
When you maximize online visibility, you reach more potential guests. Combine social proof and metasearch engines online to drive your visibility and increase revenue.
Keep Your Website Up to Date
Instead of relying on third-party sites to market your small hotel, you need to have your own site. Your website should be easy to navigate and also designed for mobile users. You can also have a fully functional web booking engine built right into your website, making it easier for guests to book with your small hotel.
Use Quality Distribution Strategies
To increase business for your small hotel, you want to work closely with as many distribution channels as possible. If you have special or unique accommodations, you want to be able to target guests who may be looking for something different. Highlight what you offer that they couldn't find at a cookie-cutter hotel or larger chain.
Encourage Repeat Business
Finally, get to know your guests. This goes beyond doing your due diligence and targeting the right audience. Ask them questions to really get to know them, like where are they from? Do they travel with pets? What time of the year do they prefer to visit your location?
Once you gather this information, you can reach out to them later with more targeted and customized correspondence for repeat business. To get more advice on improving occupancy rates for your small hotel, contact the professionals at Occupancy Solutions, LLC.