How Boutique Hotels Shape New Hospitality Trends
Written on 09/09/2021
---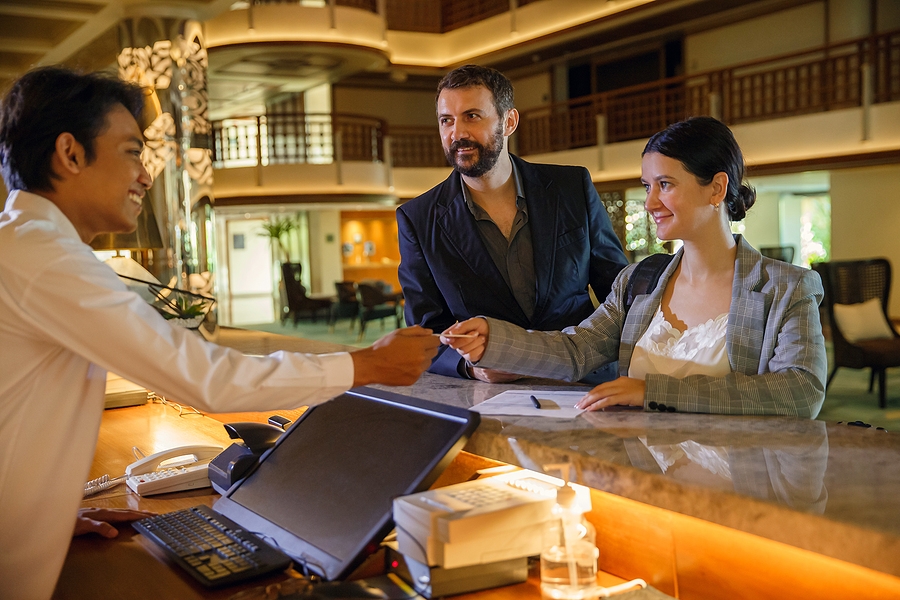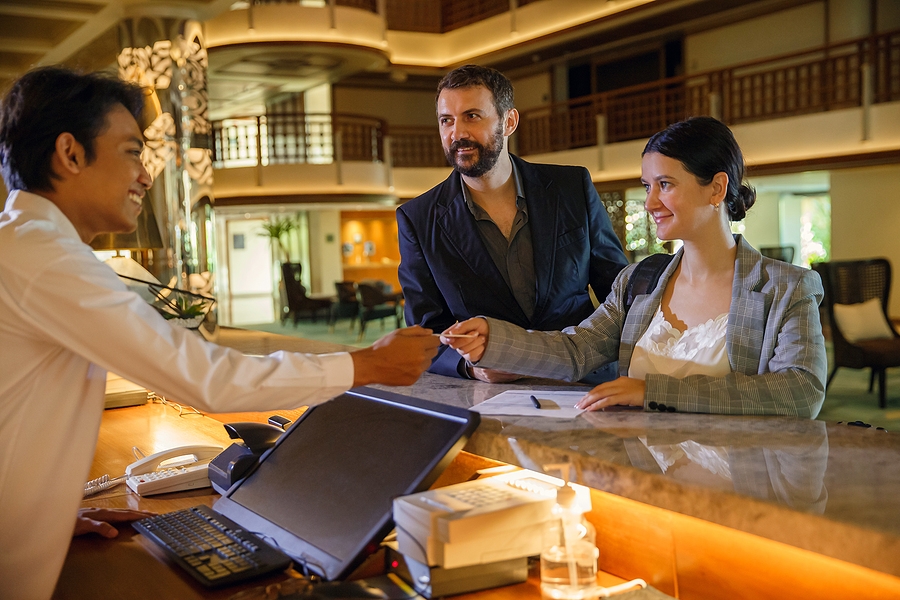 Boutique hotels are becoming more popular as more tourists and visitors are on the hunt for more personalized experiences when they are away from home. Instead of the impersonal feel of larger hotel chains, they are gravitating toward something smaller, more unique, and much more personalized to their needs.
Here is how boutique hotels shape new hospitality trends.
Offering More Connectivity
No matter what kind of hotel you have, connectivity is an important factor. Guests want to have good Wi-Fi available, and they also enjoy the convenience of digital transactions, check-ins, and check-outs. In addition, it provides a home away from home feeling for guests and allows you to offer a high degree of quality service at your smaller boutique hotel.
Offering More Social Engagement
A small boutique hotel is also capable of creating more engagement and interaction for its guests. Boutique hotels often have a much more thoughtful design and create a social gathering spot in their lobby. Each space is functional.
Creating More Social Media Presence
The brand's social media presence and engagement also prove important in the hospitality industry. They show that even though you are a smaller hotel, you embrace current digital trends and can compete with larger chains for the attention of digital natives. They want a cozy and home-like setting, the convenience of digital connectivity, and want to learn more about the hotel before booking.
When a brand has a strong social media and online presence, it can provide potential guests with all the information they need before booking their stay.
Offering Localization
Smaller boutique hotels also offer more in the way of localization compared to their larger counterparts. Staying local and engaging with the community is also a great way to market and spread your unique brand message. Guests will have more interest in touring the community, checking out the local restaurants, and learning more about the culture. Boutique hotels offer a much more immersive experience.
As you can see, boutique hotels are certainly contenders when it comes to booking stays and bringing in guests. They follow the trends in the hospitality industry while looking for new ways to advertise and create a more unique and personalized experience for each guest.
For more information on how you can improve occupancy rates for your boutique hotel or learn how to better market your brand, contact the experts at Occupancy Solutions, LLC today.