How A Harvest Party Generates Leads, Aids In Resident Retention, And Builds Rapport
Written on 10/31/2019
---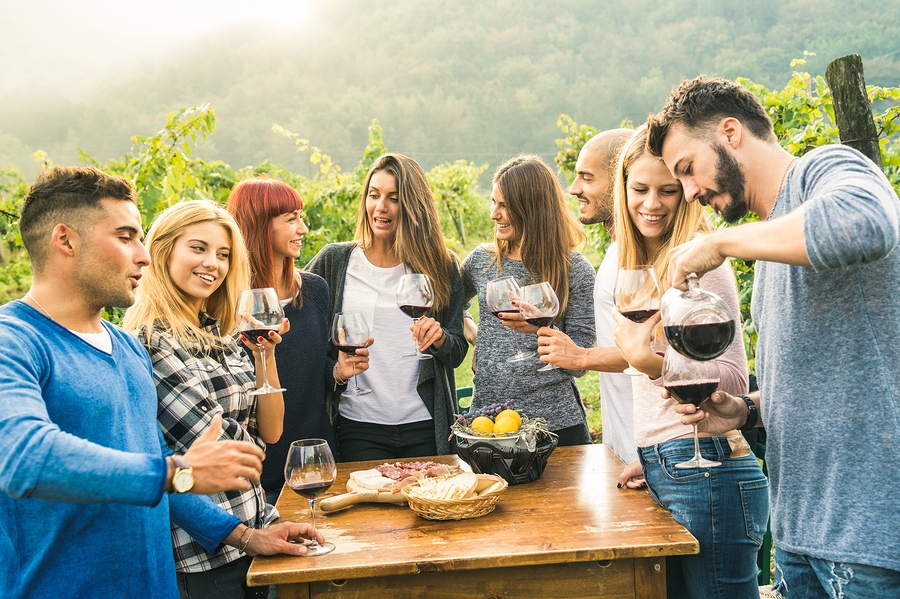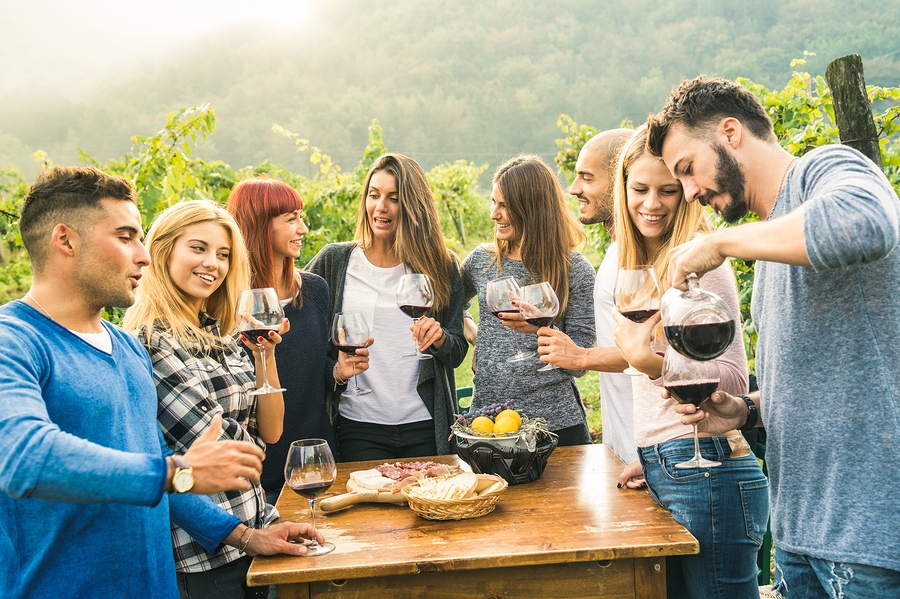 Every community management team wonders just how they're going to get not just their name, but their true personality out to the public. Every community management team wonders just how to build worthwhile relationships with their residents; the types of relationships that result in quality resident retention. Every community management team wonders how they can foster that true community feeling. At OccupancySolutions.com, we have a solution for you, and it's perfect for the autumn season.
A harvest party is a party that celebrates all of the wonderful things about the fall season. It can incorporate everything people love about fall, including hot apple cider, pumpkin carving contests, trick-or-treat nights, spiced treats, and plenty of fun with residents and the public alike. There are a number of ways that hosting a harvest party at your community can benefit you, and some of these benefits are:
Generating leads – Hosting a harvest party doesn't mean limiting it to your current residents. You can open up the harvest party to the greater area community, and work to bring people in to participate in the fun activities you have planned. This "open house" sort of party will let the public get a real feel of your community, the residents that love living there, and the type of environment you've cultivated into a happy community. This works to generate leads, as new members of the public gain natural interest in what you have to offer.
Aids in resident retention – When you provide something that other communities do not, you're like to make your residents want to stick with you. They know that they'll get an experience they're not like to get elsewhere, and hosting a harvest party is an ideal reminder of that.
Builds rapport – As people have fun, they let their hair down, and they communicate more freely. Through this free and easy communication, real relationships are built. Not only does this provide the perfect opportunity for you to build relationships with your residents, but it presents the perfect opportunity for residents to build friendships and camaraderie with one another.
Even though the summer season has passed, autumn provides equal opportunity to get out there and enjoy community hosted events. A harvest party is just one idea that can benefit your community while communicating your brand personality at the same time. For more on how you can generate leads and build that true community feeling, contact us at OccupancySolutions.com today.