Housekeeping Tips To Ensure A Fresh Experience For Every Guest
Written on 10/08/2019
---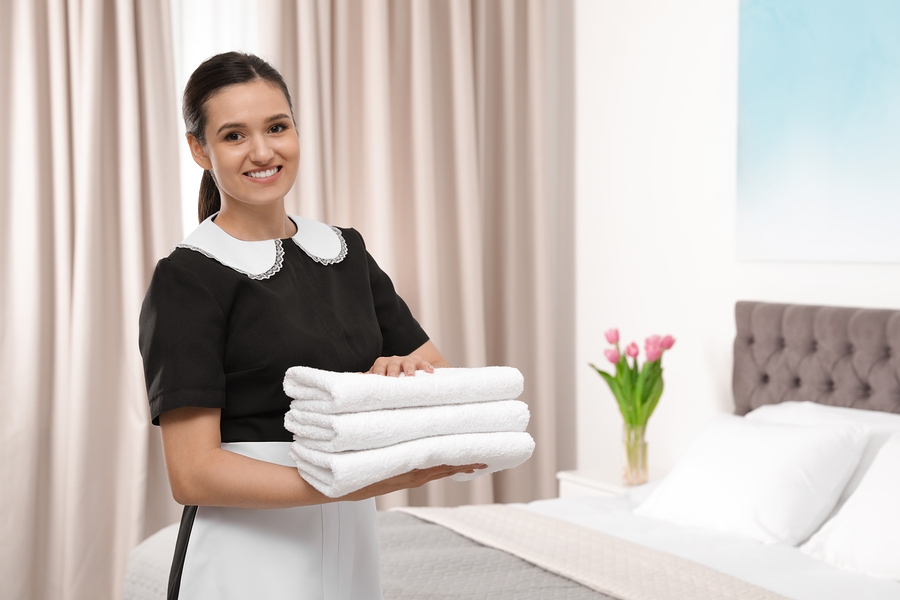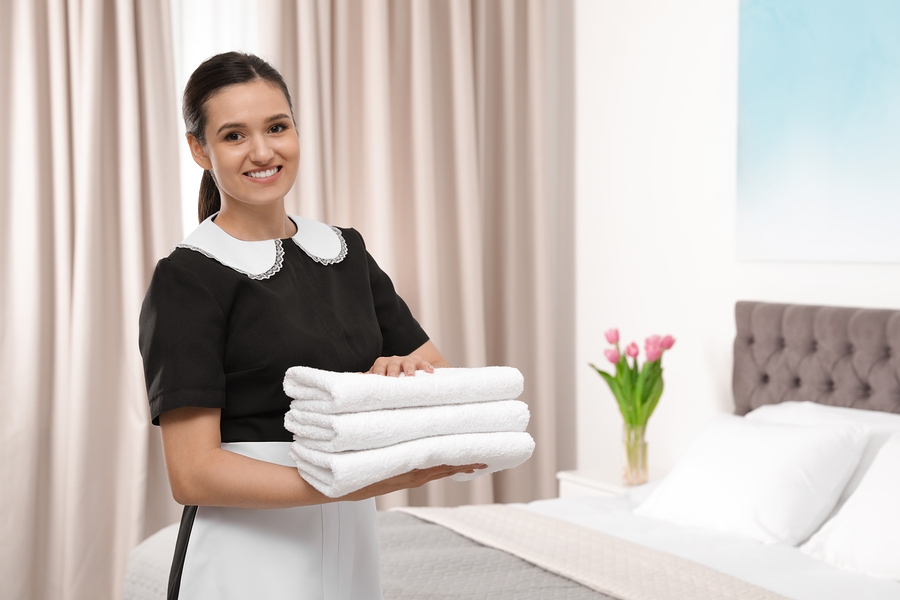 If you present your guests with a dusty or less than fresh experience when they walk into their room, they're not likely to book with you again. Unclean rooms is one of the top complaints that travelers have about their accommodations, and it can really make or break a boutique hotel owner's business. A few housekeeping tips to ensure a fresh experience for every guest that walks through your doors are:
Open up the windows – Opening up the windows helps to get the fresh air moving and takes care of any "staleness" that might be left in the room. If you're working with cleaning chemicals, it can also help to clear out any of the cleaner smells that may be present while you're disinfecting certain areas. When new guests arrive, they smell clean fresh air instead of dust, cleaners, or other unpleasant odors.
Get rid of clutter first – We can clean better when we have a blank slate, and that's just what clearing the clutter achieves. Get rid of towels, trash bags, bath mats, sheets, and shower products before getting in there and hitting every nook and cranny. Without getting rid of clutter first, you're far more likely to miss something your next guests will catch.
Start with the sleeping area – It might seem like starting with the bathroom is the better idea, as you'll have more time for bleach or cleaner smells to clear from the room. However, cleaning the bathroom first raises your risk of cross-contamination. Start with the sleeping area first and then make your way to the bathroom last.
Don't forget the furniture – If your rooms include chairs, sofas, or other furniture, don't forget to take care of these furnishings as well. A chair with crumbs between the cushions is likely to turn a guest off from booking with you again.
A clean room is a happy and satisfying room, and it's far more likely to impress the guests you're hosting. If you're looking for ways to better prepare rooms for your guests, contact us at OccupancySoltuions.com today.