Do Your Listings Really Stand Out?
Written on 10/03/2019
---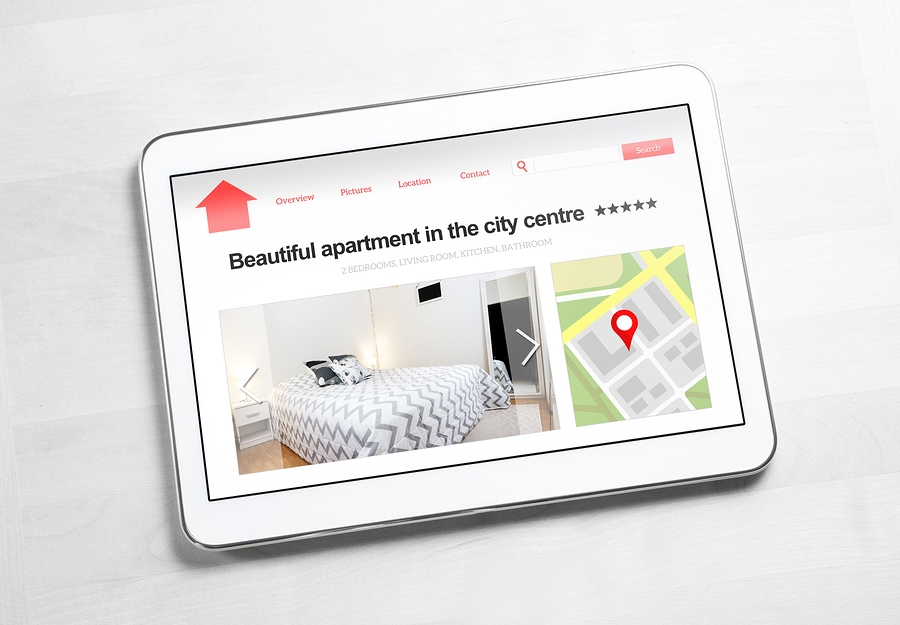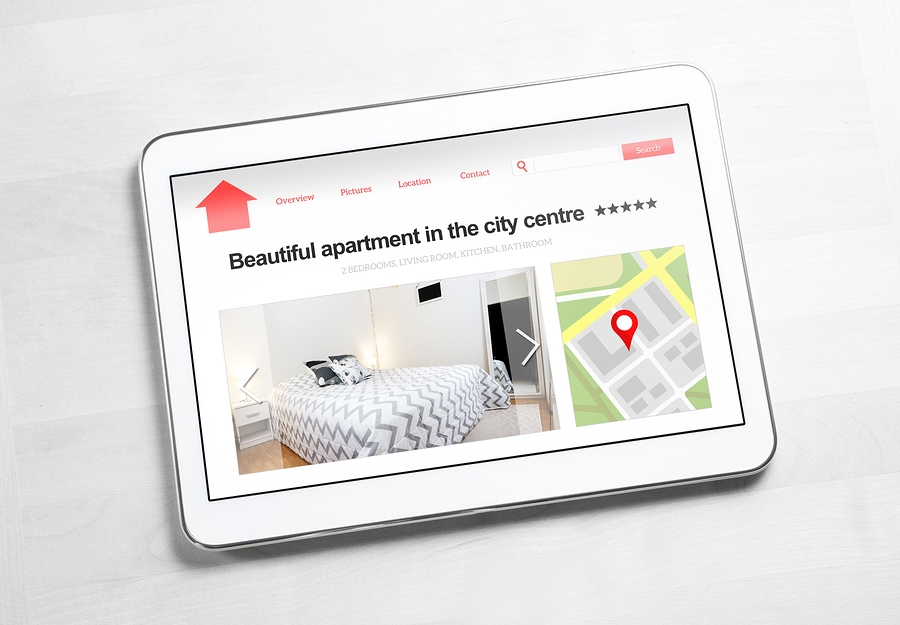 When a prospective lead takes to the internet to scope out a new residence, they're going to see a lot of the same things. So much so that often these listings will start melting together as they forget which community offered this amenity, and which community was in this neighborhood. What you want to do to really draw in prospects is make sure your listings stand out, and that they can't help but remember your community when all the rest begin to blend as one. A few tips for ensuring your listings stand out include:
Include a floor plan – Listing square feet and simple layout descriptions might work, but something visual that your prospective leads can really observe is a much better idea. Including a floor plan in your listing lets your prospects imagine the look of the space before they take a tour, which may just sway them into calling you in the first place.
Use video to create virtual walkthroughs – Today's modern lives are busy ones, and this means that fewer prospective residents are interested in wasting any of their precious time. A virtual walkthrough via video attached to your listing lets your prospects take a visit before they even pick up the phone. If they like what they see, they'll know that calling you won't be a waste of time.
Make mention of nearby attractions – A prospect will certainly hold your individual community in high regard when looking for a potential residence, but they'll also prioritize the general area as well. Making note of nearby attractions lets your leads know the type of area your community is situated in. Desirable attractions like a popular shopping mall, a nearby beach or amusement park, or an acclaimed museum may draw them to you when they may have been considering someplace else.
Modernize your staging – If you have photos of your staged touring residence, make sure you're not showcasing interior styles of years past. This can make your residence look dull and dated, and it won't stand apart from all the rest. Instead, keep up with the latest in interior trends and keep up with what's hot in home décor.
If you're looking for ways you can stand out amongst all other listings online, we can help. Contact us at OccupancySolutions.com to learn more today.