Decorating Small Hotels For A Homey Feel
Written on 10/26/2021
---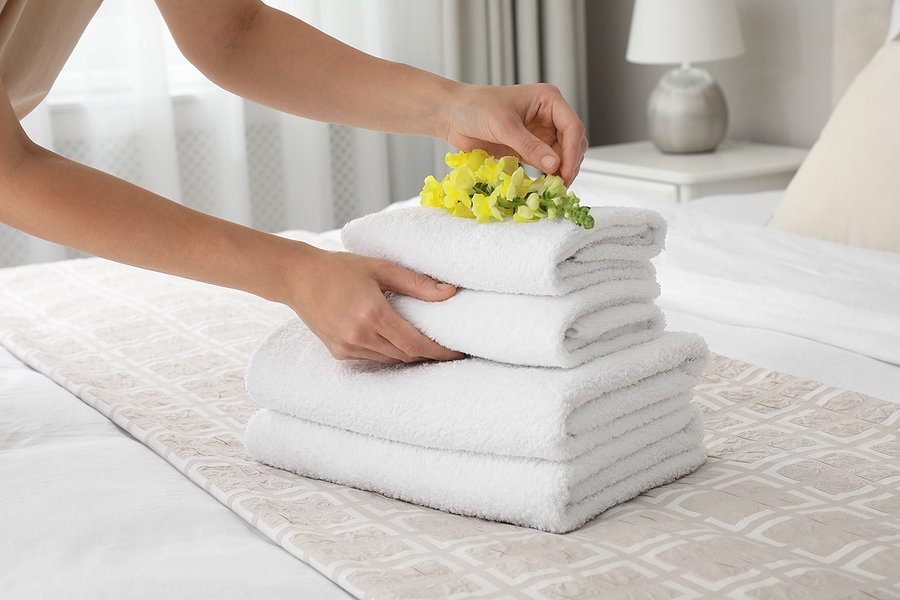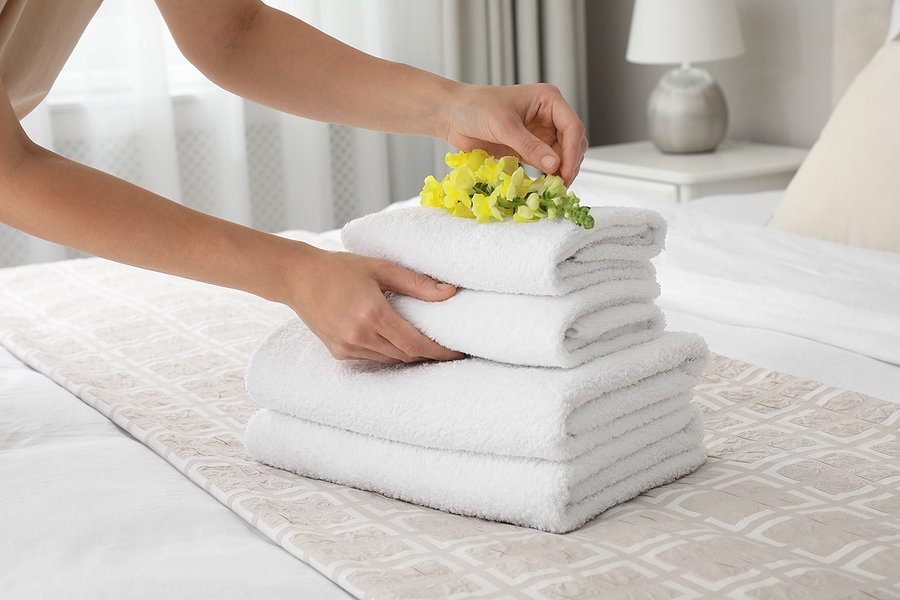 One of the things small hotels are aiming for is to make the space cozy and inviting, just like how it feels to be in your home. Sometimes, accommodations are too focused on making the place neat and tidy that they forego decorations, leaving an entirely too plain room for their visitors. We are here to tell you that decorating your hotel rooms is definitely okay and can make the experience better for your guests.
To get you started, here are three simple yet meaningful decorations you can put to give your small hotel more life and character.
Dried Flowers - Using dried flowers as decoration is actually one of the rising trends nowadays, not only because they look beautiful but they are also practical choices. Dried flowers last longer, which saves money and time from having to replace them every few days. They are also not as flashy as real flowers and putting them on a bedside table or a corner of the bathroom is enough to brighten any space.
Framed Paintings - You do not need to look for world-class paintings that cost a lot to put on your small hotel's walls. A small and simple framed portrait can make your plain walls livelier. Paintings can also resemble family portraits and memorable destinations, which can bring nostalgia and invoke familiarity. It gives your guests something to look at, admire, and appreciate.
Scented Artisan Candles - Scented candles can immediately be connected to relaxation and their presence alone, even when not lit up and in use, can make someone feel at ease. Candles are also small and not imposing so you can put them anywhere without fear of it being too flashy or space consuming. It's a subtle decoration that leaves a big impact on people.
Of course, you are free to explore and place other decorations to your liking to match your small hotel's aesthetics and theme. Just remember that your goal is to make your guests comfortable and at home. If you need more ideas, Occupancy Solutions is here and ready to help.