Creating a Blog for Your Boutique Hotel
Written on 11/18/2021
---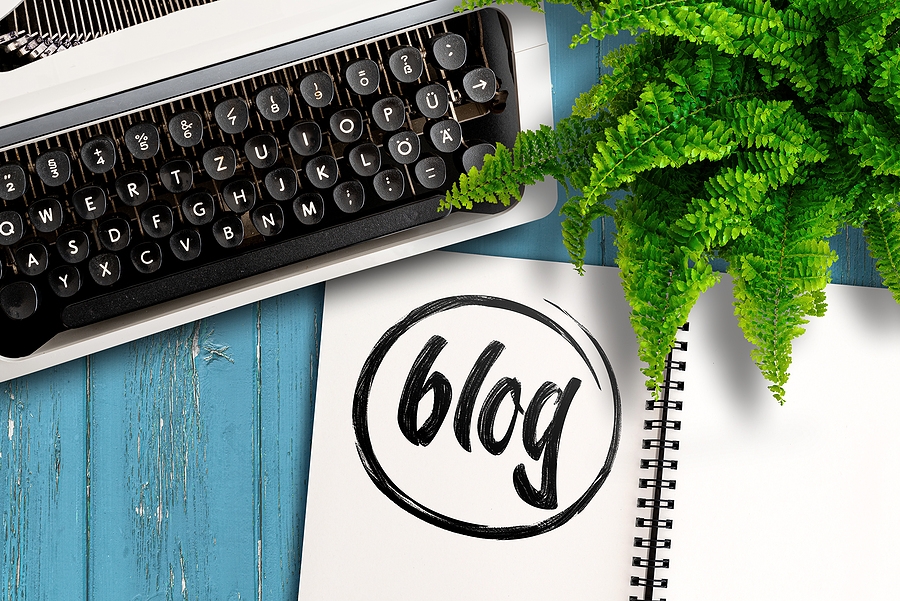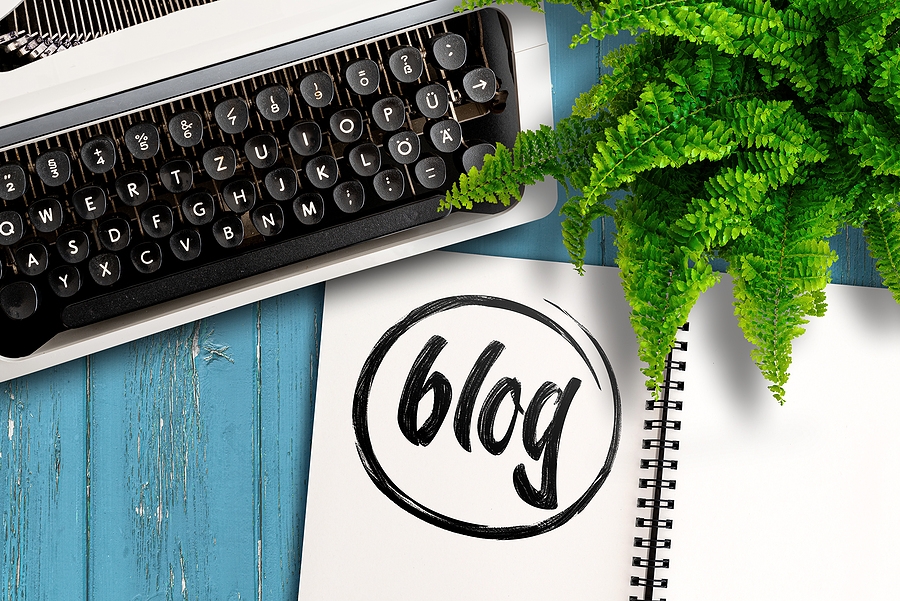 If you run a small boutique hotel, you are probably already aware that proper marketing and advertising strategies can maximize visibility, boost website traffic, and generate more bookings. Creating a blog for your boutique hotel is just one way to accomplish this.
What Is Blogging?
Blogging is an effective way to improve your Search Engine Optimization (SEO) and helps you achieve more direct bookings online for your boutique hotel. When blogging, you are providing valuable content for potential guests.
It is also a platform where they can share experiences and information with other readers on the topics you introduce.
Know Your Audience
When creating your blog, you have to get to know your audience. Keep your hotel guests in mind and think about the type of blog posts you think they would want to read. Write for your audience and not for yourself.
Create Good Intros
Engage and entice your readers with a good intro paragraph. This will increase the reader's chance to continue to read and get them to stay longer on your site. The more they read and are engaged, the more likely they will share the blog and convert their time on your site into a direct booking with your boutique hotel.
Create Personalized Content
To learn more about your guests, use analytics to develop buyer personas and surveys to gain more insight into your audience. You can then use this information to create content that directly appeals to them and addresses their wants and needs.
Position Yourself as an Expert
You also want to position yourself as an expert in your blog posts. Talk about local attractions, restaurants, and other sites in the area guests can take advantage of. Mention any connections you have with the local community and share this information in your blog and across your social media channels.
Focus on travel links and deals your hotel can negotiate with local businesses. This allows you to offer your guests something that larger chain hotels might not be able to offer.
Don't Lose Your Message
When creating content and marketing your boutique hotel and website, don't lose focus on your message and branding. Use the right words to keep the focus on the hotel and not buried in a plethora of descriptions that are likely to lose the audience's attention. Instead, showcase the hotel experience you are offering, use buzzwords, and keep your content short and to the point as not to lose their interest.
If you follow these tips when creating a blog for your boutique hotel, you will quickly learn how this marketing strategy can be effective. For more information on improving occupancy rates, contact the experts at Occupancy Solutions, LLC.