Creating More Memorable Apartment Tours
Written on 08/16/2022
---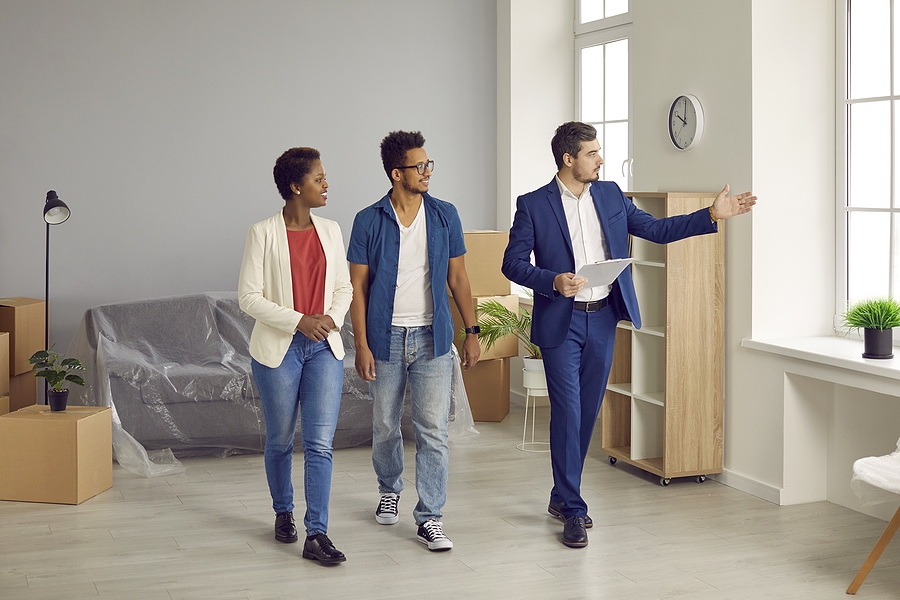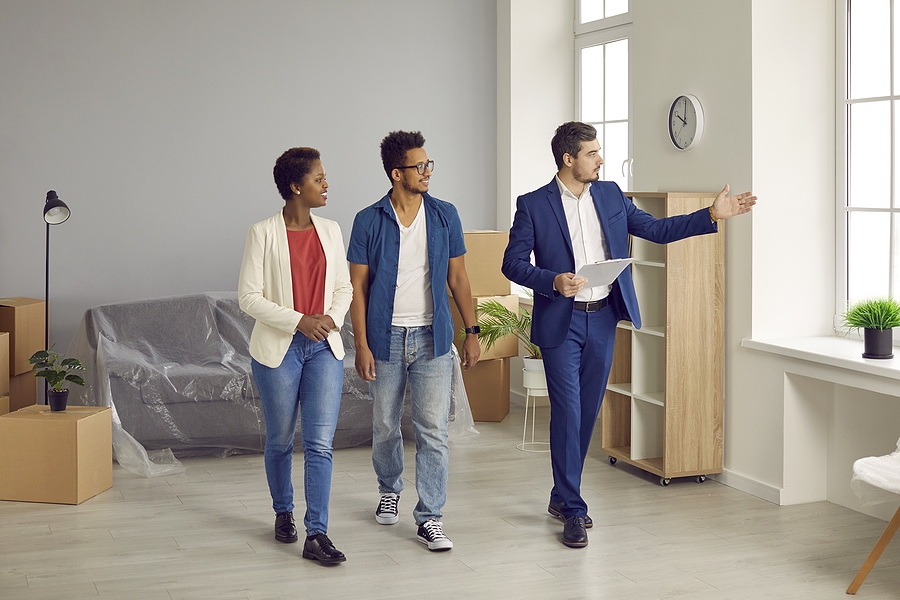 Apartment tours should be memorable, and how you stage an apartment for a tour is how to do just that. When you choose to add different apartment accessories, you are not only adding a pop of color and style to the apartment, but you are also allowing the potential resident to envision what it could look like if they signed a lease and moved into your community.
Unfinished Apartments
If you don't have an apartment available to use to fully stage and show during tours, then consider creating an unfinished model apartment instead. A model like this is inexpensive, can be changed throughout the seasons, and the items are easily transported to whatever location you need.
Instead of fully staging the apartment with furniture and accessories, choose a few key pieces to adorn the kitchen and bath areas, for example. Not only will this soften the appearance of a sterile and unfinished apartment, but it will also make the space more welcoming and allow people to envision themselves in the home.
If the apartment is pet friendly, leave a dog bowl and a toy.
Fun Notes
Another way to make your apartment more memorable is by leaving fun little notes or sayings inside cabinets, closets, or appliances. You do not have to have a significant marketing budget to make your apartments more impressionable. Add anything that can provide some excitement for someone who is touring the apartment.
You can add a colander, pot, box of spaghetti noodles and some seasoning in the kitchen with a few printouts of a great spaghetti recipe. Just something small that grabs their attention and makes this tour more memorable. We bet the first meal they make in the apartment after signing the lease will be that spaghetti!
Accessorize the Bathroom
Want to make the bathroom more fun and memorable? Try hanging a superhero shower curtain in the bathroom with some fun and brightly colored towels for a family apartment tour. It will get the kids attention, and the parents will surely remember this staging.
Showcase the Laundry Room
If the apartment has its own laundry room or laundry area, leave a laundry basket with detergents and extras on the washing machine. This will make a great impression on someone looking for an apartment, and an in-home washer and dryer is always a great selling point.
As you can see, there are small things you can do with different accessories around the apartment to make each apartment tour more memorable than the last. The best part? It is inexpensive, and you can move the pieces from apartment to apartment as you go. No more lugging around heavy furniture.
For more ideas on improving occupancy in your apartment community, contact us at Occupancy Solutions, LLC today.