Bring A Little Holiday Spirit To Your Guests This Season
Written on 11/15/2022
---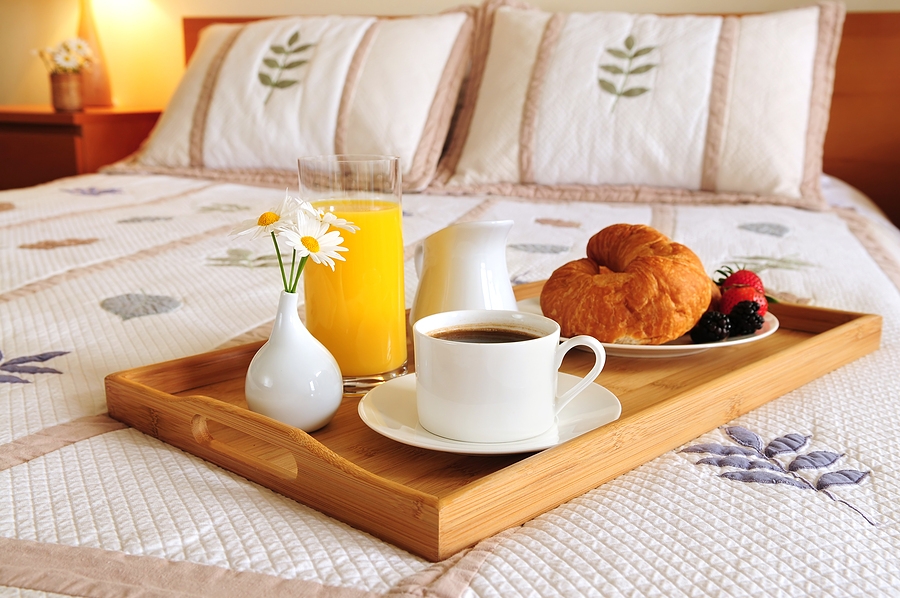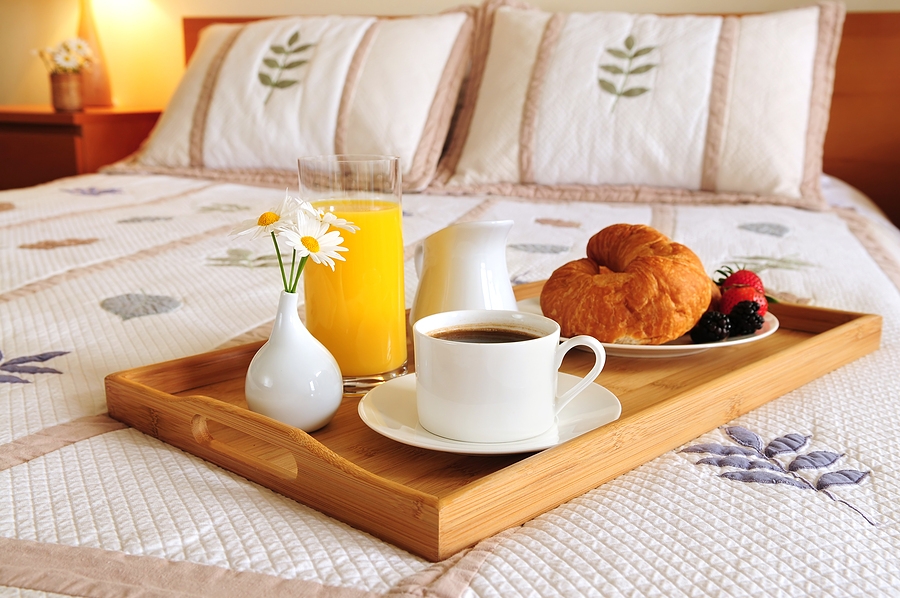 The holiday season is one of the busiest travel seasons of the year. Individuals coming from all over to make the trip home to spend with their families will be looking for places to stay, and during this time of year it's typically the cozier the better. Boutique hotels offer a unique experience that their larger counterparts simply can't achieve – they can offer a personal experience that's cozy, welcoming, and feels like home.
Bringing a little holiday spirit to your guests this season can make these experiences even better. At OccupancySolutions.com we want to help boutique hoteliers to create the most welcoming seasonal environments, because we know that these personal experiences are what keep guests reviewing, raving, and coming back for another stay.
A few simple ideas to bring the holiday spirit to your boutique hotel in time for this year's holiday travel season are:
• Decorate and create a scavenger hunt – Families staying with you will love giving their little ones something to do while they enjoy their stay. After decorating with your holiday décor, create a list to be placed in the lobby for objects guests can find and take a photo of, offering a scavenger hunt guests can take part in for features on your social media, small prizes, or just a day of fun.
• Have cookies in your guestrooms – Cookies are synonymous with the holiday season, and they're a welcome surprise for any guest coming to stay during this time. You may even have cookie decorating kits to bring a little fun and creativity, with a hashtag guests can use to show off their cookie creations on social media.
• Show off the community – If your hotel connects with other small businesses around the community, the holiday season is the perfect time for networking. Local restaurants, shops, tours, and other activities can be showcased in your lobby along with any fun holiday events they may be putting on. In turn, the businesses you connect with can market for your hotel as well. Businesses in the community help one another out, and guests benefit by getting the most out of their local holiday experience.
At OccupancySolutions.com we know how important the holiday travel season is to independent hotels around the United States. For more ideas on creating a holiday wonderland at your boutique hotel, contact us at OccupancySolutions.com today.