6 Travel Trends for the Upcoming Summer
Written on 05/26/2022
---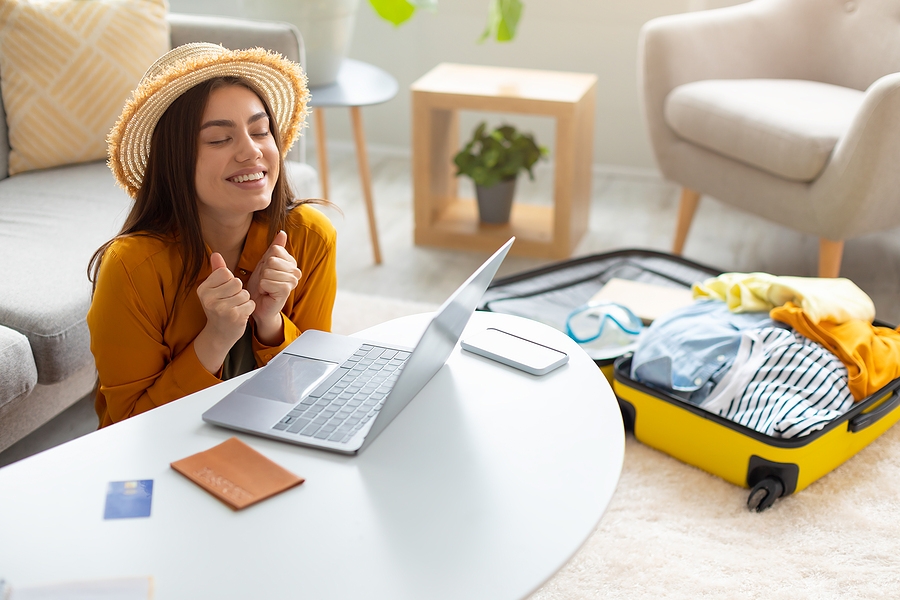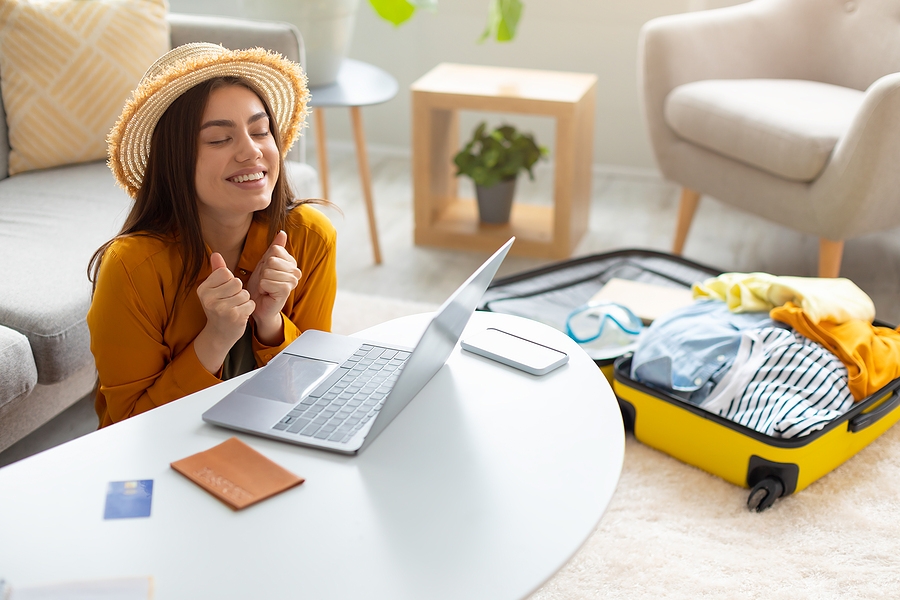 Domestic travel is stronger than ever, and with summer just around the corner, we thought it was important to look at a few travel trends we can expect this upcoming season.
1. An Increase in Travel Interest
Many people are currently working away on finalizing their upcoming summer plans. More than 74% of the population has said they plan to take a vacation over the next six months. This is an 11% increase over the previous year. With that being said, people are looking into hotels and other accommodations for their trips.
2. Bucket List Trips
With the travel and hospitality industry growth expected this year, more people are crossing things off their bucket list trips. This means going a lot bigger with their travel plans than ever before. This means they may extend their trips, visit destinations further from home, or go all out to find a place with the best amenities and overall experience.
3. Younger Travelers
Another trend we have been seeing is an uptick in younger travelers. Millennials and Gen Z reportedly have a handful of separate vacations planned over the next year.
4. Older Travelers Spending More Money
We also see more older travelers on the move, spending more money than before. These older travelers spend around $1,200 per trip, with Gen X travelers spending considerably less.
5. No More Barriers
We are also seeing many people that don't consider COVID-19 as a barrier to their travel plans anymore. Travel vaccinations have increased, and these people are ready to compensate for lost traveling time.
6. Hotel Cleanliness
Despite COVID-19 not seeming to be a barrier for many anymore, hotel cleanliness is still high on the list of demands for travelers. When choosing accommodations, cleanliness is considered a new benchmark for luxury. Those with air filtration and improved cleaning protocols are much higher on the list when it comes to overall guest loyalty and satisfaction.
As you can see, the travel and hospitality industries are getting back to normal as more and more people are ready to break out and travel. With that being said, it is important as a small hotel for you to stand out from the competition and offer people the amenities and features they prioritize the most.
For more information on how to improve occupancy and get guests in the door, contact us at Occupancy Solutions, LLC today.