5 Tips For Making Guests Comfortable After A Long Flight
Written on 09/26/2019
---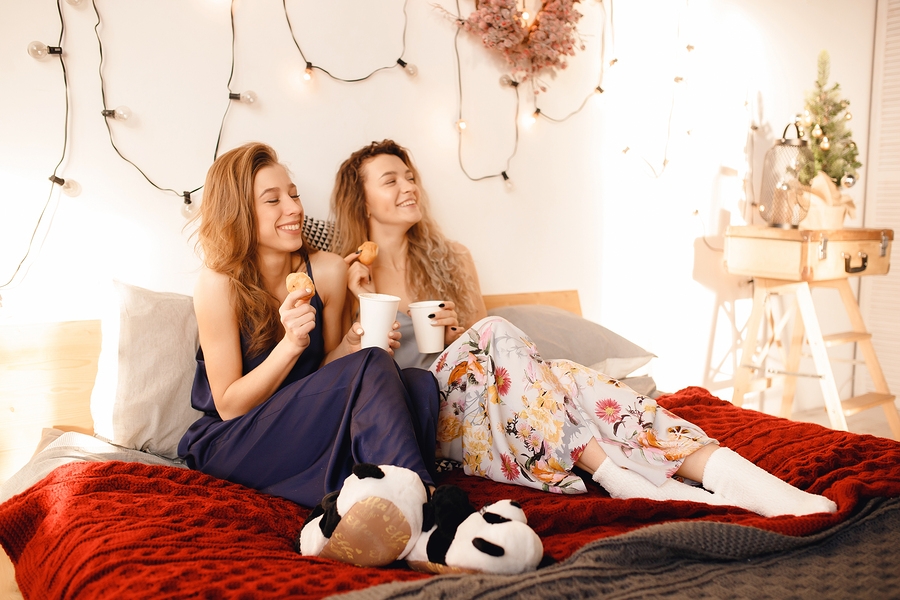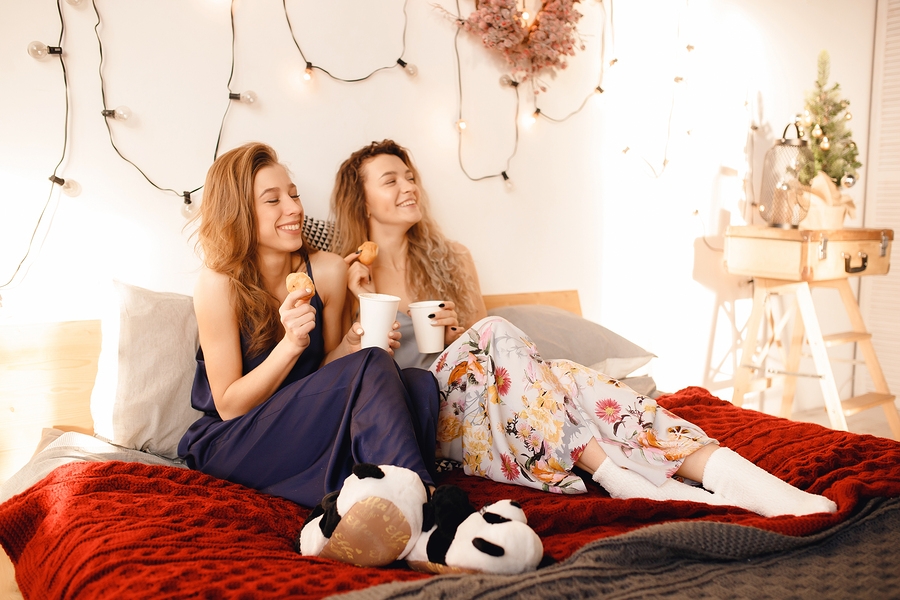 No matter where your boutique hotel is located, you'll likely be meeting air weary travelers looking for a little R & R when they show up at your doors. Long flights do a lot to the body, mainly due to the dry air and reduced air pressure, and it's no secret that many step off of that plane feeling a little worse for wear. Boutique hotels are chosen for the caring and personal experiences they provide, and we at
OccupancySolutions.com want you to provide the type of experience that keeps guests coming back over and over again. 5 tips for making guests comfortable after a long flight are:
Beef up your amenities kit – One thing that really breathes new life into a person after a long flight is a hot shower and a little self-care. A great amenities kit that includes some moisturizer, relaxing soap, and shampoo/conditioner will be greatly appreciated by your guests looking to come in and refresh straight away.
Layered lighting – Some guests will want to come in and take a nap, others will want to unwind a little first, and a few will need to drop off their bags and dash right back out to get to a business meeting or other obligation. Layered lighting helps them to do what they need to do when they need to do it. Bright lights will awake and refresh, low lights help you to relax, and a selection of layered lighting always suits the mood of your guests.
Have something good to eat – Long flights make many travelers hungry, and having something available they can snack on or have as a meal will also be greatly appreciated. A hot food menu and room service until a certain time, and snacks they can pick at can be just what they need to feel like themselves again.
An inviting bed – Whether they're coming in for a post-flight nap, or they're just looking to sit down and rest for a little while, an inviting bed will make all the difference in their experience. Soft sheets, fluffy pillows, and outlets for charging by the nightstand will be a welcome sight.
Cold water – It's no secret that flying dehydrates you, and you're likely parched after spending hours in the air. Cold water left on a table or bureau, or in a mini-fridge, is the ticket to helping your guests to feel better.
Guests choose boutique hotels because they provide something more caring and personal than the big guys are able to provide. If you're looking to take better care of your far away guests, contact us at OccupancySolutions.com today.