5 Keys To Retaining Your Community Management Team
Written on 02/22/2022
---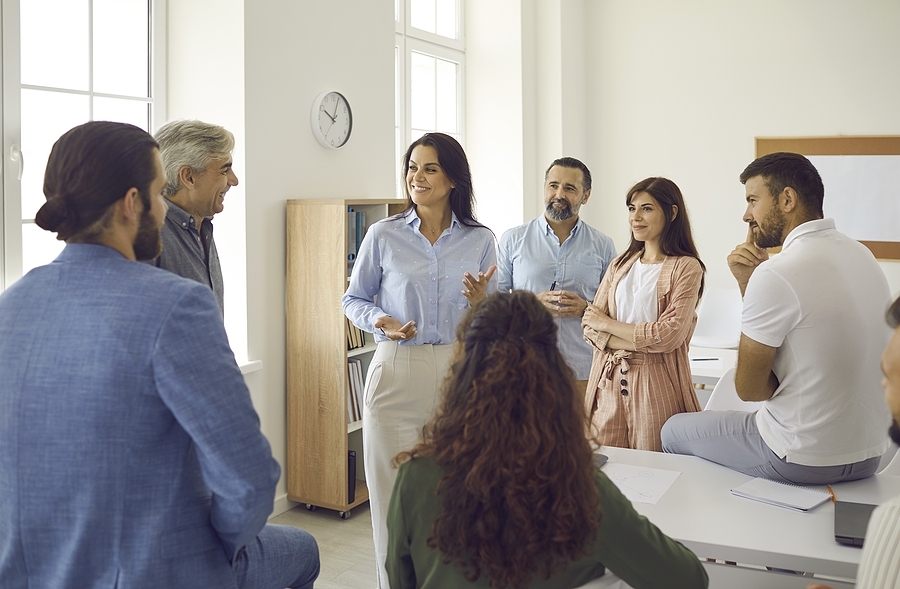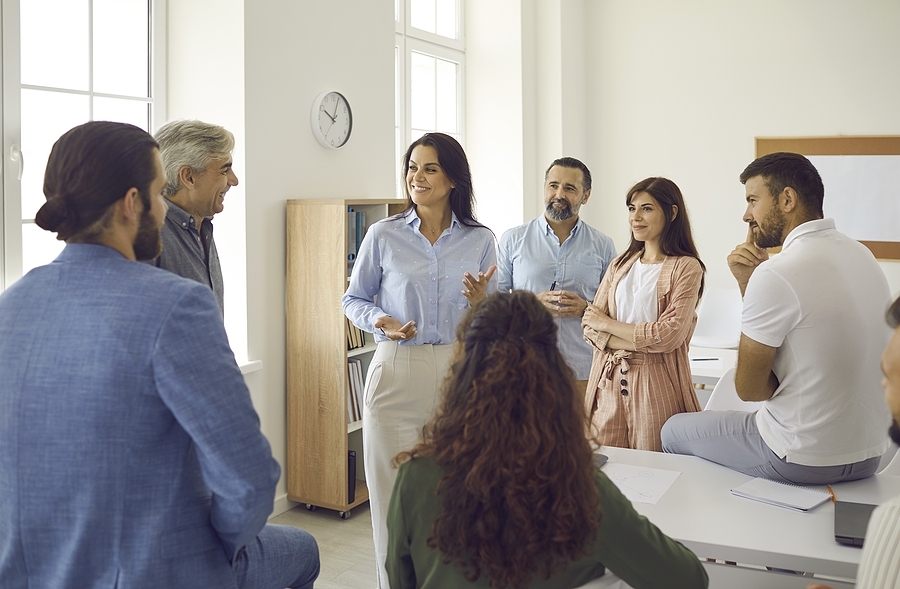 Your community management team is a big part of your brand, your voice, and the overall community feel you create. High rates of turnover within your team can shake things up, but not in a good way. Seeing new faces around the community too frequently can begin to chip away at that authentic community feel. Therefore, it's important to retain your management team and create an enriching environment that makes your team members proud to be a part of your community. 5 keys to retaining your community management team are:
1. Get to know your team – No employee or team member wants to feel like a stranger to those they work with. Getting to know your team helps to build positive relationships and a reason to feel passionate about what they do each day. Take time to get to know your team and allow your team time to get to know each other.
2. Reward, recognize, and appreciate – Feeling unappreciated can cause employees to lose steam quickly. They may feel as though they are not motivated to do their best, or that there is little point in pushing themselves further. Rewarding, recognizing, and appreciating your team is a simple way to make them more likely to stick around.
3. Work on your leadership – When teams are being lead by an ineffective leader it can feel a lot like running around in circles. They put in the work, but it doesn't go far, and they may not have a clear direction they're going in. To retain your community management team, improve upon your own management skills and recognize that leadership is a skill that can always progress further.
4. Give your team opportunities to challenge themselves – Doing the same thing day in and day out can develop great skills in one particular area. However, a lack of space to grow or challenges to take on creates an environment that may feel stagnant. Give your team members opportunities to grow, develop, and become better professionals, and they will repay you with loyalty in kind.
5. Encourage feedback – It can be difficult to see where you may need improvement. Encouraging feedback lets your team know that you have honest lines of communication open, and that you're willing to improve in your own leadership in order to create a better working environment.
Retaining employees helps community managers to build an authentic community feel. To learn more about employee retention or building the kind of atmosphere any resident would want to be a part of, contact us at OccupancySolutions.com today.