4 Tips for Managing a Small Hotel More Effectively
Written on 08/23/2022
---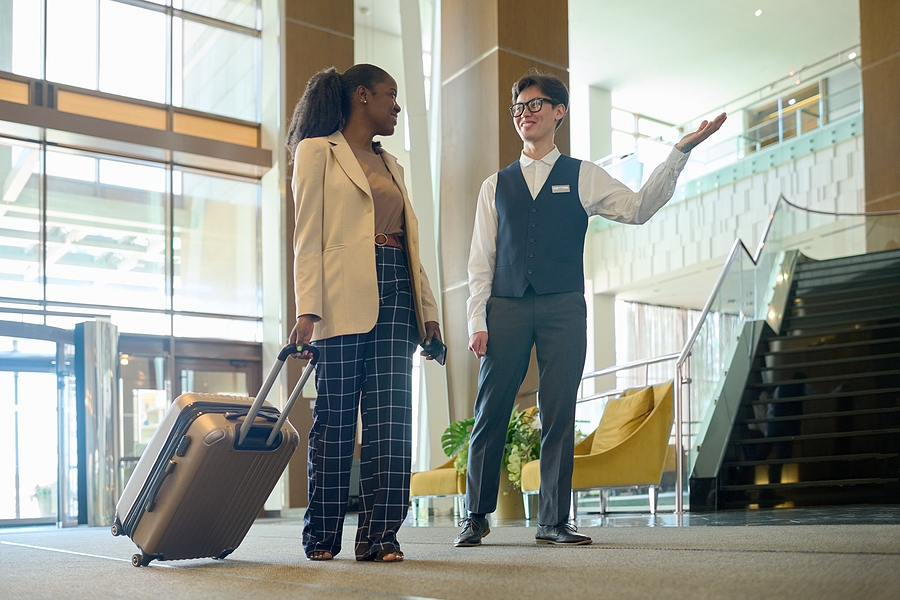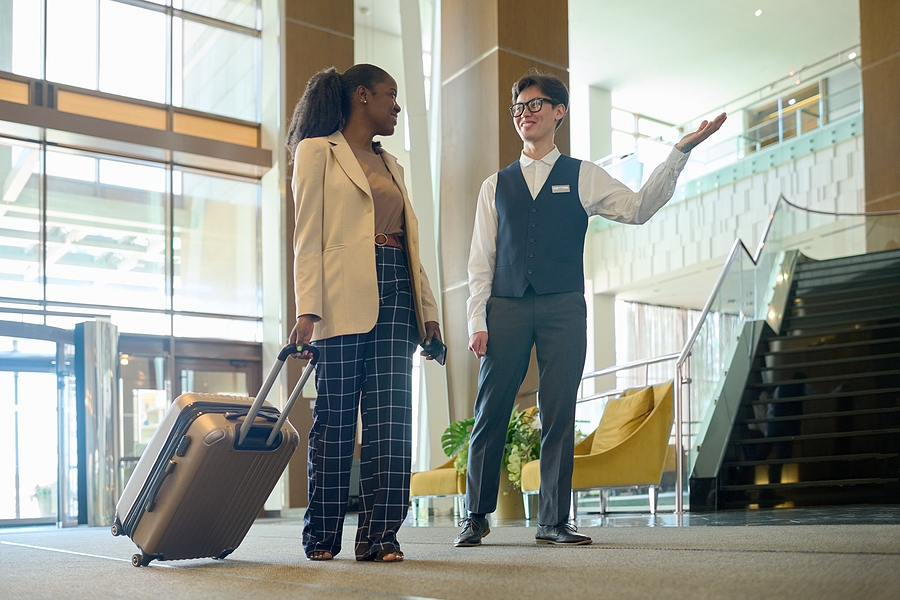 When it comes to managing a hotel, no matter the size, you require the ability to multitask, and you must know how to be flexible. Sometimes you have to quickly switch gears when a problem arises, whether it involves staff management or guest satisfaction.
Here are some of our tips for how to manage your small hotel more effectively.
1. Be Knowledgeable
First things first— since you are a manager, you need to know the ins and outs of every department. You need to know what each employee does in each department, and you need to follow up. When you learn this, you better understand how much time certain tasks will take and how many people need to work at any given time.
Spend time with the head of each department. For example, spend time with your maintenance manager, gain some hands-on knowledge, and respond to any questions or concerns they may have about how things are being done in your small hotel. This will ultimately lead to improved strategies for the future.
2. Learn How to Delegate
Knowing how to delegate is a key to the management of a small hotel. As a manager, you oversee each department; however, the staff will report to the department head instead of you. For this reason, daily meetings are encouraged to ensure everyone stays on the right page. Delegate tasks, but follow up with the right people to ensure everything is done.
3. Reward Your Staff
You need to boost staff morale to run a small hotel more effectively. If your staff isn't happy, then there is a good chance your guests will have a less than satisfactory experience during their stay. Develop a reward system you can use to motivate your staff. Even a small reward can go a long way and improve staff satisfaction.
4. Have a Marketing Plan in Place
When you have a small hotel, it is important to boost visibility to get the guests to book. To manage your hotel more effectively, plan events and promotions ahead of time. This can help bring new business to your hotel. It is also a good way to develop relationships with other businesses and vendors in the community. This can help create a better guest experience as well.
For more tips on how to run your small hotel more effectively, contact us at Occupancy Solutions, LLC today.